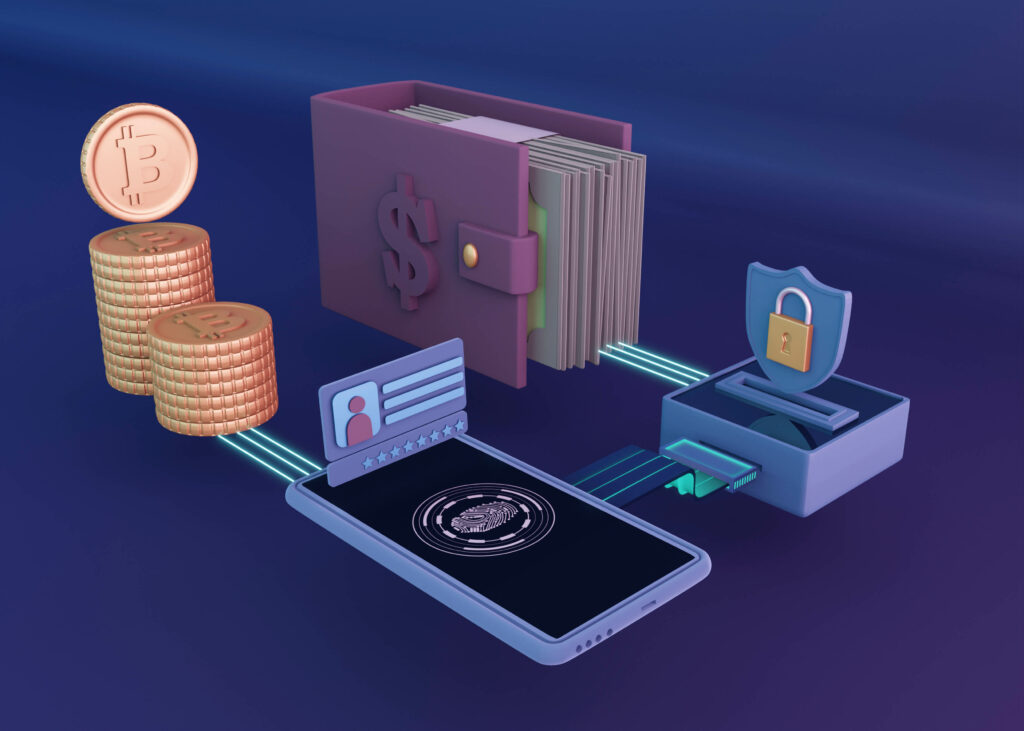 Blockchain Applications: Innovation In Banking Industry
Today, when human life is moving online and digital, blockchain is taking a leading position in the development of a financially literate society. Banks, which are the main financial institutions in the world, invest heavily in blockchain applications for banks. Well, if you are ready to dive into the world of blockchain and find out what role it will play...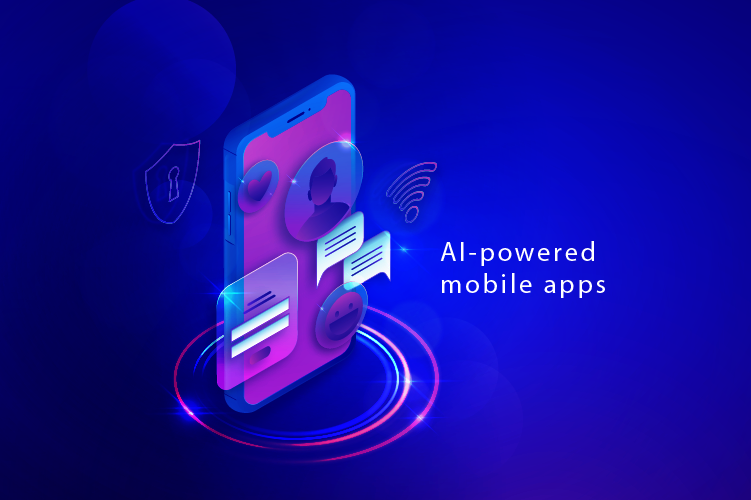 Mobile Applications: Success Of AI And Their Capabilities
It is hard to imagine a modern business project that does not use mobile apps as a means of promotion. The industry is developing rapidly, and most people who use gadgets and devices spend more and more time in applications. Therefore, the relevance of mobile app development is increasing not only every year but also every month. New mobile applications...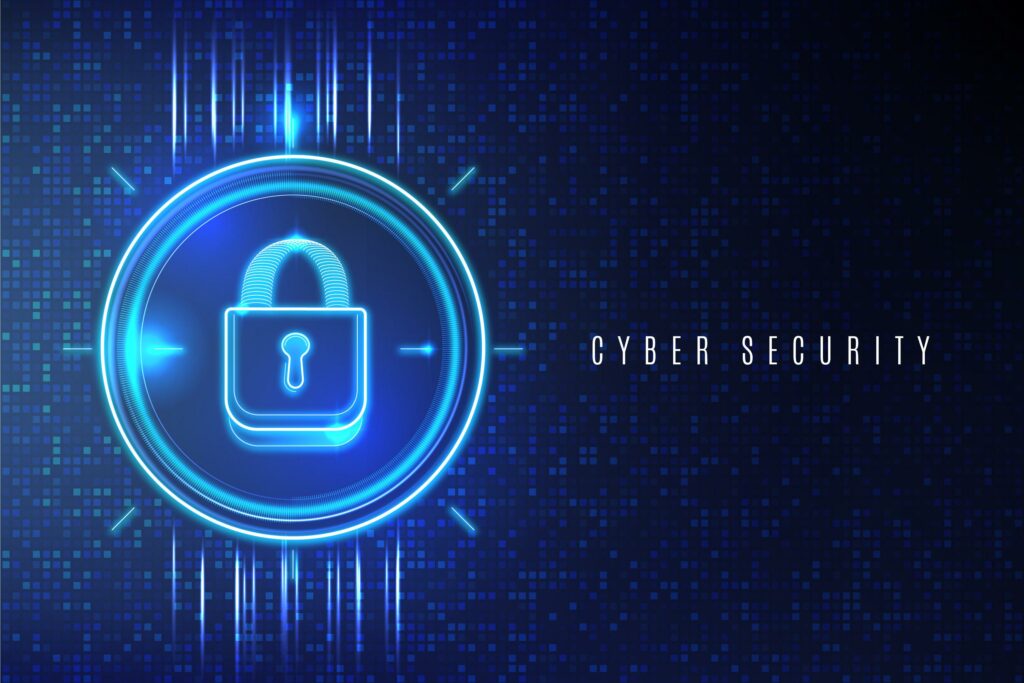 How Business Cybersecurity Apps Can Boost ROI & Mitigate Risks
Picture this: You're a small business owner who has poured your heart and soul into your company to get to where you are now. You've put in hours of hard work, made sacrifices, and taken risks. But what if all of that hard work and dedication were jeopardized by a single cyber attack? Small businesses are, unfortunately, increasingly becoming targets...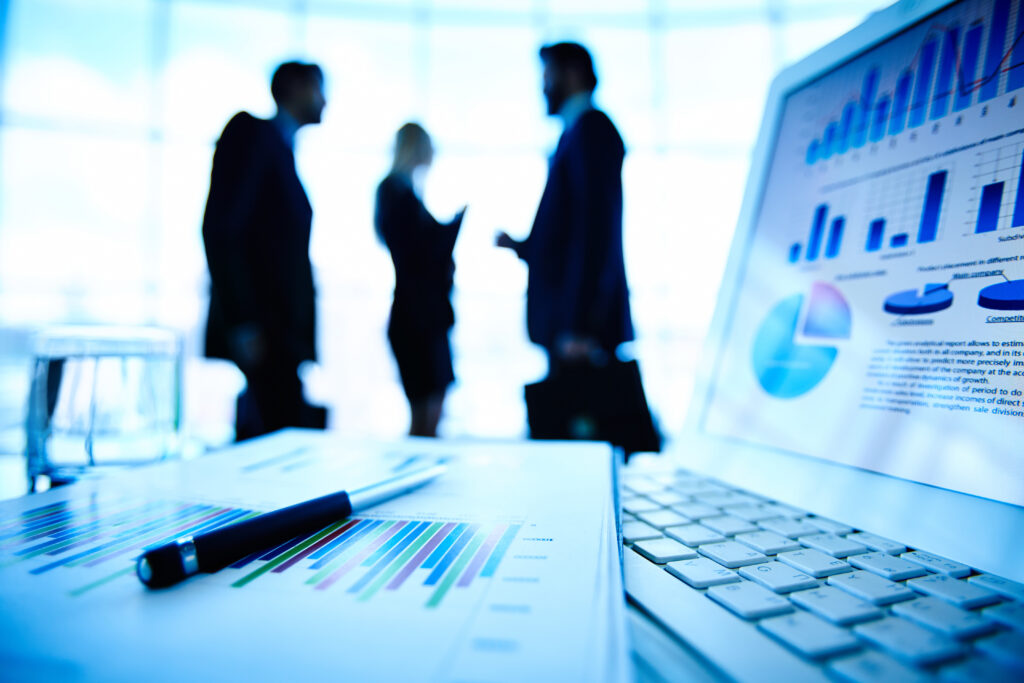 5 Benefits of IT Outsourcing Services Company in Eastern Europe
IT Outsourcing: Reasons and Benefits Outsourcing is a very popular topic today, which has many advantages.  Companies that outsource their IT can save a lot of budget and time. There's no need to pay for expensive training or employee benefits. And the coolest thing is that you can hire employees on a project basis. In this article, you will answer...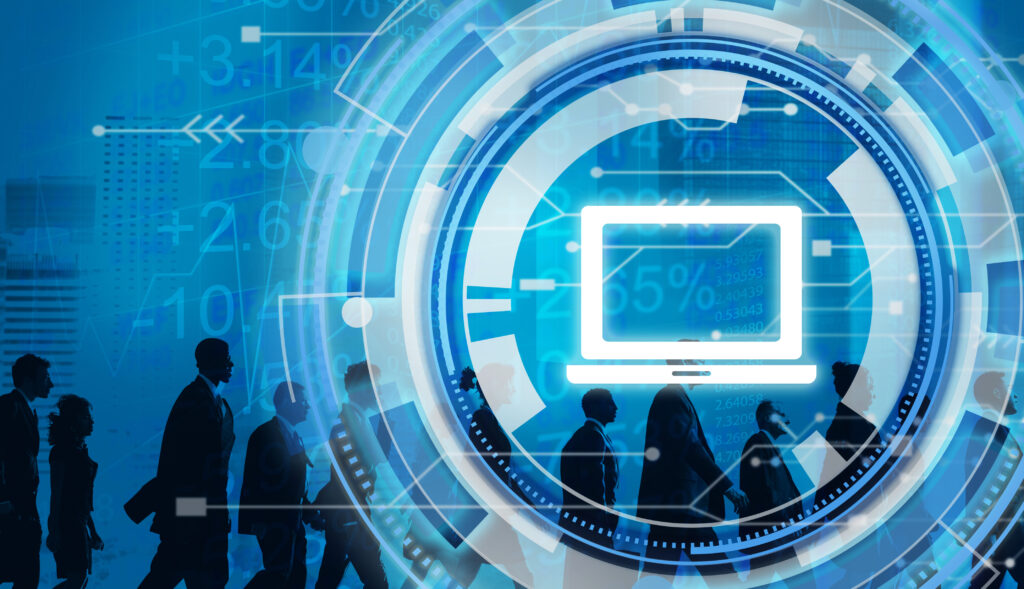 CRM Software Development—Your Chance To Scale Your Business
Are you tired of handling your customer relationships with outdated and ineffective methods? Look no further than CRM software development services to help you scale up your business. Our team of CRM software developers has seen firsthand how CRM systems have transformed businesses of all sizes. In this article, we'll provide you with professional insights on how Custom CRM software...
Subscribe
Join OmiSoft non-spammy newsletter jam-packed with valuable tips and whatnot.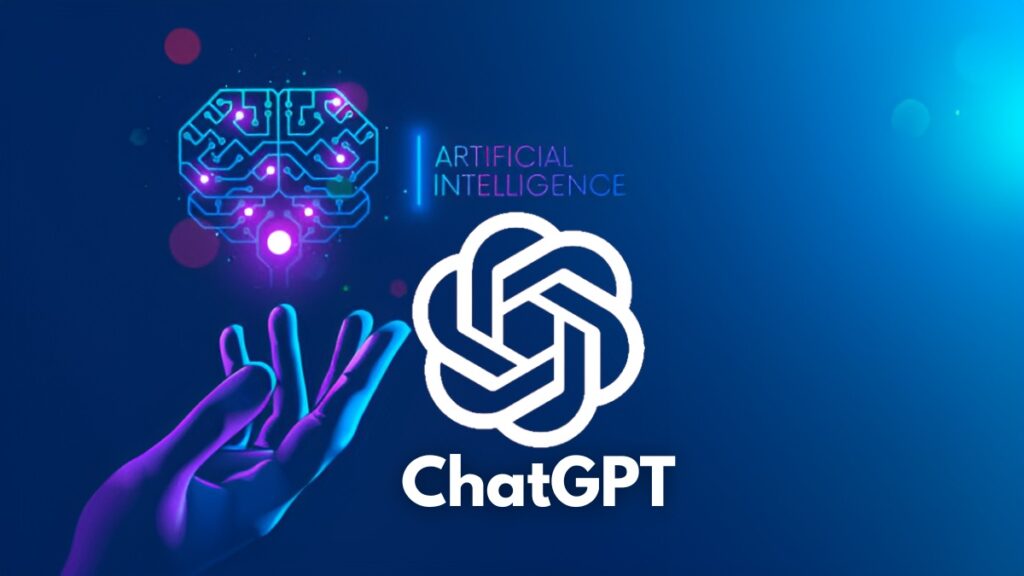 Is ChatGPT The End Of Traditional Search Engines—Web3 Innovation
AI like ChatGPT has the potential to revolutionize the search industry and offer new opportunities in the emerging Web3 industry. That makes it a valuable investment for those looking to capitalize on the growth of these industries. But does the growing popularity of AI-driven chatbots mean the death of traditional search engines? Read on the deep dive of our AI...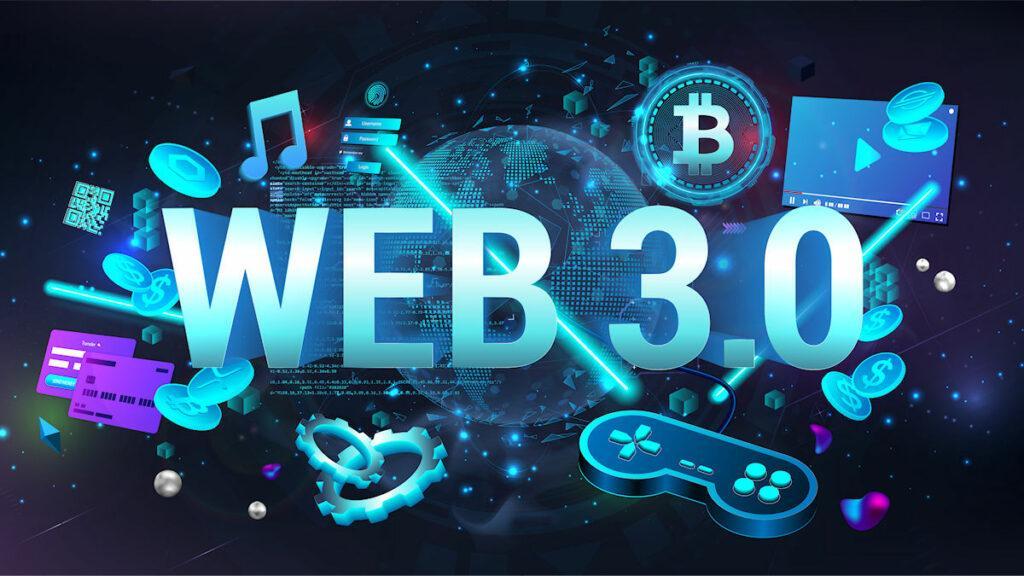 7 Upcoming Web3 Trends You Just Can't-Miss In 2023
Web3 trends are taking the world like rapid fire, and it's only a question of time when it will come on the heels of the business venture you are interested in. But as we all know, you can either hop on a trend and use it to your advantage, or sit and wait when it's too late. To help you...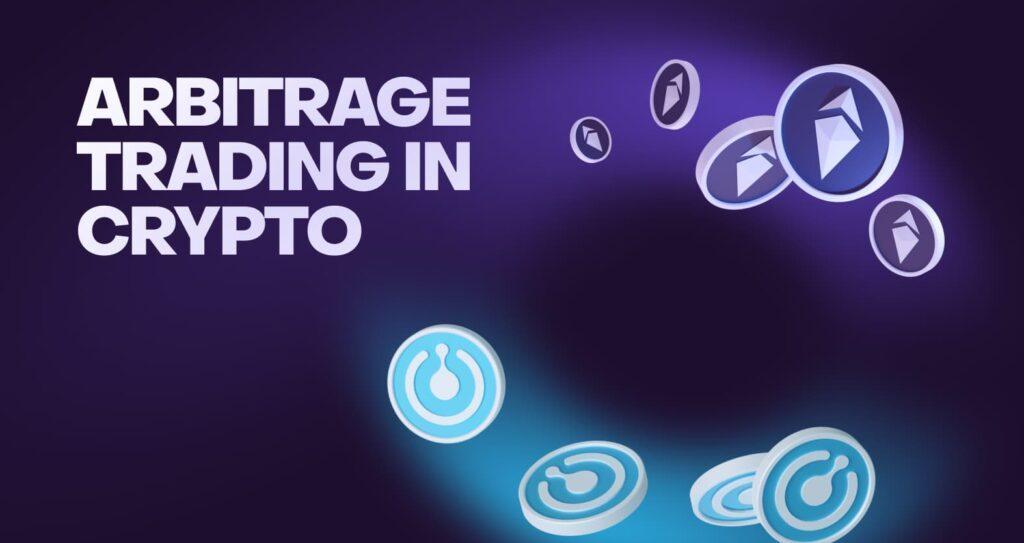 Cryptocurrency Arbitrage Trading Software Guide 2023
Pro cryptocurrency arbitrage software allows maximizing your arbitrage trading potential and benefits from price differences. Such platforms have been a blast in 2022 and they continue to grow in popularity going into 2023. To hop on the trend and make that fat check, explore the peculiarities of choosing crypto arbitrage software. As a dedicated IT company we are creating leading-edge...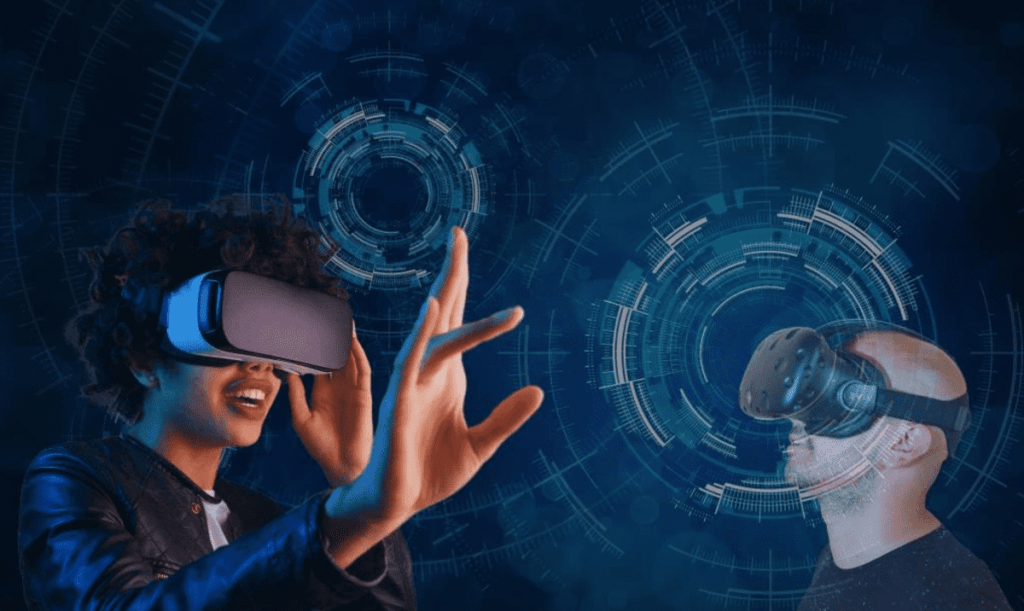 Overview And Relationship Between AR NFT And VR NFT
AR NFTs: the what, the how and the why Augmented reality allows creators to give more meaning to any digital work of art. Overlaid digital content can be accessed by the user anywhere and anytime, projected into the real world using any smart device. Perhaps you have a piece of art in your memory that you would like to admire...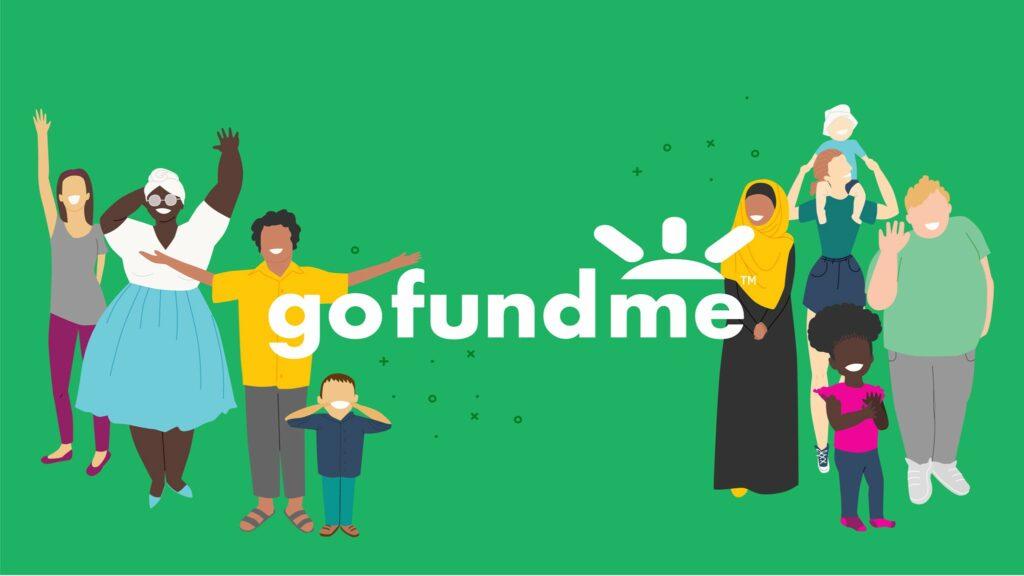 How To Create Crowdfunding Platforms Like GoFundMe?
Crowdfunding platforms like GoFundMe and Kickstarter are the world's leading websites  that help in finding funding for social and charitable projects. Namely: the cost of education, construction, emergency medical care or any other non-profit initiatives.  Unlike other similar platforms, these use a very lenient approach to goals and deadlines. Scroll below and you will find out: why the business model...
Subscribe
Join OmiSoft non-spammy newsletter jam-packed with valuable tips and whatnot.