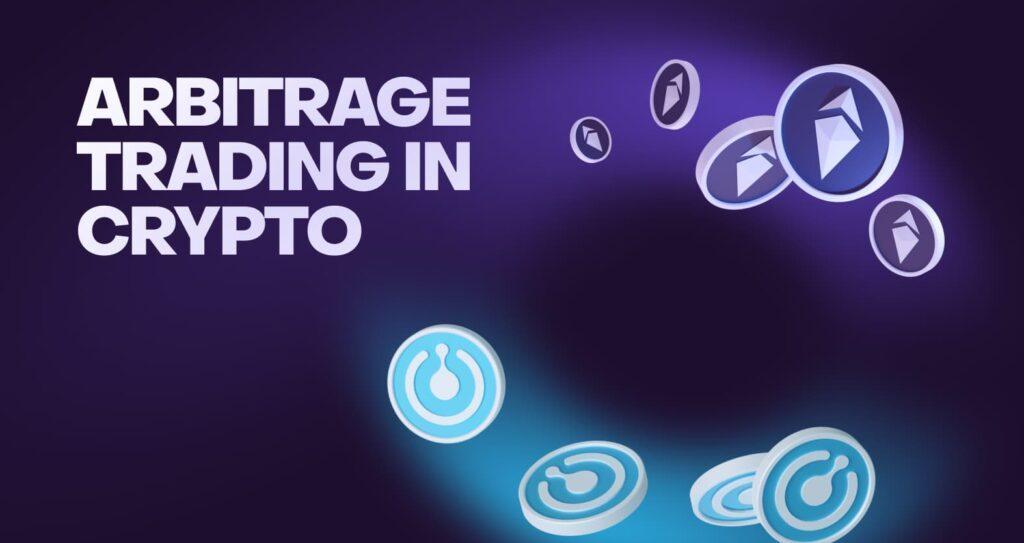 Cryptocurrency Arbitrage Trading Software Guide 2023
Pro cryptocurrency arbitrage software allows maximizing your arbitrage trading potential and benefits from price differences. Such platforms have been a blast in 2022 and they continue to grow in popularity going into 2023. To hop on the trend and make that fat check, explore the peculiarities of choosing crypto arbitrage software. As a dedicated IT company we are creating leading-edge...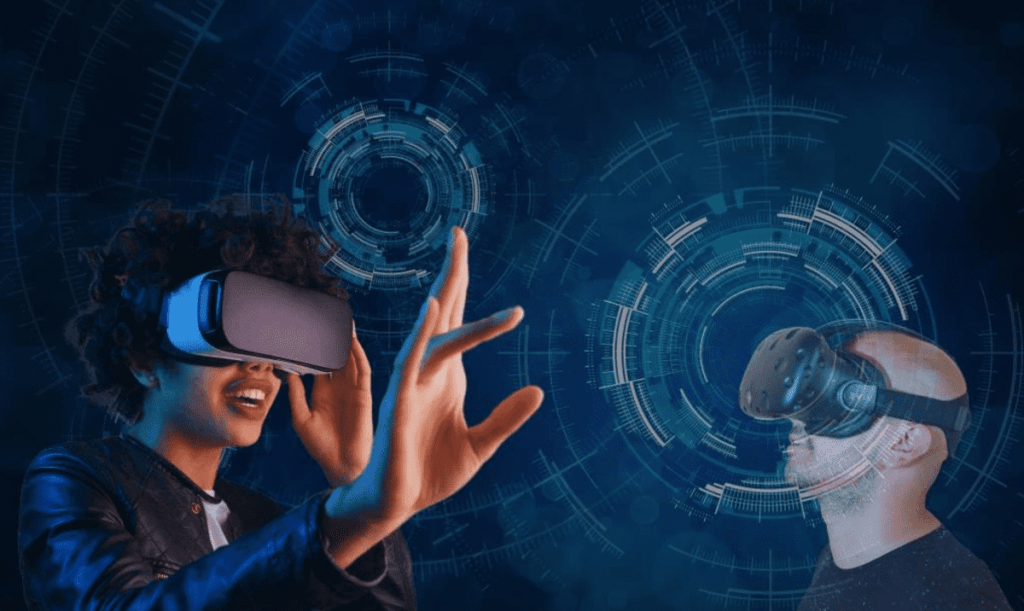 Overview and relationship between AR NFT and VR NFT
Augmented reality NFTs: the what, the how and the why Augmented reality allows creators to give more meaning to any digital work of art. Overlaid digital content can be accessed by the user anywhere and anytime, projected into the real world using any smart device. Perhaps you have a piece of art in your memory that you would like to...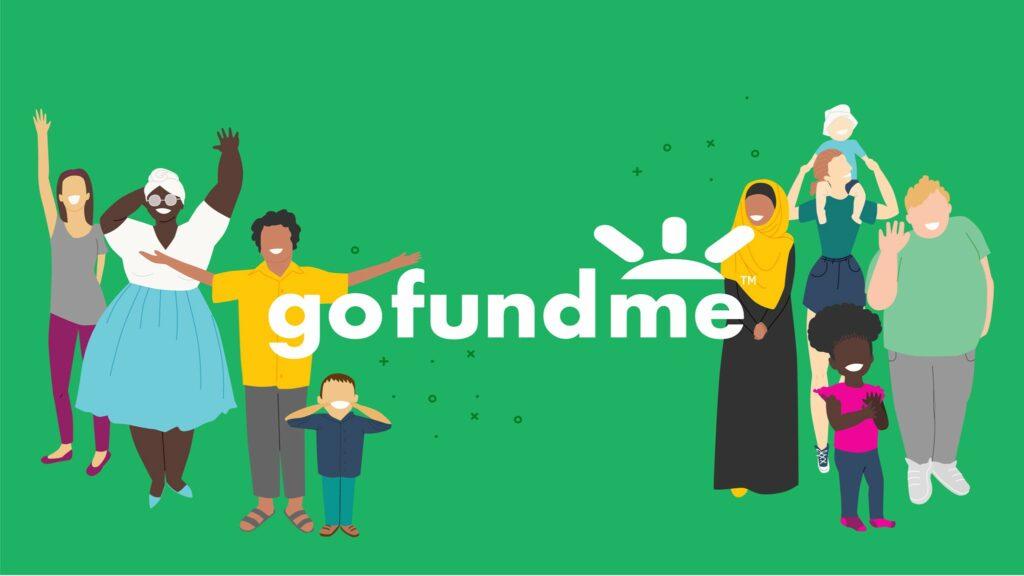 How to create crowdfunding platforms like GoFundMe?
GoFundMe and Kickstarter are the world's leading online crowdfunding platforms that help in finding funding for social and charitable projects. Namely: the cost of education, construction, emergency medical care or any other non-profit initiatives.  Unlike other similar platforms, these use a very lenient approach to goals and deadlines. Scroll below and you will find out: why the business model of...

Software Outsourcing In Ukraine—Pros, Cons, Tech Stack, Costs
IT is one of the fastest-growing and most economically important industries in Ukraine. Many people refer to it as the "driver-force" of the economy, so it's not surprising that top software development outsourcing companies in Ukraine are growing as well. The 1st quarter of 2022—the export of the Ukrainian IT industry provided a record $2 billion in revenue, despite all...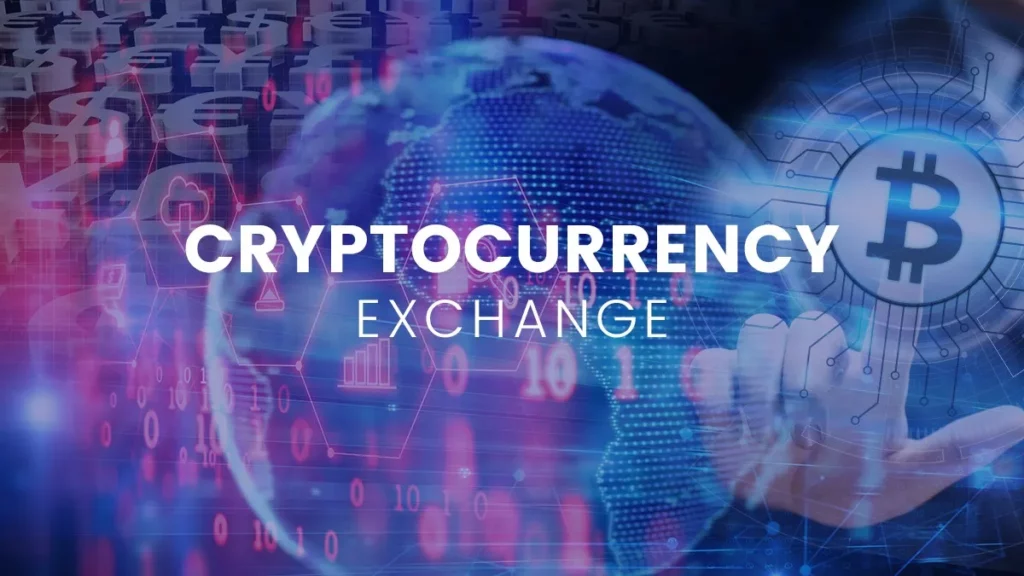 Build Your Own Crypto Exchange | Trends, Real Cost & Must-Have Features
The pandemic slowed many industries down, but not the fintech sector. As it actually experienced a boom and growth in the investment and adoption of its services. But that doesn't mean that every fintech startup survives in the business.  Want to learn how to build a FinTech app and have an edge over competitors? Having vast experience with creating FinTech...
Subscribe
Join OmiSoft non-spammy newsletter jam-packed with valuable tips and whatnot.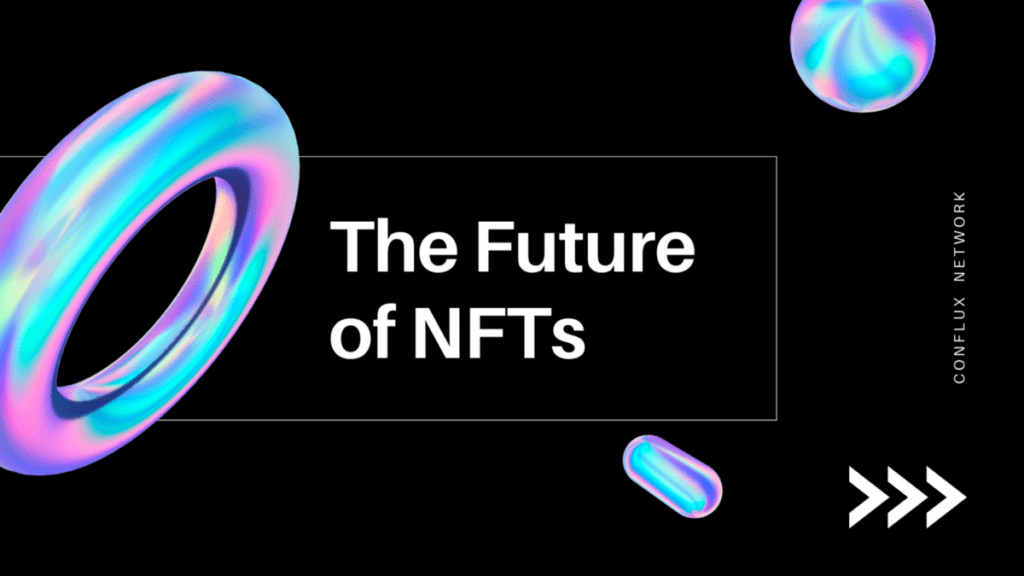 NFT Development Trends 2023—In-depth Guide Upcoming NFT Change
One of the top questions right now is — Does NFT have a future? The year 2021 made history as the golden era of crypto, NFT and blockchain development services, as their popularity tripled in popularity. In 2022m we saw the stabilization of the market and development of the technologies, while the industry went through a major change—shifting to basically...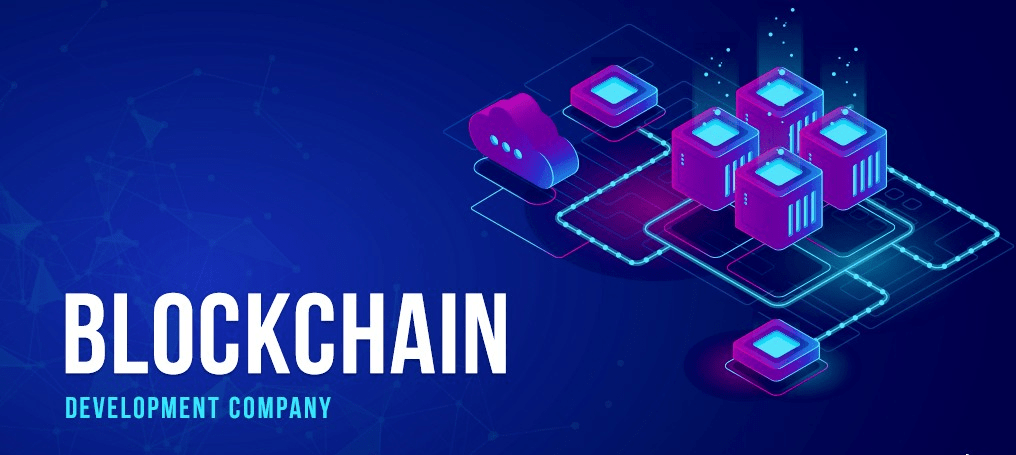 Top 7 blockchain development companies in Europe
The blockchain has begun the hottest new technology for creating lots of useful and valuable software solutions, such as smart contracts, cryptocurrency, NFT, public data registry, etc. Blockchain development involves the work of core blockchain engineer and app developers to benefit your business starting from financial services to government as a revolutionary system in different application areas, including banking, cybersecurity,...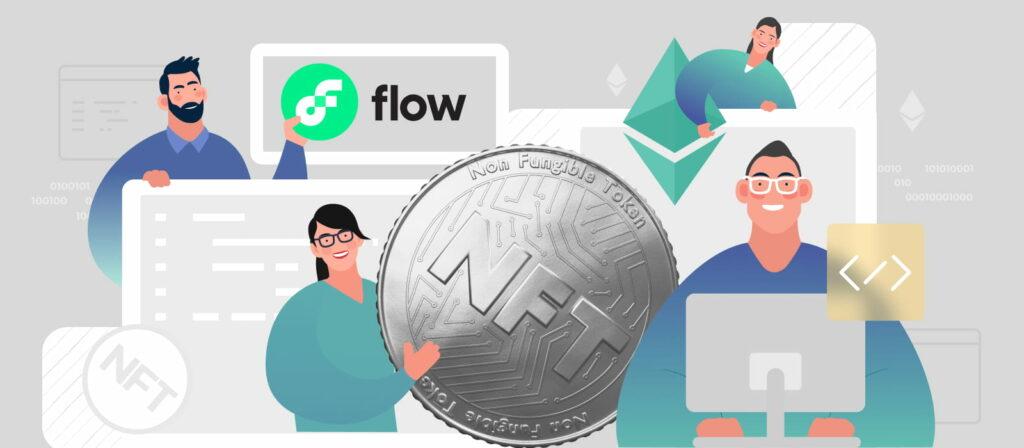 How to Create an NFT Marketplace with Flow Blockchain?
Today we hear from many sources such popular words as "marketplace", "flow", "blockchain" and "NFT", etc. And many people want to build their business on them.  It works like this: when they want to launch their platform, they choose blockchain and take a close look at Flow.  Interested in Flow but not sure what it is or where to start? ...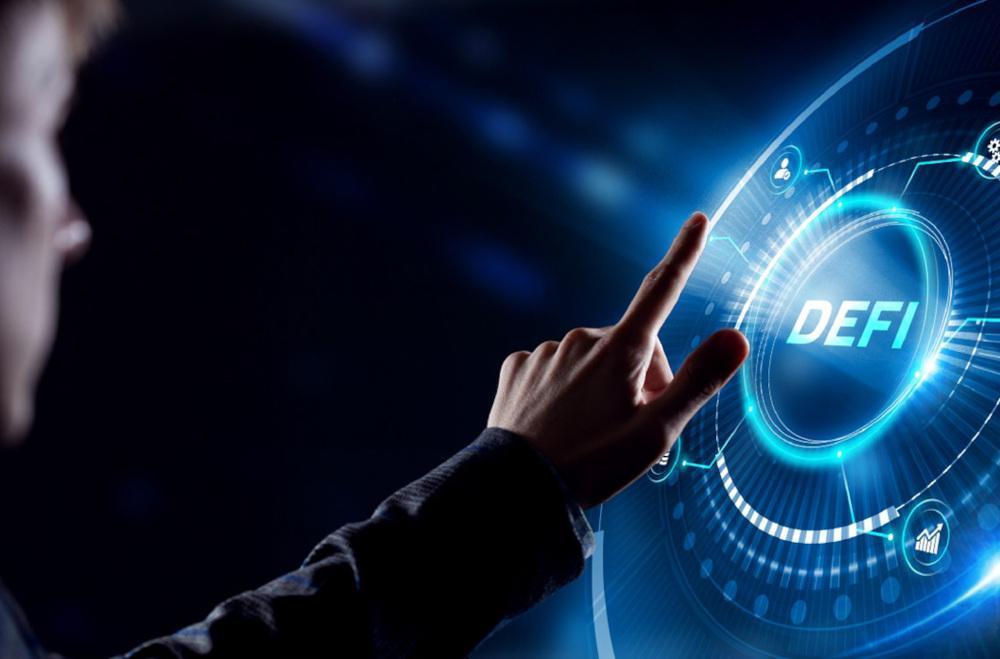 DeFi Lending & Borrowing Platform: how to build P2P business
In the Decentralized Finance world the main beneficial protocol of the ecosystem is undoubtedly the conception of the Lending & Borrowing platform. To ride the DeFi wave that offers innovation in efficiency, access, and transparency, more and more business enterprises are starting a peer to peer lending businesses as the industry is likely to grow to $150 billion by 2025....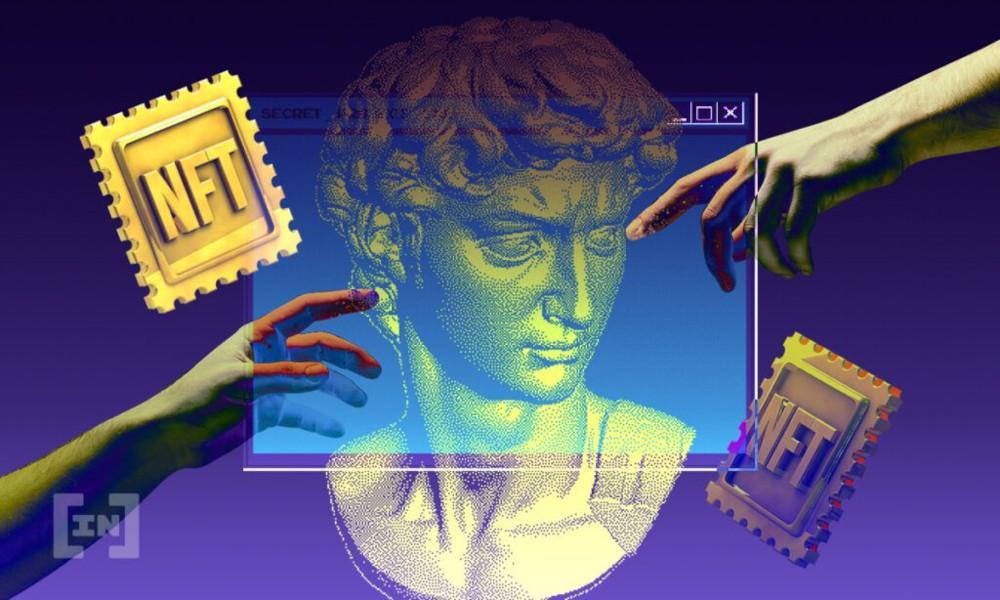 Omnichain NFTs – Guide to the Future Trend
NFT gold rush gains permanently as its rarity and uniqueness are influential in the investment world. A blockchain-based tokenization bubbled into the mainstream and the opportunities for entrepreneurs and the whole business system are growing, which doesn't seem to stop anytime soon. And when it comes to NFTs, the main choice of the investors is the Ethereum blockchain for selling,...
Subscribe
Join OmiSoft non-spammy newsletter jam-packed with valuable tips and whatnot.