IoT App

Development Services

The Internet of Things has transformed the way we interact with technology, and we're here to help you harness its potential to grow your business. We create unique solutions that smoothly combine your devices, apps, and data thanks to our experience in IoT software development.

Book A Call Now
WHAT YOU GET?
Why You Need IoT Software Development Services? What are the benefits of IoT development?

Increased efficiency
Internet of Things development services software development services might help to enhance operations and increase efficiency.

Reduced costs
Our IoT software development company can help businesses to reduce costs with predictive maintenance, improved asset utilization, automation of manual processes, energy management, supply chain optimization, and more.

Improved safety
Custom IoT development services allow increasing safety with real-time monitoring, environmental monitoring, location-tracking services, and wearable technology incorporation.

Better customer experience
By offering custom software development for Internet of Things solutions, the technology may assist businesses in providing a better customer experience.

Access to real-time data
IoT app development solutions automate lengthy operations and deliver real-time data, allowing companies to make swift, smart decisions.
OUR IoT DEVELOPMENT SERVICES
Expert Internet of Things Software Development Services
IoT Design Services
Our IoT developers can help to develop an IoT system's architecture, all of the hardware and software elements necessary for streamlined functioning and communication.
IoT Software Engineering
This IoT development service involves the development of IoT software apps that can be used to control and monitor various IoT devices, as well as collect and analyze data.
IoT Device Integration
For seamless connection and data sharing, IoT devices must be integrated with other hardware and software systems. We offer high-quality integration into your existing systems.
IoT App Modernization
If you already have an app, our IoT application development company can help to make it better. We'll utilize our experience and tech stack to help your IoT app to get a competitive curve.
Custom Software Development for IoT
Our developers can help to meet your unique business needs with custom software solutions for Internet of Things of any complexity.
IoT Maintenance and Support
We offer ongoing support as an IoT development service to help your project get max performance and operation levels.
HOW WE OPERATE?
Our methodology
01
Free Consultation
After you contact us, we schedule a call to get to know you, your business, and details of your project idea. You chat with our IoT development software expert to get both parties on the same page regarding the outcomes you want to gain.
02
Cost & Time Estimates
We carefully analyze your IoT project's needs and business goals to pick the most suitable solutions and tech stack. We also send you the cost and time estimates for a review.
03
Final Agreement
After you confirm your interest in IoT app development services at OmiSoft, we'll send a detailed scope of work. It allows you to get a full understanding of the IoT development service you get. That's also a stage of signing contracts and NDAs.
04
IoT Development Magic
Our Internet of Things software development team does its magic and designs the system architecture, and develops the hardware and software components. As we work on a sprint basis, you'll be informed of all milestones.
05
QA & Testing
Before the launch of your IoT solution, we thoroughly test it to find any bugs and fix them to ensure perfect performance and therefore client satisfaction.
Our team expertise
INDUSTRIES WE WORK IN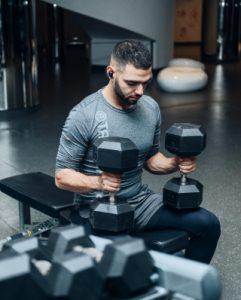 E-Health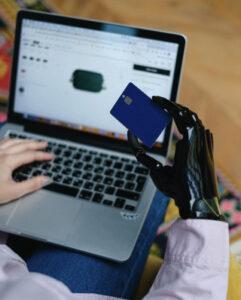 E-commerce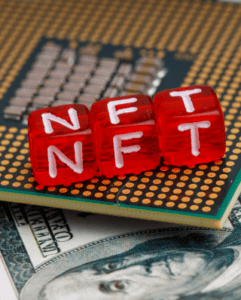 Blockchain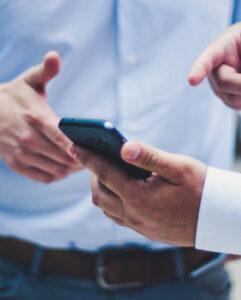 Cryptocurrencies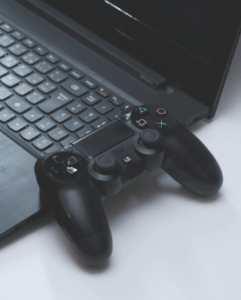 Gaming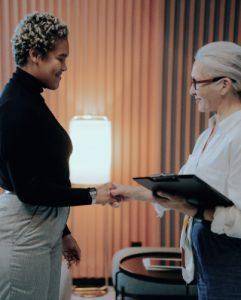 Digital Art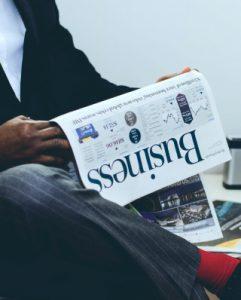 Fintech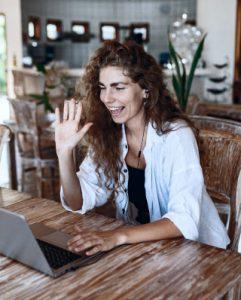 Startups
TECH STACK
Technologies we use
Eclipse IoT
Node-RED
Tessel 2
Arduino
Raspberry PI
IBM Watson IoT
React.js
Node.js
Java
C/C++
TESTIMONIALS
What clients say
We were impressed the most by the willingness and ability of the OmiSoft team to suggest the development decisions that turned out to be very successful. They showed that they were interested in making the best product possible.
COO of the EAM gaming company
We liked the creative approach from the team. They offered ideas for optimization and shared internal expertise on the product itself. Since Omisoft has rich experience with educational projects, it helped us a lot and saved a lot of hours.
COO of the Uppeople School
Their developers were engaged in our project and came to us with ideas to improve the technical part of the project.
CTO, Glucose Monitoring Startup
Curious about how IoT app development solutions can help your business?
Contact our IoT applications outsourcing company for a range of high-quality, scalable solutions that will help you to optimize business processes, reduce costs, and improve safety, while providing an excellent customer experience.
Get a consultation
OUR WORKS
Clients' success stories
Marpe Wellbeing
A telemedicine web and mobile solution for both patients and therapists that allows doctors to conduct online therapy sessions, examine and consult patients regarding their potential mental health problems.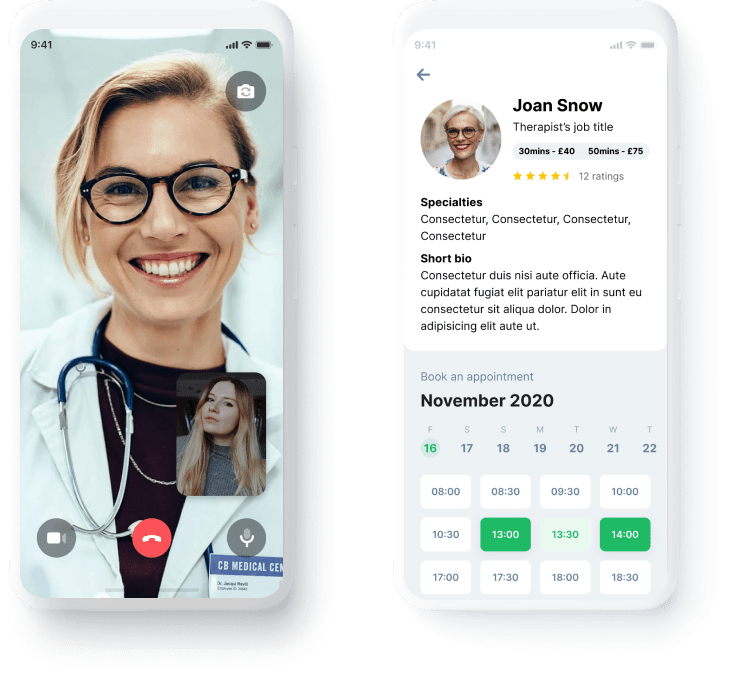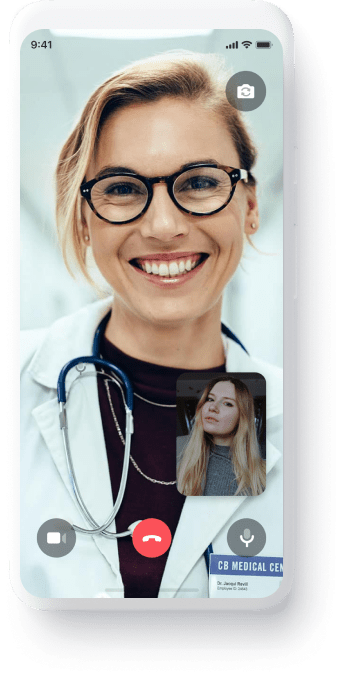 Sport App
A cross-platform mobile application allowing to make reservations, access, and rent sports accessories and tools from a smart box connected to the cloud.
NodeJS
ReactNative
Swift
Kotlin
React
Amazon Web Services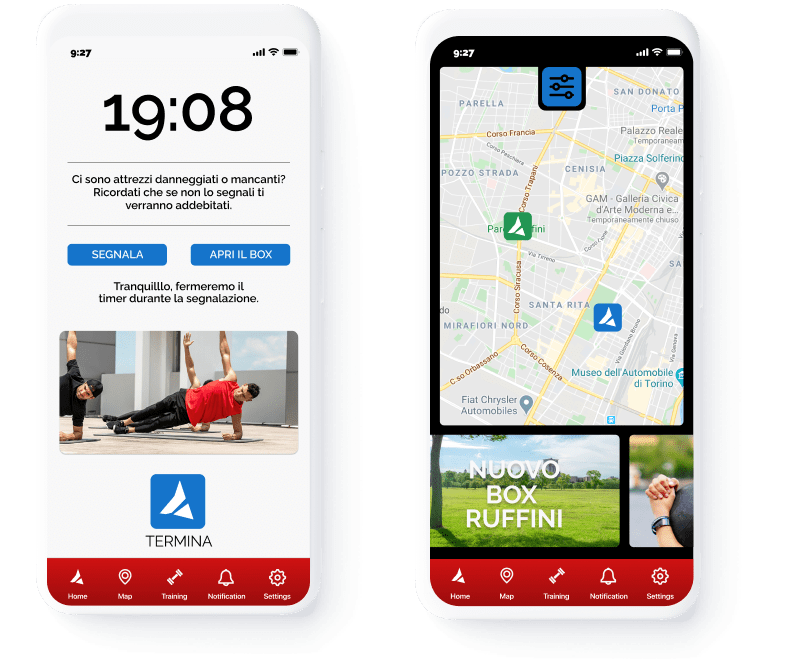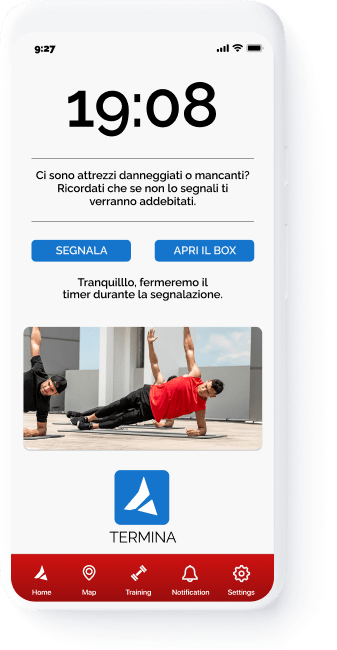 FAQ
Frequently asked questions
How much does the development of IoT system cost?
The cost of IoT solutions development varies depending on the complexity of the system and the features required. If you get an estimate of custom IoT product development for your business requirements, contact us and book a FREE consultation.
How long does it take to develop an IoT system?
The amount of time required for custom IoT product development varies based on the project's complexity and the resources available. It might take anywhere from 5-6 months to a few years.
What are the key features of a good IoT system?
Here at OmiSoft, we create strong IoT systems that have real-time data analytics, remote device administration, security, scalability, and compatibility with other systems. We believe that that's the core feature of a good IoT system.
How do I choose the right IoT development company?
Look for an IoT software development company that has the expertise, a proven track record of providing good solutions in time, and a team of professionals that you are comfortable working with. OmiSoft checks all the boxes, so if you are interested in business-centered IoT solutions—drop us a line!