Hire
Full Stack Developers

at OmiSoft

Learn how OmiSoft can help you develop powerful and scalable web apps that will drive your company's success. Hire our specialists and benefit from the full potential of FullStack development with us.

Book a Call Now
87%
of senior
level engineers
99%
Customer
Satisfaction
87%
of senior
level engineers
99%
Customer
Satisfaction
B2+
English Proficiency of Developers

Testimonials
What clients say

We were impressed the most by the willingness and ability of the OmiSoft team to suggest the development decisions that turned out to be very successful. They showed that they were interested in making the best product possible.


Galyna Vozna,
COO of Aurora Gaming

We liked the creative approach from the team. They offered ideas for optimization and shared internal expertise on the product itself. Since Omisoft has rich experience with educational projects, it helped us a lot and saved a lot of hours.


Ed Nazarenko,
COO of the Uppeople School

Their developers were engaged in our project and came to us with ideas to improve the technical part of the project.


CTO,
Glucose Monitoring Startup
What we do?
Full Stack consulting
Our specialist consultants offer strategic assistance and advice on how to use FullStack technology. Optimize your business operations and accomplish your goals with our pro FullStack consultation services.
Full Stack web development services
As leading web development service providers, our experienced team creates high-quality, scalable, and feature-rich web apps with the latest FullStack technologies, ensuring your company's online presence is a breeze.
FullStack mobile application development
We build creative and user-friendly mobile apps that function seamlessly across platforms, leveraging the power of full-stack application development to produce amazing mobile experiences.
FullStack migration services
Making use of our skills in data transfer, code restructuring, and platform modernization, you may seamlessly migrate your current applications to FullStack technology.
FullStack blockchain development services
This full-package solution leverages our talented developers to produce smooth and reliable blockchain solutions customized for clients' needs, from smart contracts and dApp development to frontend and backend integration.
FullStack maintenance and support services
We offer trustworthy continuous maintenance and support, ensuring efficient operation, bug fixes, performance enhancements, and timely updates.
FullStack CRM developmen
Our skilled development team provides end-to-end solutions, adapting and seamlessly integrating CRM systems into your frontend and backend infrastructure to ensure effective and personalized client management operations that promote your business's success.
FullStack testing services
Our specialists can help with extensive testing services, which include functional, compatibility, security, and performance testing throughout the FullStack environment. This way, you can ensure the reliability and efficiency of your full-stack solution.
Tech stack
Our Hire FullStack developers
technologies
Node.js
React.js
Nest.js
Next.js & SEO
Angular
Industries we work in
Our team expertise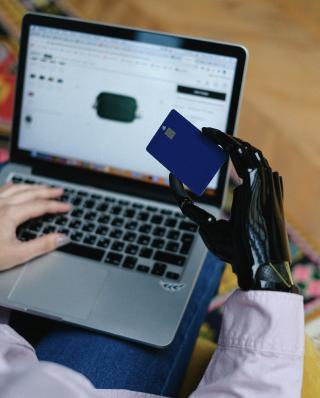 FullStack e-commerce development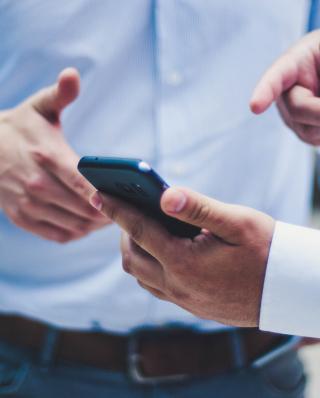 FullStack enterprise application development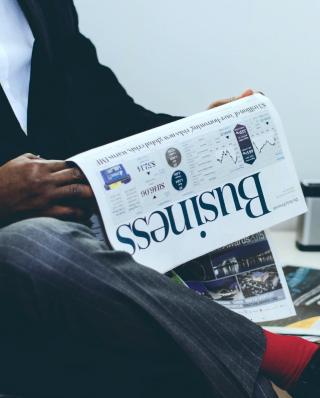 FullStack FinTech development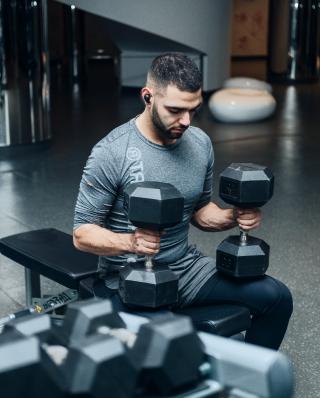 FullStack Healthcare development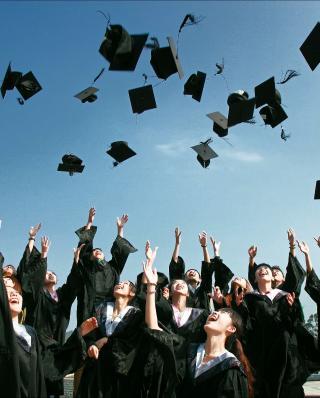 FullStack E-learning development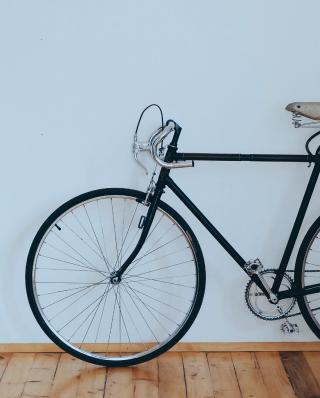 FullStack travel and hospitality development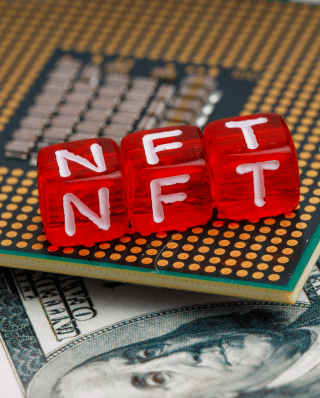 FullStack blockchain development
FAQ
Frequently asked questions
Why do businesses need FullStack development services?
Companies need to hire dedicated full-stack developers in order to create web-based apps that give a seamless user experience, generate data-driven insights, and automate operations. FullStack development enables companies to build scalable, secure, and stable web apps, making them suitable for enterprises of all sizes and niches.
How much does FullStack development cost?
Our FullStack development team doesn't have a fixed price that will work for each project. The cost of our full-stack development services depends on their complexity and timeline. To get a quote for your product, drop us a line!
How long does it take to develop a FullStack web app?
The size and complexity of the project will determine how long it takes to build a FullStack web app. While more complicated ones might take months or even years to produce, simpler ones can be created in a matter of weeks.