Application Support

and

Maintenance

Services

OmiSoft can take care of all your IT infrastructure elements, from daily monitoring and administration to long-term continuous optimization and scaling. We offer a full range of maintenance and support services to ensure that your products run smoothly and utilize their full potential.

Book a Call Now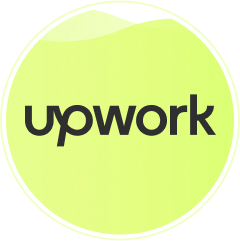 100%
Job Success on Upwork
97%
Customer
Satisfaction
97%
Customer
Satisfaction
20+
Successfully Funded Startups

Testimonials
What clients say

We were impressed the most by the willingness and ability of the OmiSoft team to suggest the development decisions that turned out to be very successful. They showed that they were interested in making the best product possible.


Galyna Vozna,
COO of Aurora Gaming

We liked the creative approach from the team. They offered ideas for optimization and shared internal expertise on the product itself. Since Omisoft has rich experience with educational projects, it helped us a lot and saved a lot of hours.


Ed Nazarenko,
COO of the Uppeople School

Their developers were engaged in our project and came to us with ideas to improve the technical part of the project.


CTO,
Glucose Monitoring Startup
What we do?
Outsource IT Support and Maintenance Services
IT software support
Our team of experienced professionals is dedicated to resolving any software-related issues promptly, providing timely updates and patches, and offering proactive maintenance to keep your systems running smoothly. Ensure seamless operation and maximum efficiency!
Mobile app support
If you already have an app, our support and maintenance specialists are ready to help. We ensure that your app runs well and gets regular updates and help when needed. We can also help with modernization and scaling.
IT infrastructure support
We provide complete IT infrastructure support services that include continuous monitoring and maintenance of IT systems, minimizing downtime, and optimizing productivity for our clients, from managing networks and servers to resolving hardware and software issues.
IT network support
This service helps to assure the efficient operation and security of computer networks. We provide fast troubleshooting, proactive monitoring, and efficient resolution of network issues with our team of qualified specialists, allowing businesses to focus on their core activities.
Cloud-based IT support services
OmiSoft provides complete cloud-based IT support services that are designed to streamline and improve your business operations. From remotely debugging and resolving technical difficulties to monitoring data backups and ensuring system security, we provide effective cloud IT support.
IT system upgrades and migrations
If you want to smoothly transition from outdated systems to modern, reliable IT infrastructures, our specialists can help you do it. With our expertise, we reduce downtime and increase productivity, enabling your business to use cutting-edge tech and level up.
Data backup and disaster recovery services
This service provides peace of mind by delivering secure solutions that protect critical company data. In the case of an unexpected disaster or system failure, we use industry-leading methodologies and technology to assure data integrity, rapid recovery, and as little inconvenience as possible.
IT consulting services
This service can help your company optimize its IT infrastructure and operations by providing strategic guidance and experienced assistance. We can help you use opportunities for improvement, reduce operations, and bring innovation and efficiency.
How we operate?
Our IT technical support and maintenance
Dedicated Development Team
Explore a world of possibilities with our IT support and maintenance services. Your dedicated team will utilize technologies to craft tailored solutions and services that make a lasting impact.
01.
Team Extension
Uncover the secret behind team enhancement by gaining access to a pool of skilled software maintenance service experts carefully chosen to elevate your projects.
02.
Outsourcing Software Engagement Models
Building strong relationships with our clients is one of our core beliefs. Our outsourced technical support services specialists thrive on delivering results for their projects.
03.
Tech stack
Our IT technical support and maintenance
technologies
Health Monitor & Loggers
Crashlytics & Sentry
Automation
CI/CD
Google Analytics
Industries we work in
Our team expertise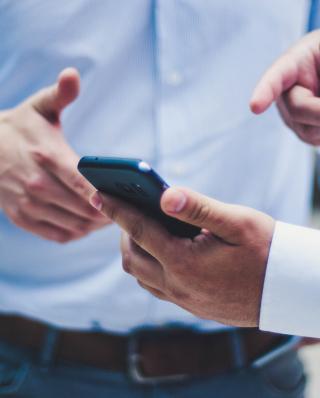 IT support for startups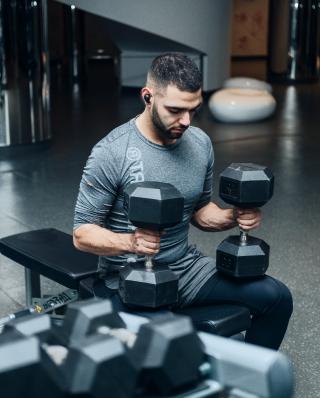 IT support for healthcare solutions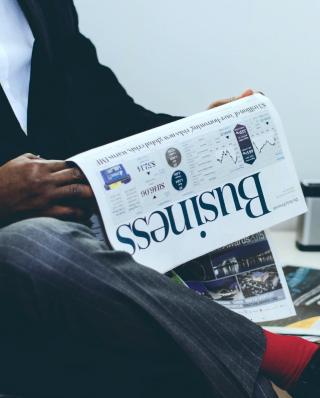 IT support for financial services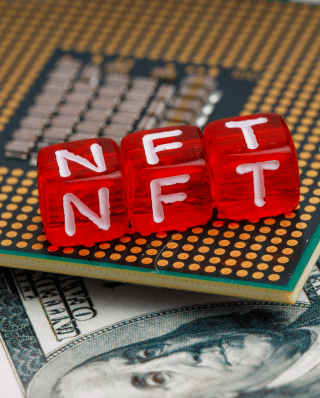 IT support for SaaS companies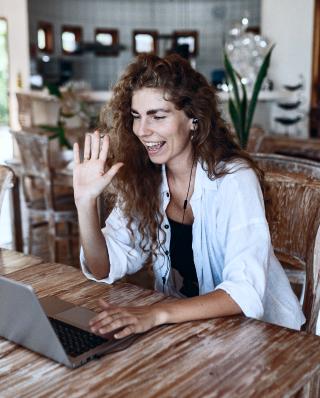 IT support for social media platforms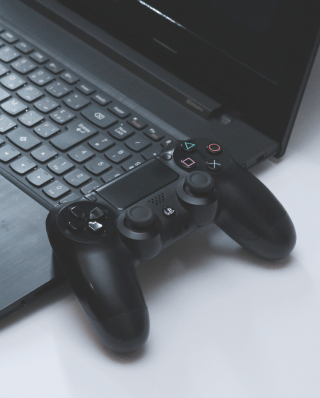 IT support for gaming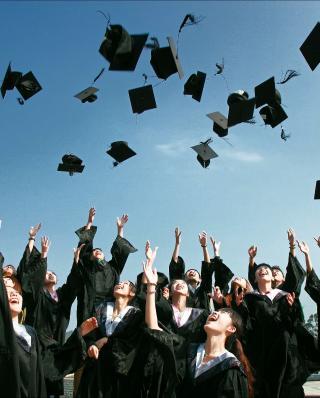 IT support for education technology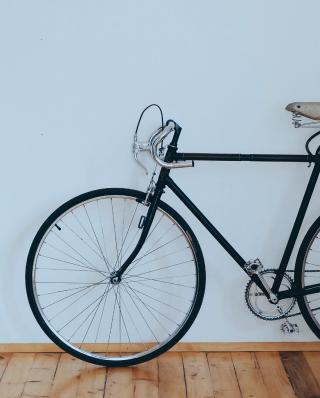 IT support for travel and hospitality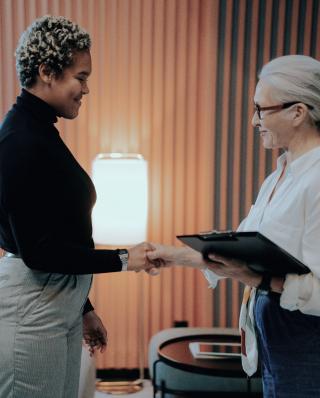 IT support for real estate technology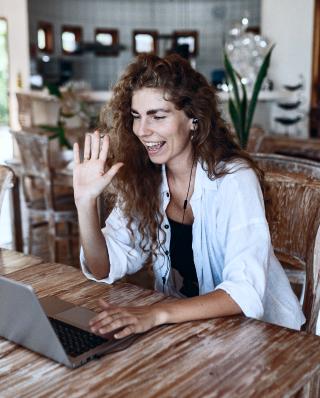 IT support for food and beverage companies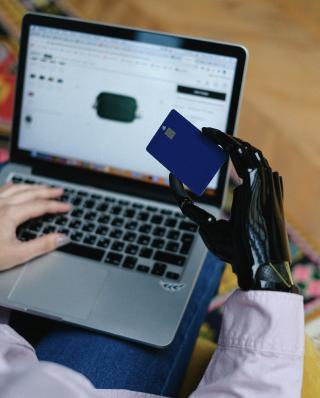 IT support for fashion and beauty brands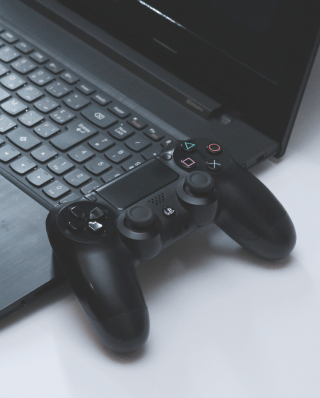 IT support for entertainment and media companies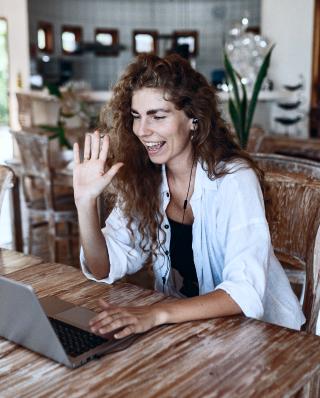 IT support for non-profits and charities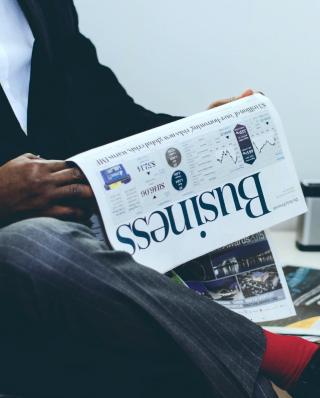 IT support for government and public sector organizations
FAQ
Frequently asked questions
Why do businesses need support and maintenance services?
Support and maintenance services are a must for ensuring the smooth functioning of your business systems and infrastructure, minimizing downtime, and preventing data loss and security breaches. Also, our specialists can help your company stay up-to-date with the newest technologies and software updates.
What are the benefits of technical services support for businesses?
With our IT technical support and maintenance services, you get optimized system performance, enhanced security, reduced downtime, better productivity, and savings by making sure that everything runs smoothly.
How much do OmiSoft outsource technical support services cost?
The cost of IT technical support and maintenance services differs depending on the level of support required, the size, and the complexity of your project. If you want a quote based on your specific needs, drop us a line!
What is included in an OmiSoft support and maintenance plan?
Our IT maintenance plan typically includes regular software updates, data backups, security oversight, network monitoring, and help desk support. However, note that the specific services included can vary depending on your particular needs.
What are some common IT issues that require technical support?
The most common issues are hardware and software failures, issues with network connectivity, and virus and malware infections.