Node JS

development company

Create fast, scalable, real-time apps with a Node. js development team. Whether you're a startup or an enterprise, we can build you a lightweight and scalable solution without sacrificing its performance.

Build a Node.js app now
What you get?
Advantages of Node JS Development

One technology for front and back end
Node.js shares one language — JavaScript — for both client and server sides of your app, which speeds up the development process and saves you money on hiring two development teams.

Exceptional performance
Node.js works on the fastest V8 JavaScript engine and can handle a large number of concurrent requests. Its asynchronous nature makes it a perfect choice for real-time apps, like online games or chats.

Unlimited scalability
Scalability is the #1 reason startups go for Node.js development services: because of its lightweight code, it's well-suited for microservice architecture.
What we do?
Node js development services
Real-time app development
Take advantage of all Node.js development services under one roof. We'll plan, design, and build any real-time web, mobile, or desktop you like — chats, SPAs, collaboration tools, etc.
API development and integration
Create a powerful Node.js API to connect with other apps and scale your app architecture. Our Node js company will also integrate your API and ensure everything works smoothly.
Website development
Create a full-fledged Node.js website for your next project. We can build a secure and feature-rich site in any niche, ecommerce, social networking, rich portals — you name it!
Plugin development
Extend the functionality of your app using custom Node JS plugin development services. We'll build a custom plugin to fill in the gap in your app functionality and integrate it with your product.
Node.js consulting and maintenance
Sign up for comprehensive Node.js architecture analysis, code review, or assessment of your current development process. We can also offer our 24/7 support services for your app.
Node.js app migration
Leverage the benefits of Node.js development services and migrate your existing app from .Net, PHP, Java, or any other app framework to Node.js.
How we operate?
Our Node JS development methodology
01
Discovery
You send us your project details and arrange a call with our NodeJS development company so that we get a better grip of your business requirements.
02
Cost & time estimate
We carefully go through your requirements and send you the project cost and time estimate.
03
Scope & agreement
After your confirmation, we prepare a detailed scope of work and sign an NDA agreement to ensure your privacy & confidentiality.
04
Design & Development
That's where the hardcore part starts. Once all the wireframes and UI design are ready, we deliver the project in sprints for you to see its milestones and make changes whenever needed.
05
App testing & QA
After each release, we run your app through a series of tests to resolve all bugs and issues.
06
Deployment
Final step: product launch! We sign off our partnership, and you can further request ongoing support and maintenance for your product.
Industries we work in
Our team expertise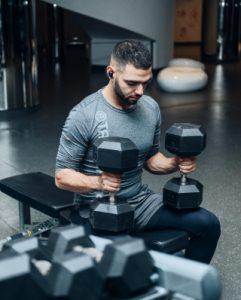 Health & fitness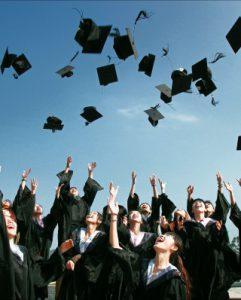 Education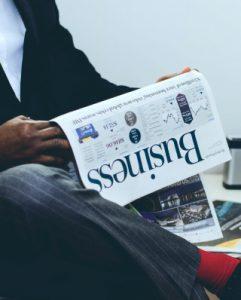 Fintech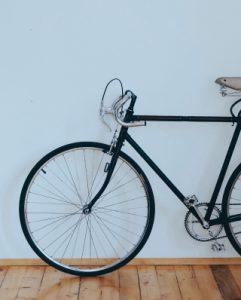 Lifestyle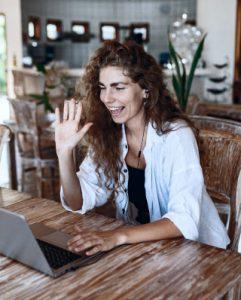 Social networking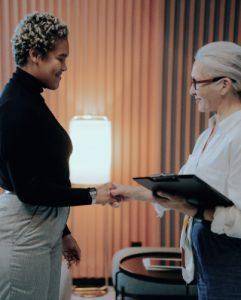 Shopping
Testimonials
What clients say
We were impressed the most by the willingness and ability of the OmiSoft team to suggest the development decisions that turned out to be very successful. They showed that they were interested in making the best product possible.
COO of the EAM gaming company
We liked the creative approach from the team. They offered ideas for optimization and shared internal expertise on the product itself. Since Omisoft has rich experience with educational projects, it helped us a lot and saved a lot of hours.
COO of the Uppeople School
Their developers were engaged in our project and came to us with ideas to improve the technical part of the project.
CTO, Glucose Monitoring Startup
Our works
Node.js success stories
Marpe Wellbeing
A telemedicine web and mobile solution for both patients and therapists that allows doctors to conduct online therapy sessions, examine and consult patients regarding their potential mental health problems.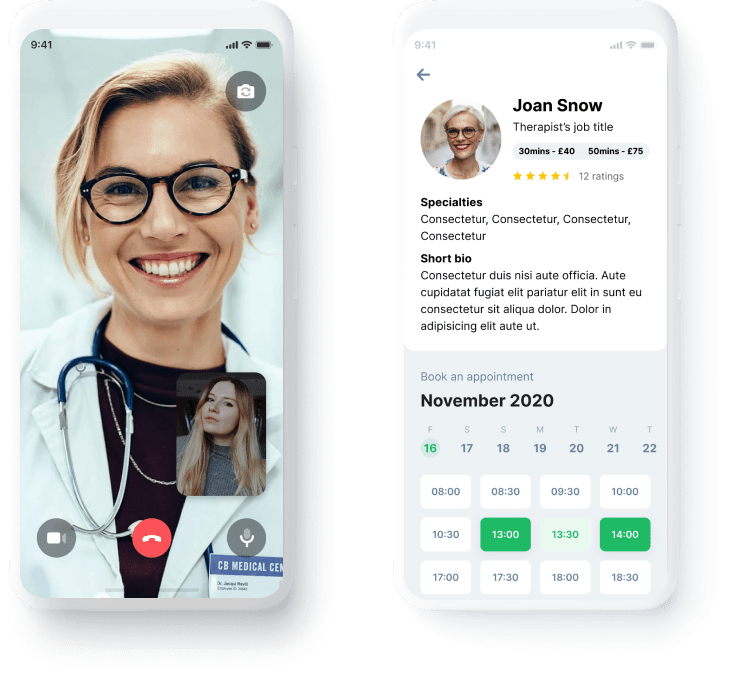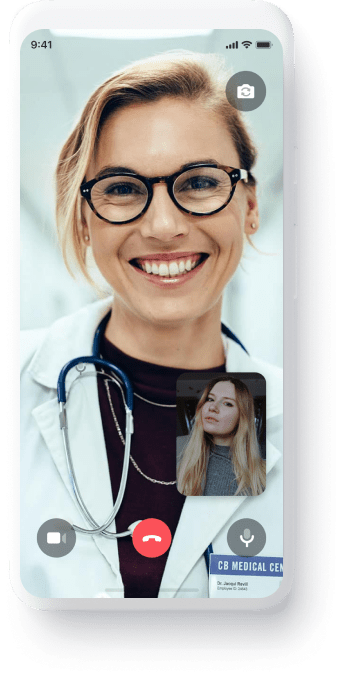 Sport App
A cross-platform mobile application allowing to make reservations, access, and rent sports accessories and tools from a smart box connected to the cloud.
NodeJS
ReactNative
Swift
Kotlin
React
Amazon Web Services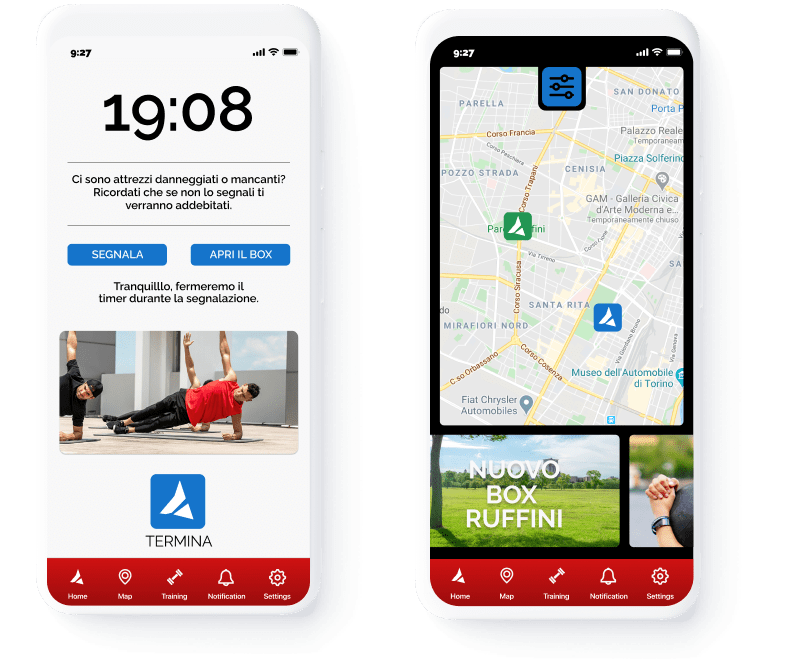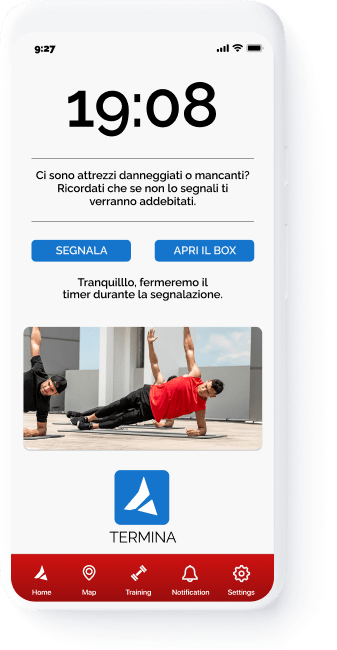 Got an idea but no one
to implement it fast?
Reach out to us at OmiSoft and hire dedicated development teams today. We'll pick up your project where you left off and streamline your product development.
Read reviews on Clutch
FAQ
Frequently asked questions
What is Node js used for?
A few use cases of Node.js include but are not limited to traditional web and mobile apps, instant messengers, live-chat apps, ecommerce transaction software, server-side apps, etc. Basically, it works for all real-time, data-intensive apps thanks to its non-blocking nature and event-driven services that make your product lightweight and efficient. Node.js also ensures a high level of scalability, so no wonder why such high-profile companies as PayPal or Netflix invest in Node js development.
Why OmiSoft for Node JS development?
Omisoft is a well-versed NodeJS web development company that has successfully launched dozens of Node.js apps and counting. Thanks to the Agile methodology, we deliver the finest results in the shortest timeframes, while you will stay in control of the project execution. We champion the values of integrity and transparency and will keep you informed of all project details and milestones.
How to get product maintenance help and post-launch support?
Just drop us a note! Ongoing product maintenance is one of the top services at OmiSoft. Whether you're developing a product with us or already have one of your own, just let us know of your maintenance and support needs, and we'll find the most suitable partnership model for you.
Who owns the code of our app?
Once we sign off our partnership and the payments are all cleared, you'll be the owner of the code. You'll have access to the code during the development process too, so no worries here.
What is your pricing for Node JS development?
The pricing for Node.JS development services will vary depending on the project complexity, timeline, and the service required. Reach out to us and get approximate cost estimates for your particular project.