iOS App

Development Services

With years of experience in the niche, OmiSoft specializes in application development for iOS for a variety of industries. Our team of experienced developers and designers has what it takes to create or enhance solutions to keep up with the latest trends and meet unique business requirements.

Get Your iOS App Now
WHAT YOU GET?
Benefits of iOS App Development

Enhanced user experience
iOS mobile apps development allows the creation of intuitive and user-friendly interfaces. Therefore brands can provide users with better experiences which result in increased engagement and retention.

Increased brand recognition
One of the main reasons why the iOS development service is popular to its extent is Apple's strong brand presence, which results in a big and loyal user base. With apps developed on iOS businesses can tap into their recognition.

Potential for increased revenue
iOS users are usually more loyal to their brand if compared to users of other platforms. As well as they tend to spend more on paid apps and in-app purchases, which can potentially bring more revenue to your business.

Access to advanced technologies
Apple is driven by innovation and they are faster to adopt cutting-edge technologies, which allows our team of iOS specialists to make even better solutions for your business. Currently, mobile app development iOS helps companies to take advantage of AI technology or Machine Learning.
OUR iOS APP DEVELOPMENT SERVICES
Full-Cycle iPhone Application Development
iOS app prototyping services
This service helps our clients to visualize and test their app idea before the investigation in full development. Our team can create interactive and engaging prototypes based on your ideas using the latest design tools and techniques.
iOS app UI/UX design
OmiSoft has a team of top UI/UX designers that create user-centric designs based on your business needs. We utilize cutting-edge design tools and approaches to build striking and intuitive app designs that deliver a consistent user experience.
iPhone app development
Our iOS app development service allows businesses to take advantage of the iPhone's powerful capabilities. Our developers prioritize experience, functionality, and security with the main goal of providing a seamless user experience while keeping sensitive data safe.
iPad app development
OmiSoft team created iPad apps with optimal performance, user experience, and security in mind. Businesses may enhance productivity and revenue while providing outstanding user experiences to their iPad customers by utilizing our iPad app development services.
Custom iOS app development
Our mobile app development for iOS includes custom iOS app development services that are tailored to your specific business requirements. Our skilled team produces innovative, high-quality, and user-friendly solutions that are aligned with the goals of the niche, revenue, and scalability.
iOS game development
We can help with the development of immersive, and high-quality games for iPhones and iPads. We collaborate closely with our clients to understand their game goals and develop tailored solutions that match their specific vision.
iOS app migration services
If your company has already got an app on other platforms, we can help with app migration to iOS. Our specialists will ensure a smooth migration, while still keeping the visual appeal and functionality, as well as data.
iOS app maintenance and support
Our skilled development team provides ongoing maintenance, bug fixes, and upgrades to guarantee that our client's iOS apps continue to satisfy their business goals and give the best user experience possible. That reduces downtime, minimizes risks, and maximizes app value.
iOS app upgrades and enhancements
This service is for clients who already have an app and want to make it better. We can help to improve the iOS app's features and functionalities and help stay up-to-date with the latest trends and updates. We can also enhance performance and security.
iOS app integration with third-party services and APIs
We can help you seamlessly connect your iOS app with 3rd-party services and APIs. Our iOS integration includes social media platforms, messaging services, and payment gateways.
iOS app localization services
Reach a global audience with professional iOS app localization. It includes the adaptation of your app to different languages, cultures, and regions. We make sure that your application is accurately translated, culturally adapted, and optimized for the peculiarities of target market.
iOS app store optimization (ASO)
Improve your app visibility, downloads, and user engagement on the Apple App Store, with our professional ASO. We can also help to create a strategy for app scaling and growing revenue potential.
HOW WE OPERATE?
Our methodology
01
Meet Your ldea
When you contact us, we schedule a call and discuss your idea, business goals, and any special requirements of your project. We also offer technologies that can help you bring your idea to life.
02
Make Cost & Time Estimate
After an initial chat, we have an in-team meeting, do market research to validate your idea, and choose the optimal way of its development. After we send you a detailed scope of work with costs and timeframe.
03
Get A Final Agreement
When you confirm your interest in our application development for iPhone and give a green light to our strategy we finalize things by signing a contract and NDA. This is the final pre-development stage.
04
iOs App Design
Our team of experienced UX/UI designers create an eye-catching and functional design that enhances the appeal of iOS apps development solutions. We create interfaces that are not just beautiful, but easy to use.
05
iOS Magic
That's the phase of iOS app development service when our team does its jazz incorporating all technologies needed for your project. Every iOS application developer on the team utilizes experience and skills to deliver top solutions. We also work on a sprint basis, so you get updates on the progress.
06
QA Stage
To ensure the top quality of our iOS application development service, we put every app through levels of iOS app testing and quality assurance, to deliver products ready to succeed. We also make sure that they meet iOS app security and compliance.
07
Launch Day
That's when the day X comes and we help your idea in the iOS app form see the market and wow your target audience.
Our team expertise
INDUSTRIES WE WORK IN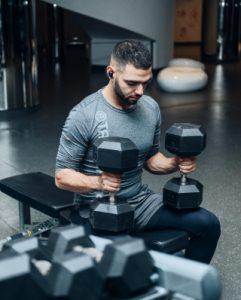 E-Health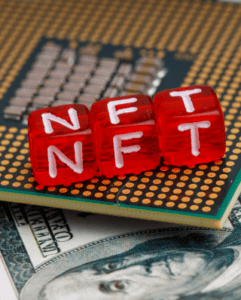 Blockchain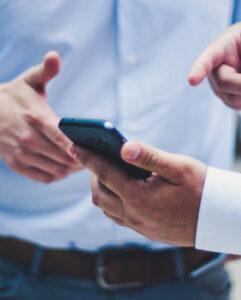 Cryptocurrencies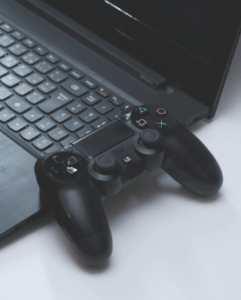 Gaming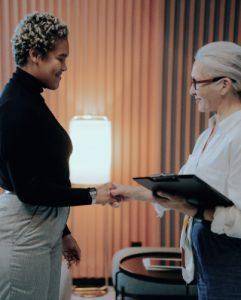 Digital Art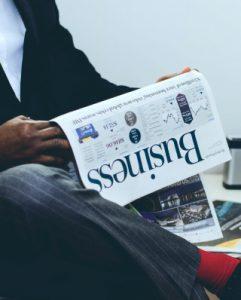 Fintech and banking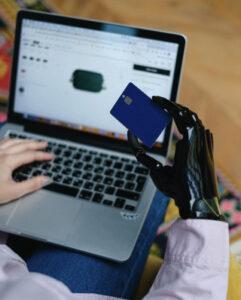 E-commerce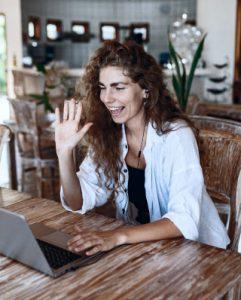 Social Media
TECH STACK
Technologies we use
Swift
Objective C
Dart
TypeScript
Firebase Services
Flutter
React Native
Bluetooth
TESTIMONIALS
What clients say
We were impressed the most by the willingness and ability of the OmiSoft team to suggest the development decisions that turned out to be very successful. They showed that they were interested in making the best product possible.
COO of the EAM gaming company
We liked the creative approach from the team. They offered ideas for optimization and shared internal expertise on the product itself. Since Omisoft has rich experience with educational projects, it helped us a lot and saved a lot of hours.
COO of the Uppeople School
Their developers were engaged in our project and came to us with ideas to improve the technical part of the project.
CTO, Glucose Monitoring Startup
Need a quick way to get an iOS app?
Hire an iOS app developer at OmiSoft and get innovative development solutions and unlock the power of iPhone apps development for your business. Our experienced team has the skills, talent, and creativity to pick up your idea and develop not just an iOS app, but a successful business!
Get a consultation
OUR WORKS
Clients' success stories
Marpe Wellbeing
A telemedicine web and mobile solution for both patients and therapists that allows doctors to conduct online therapy sessions, examine and consult patients regarding their potential mental health problems.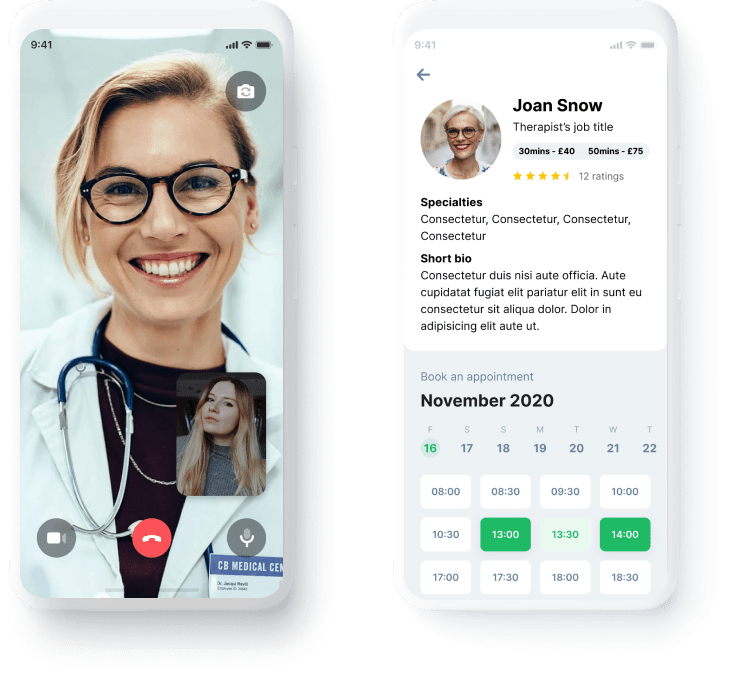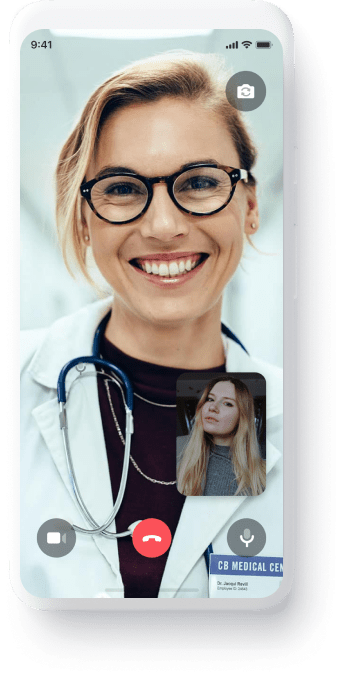 Sport App
A cross-platform mobile application allowing to make reservations, access, and rent sports accessories and tools from a smart box connected to the cloud.
NodeJS
ReactNative
Swift
Kotlin
React
Amazon Web Services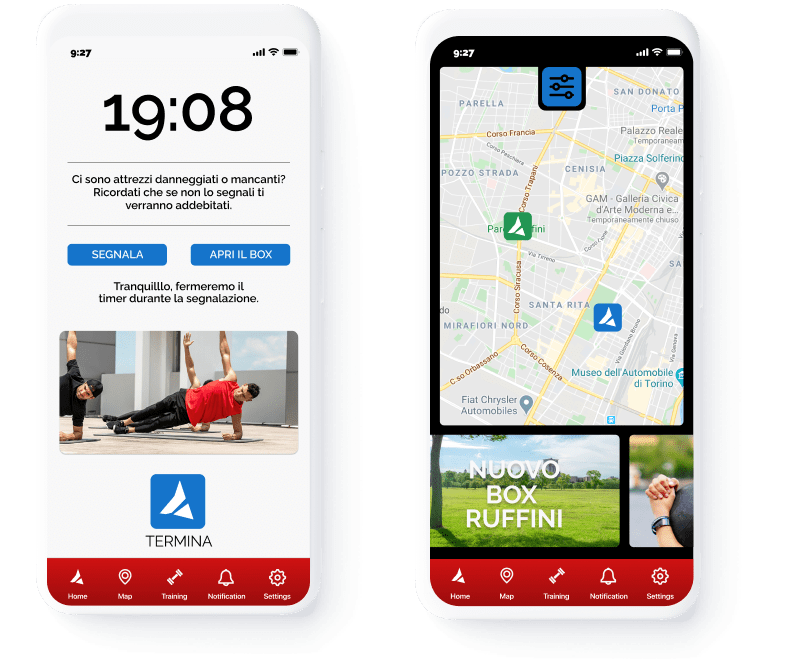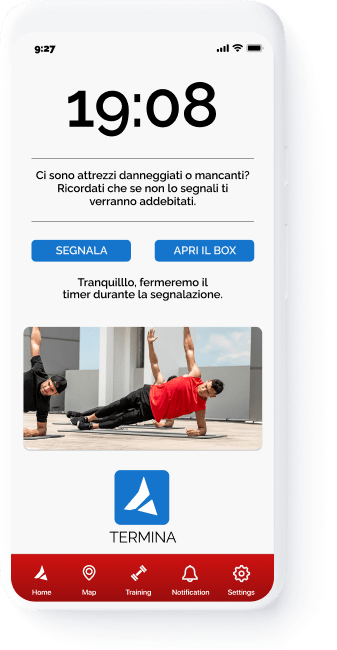 FAQ
Frequently asked questions
How much does it cost to hire iOS app developer?
There is no fixed price for an iOS app developer for hire. When you work with OmiSoft, you get a professional iOS applications development team and not a solo developer. The cost of services will depend on the complexity, features required, and any additional integrations involved. To get a personalized quote for your project—drop us a line!
What are the key features of a good iOS app?
A good mobile iOS app development should first meet your business needs and be user-friendly. The set of features may vary. But the must-have features are a user-friendly interface, push notifications, integration with social media, and offline access.
How long does it take to develop an iOS app?
The timeline for developing iOS applications also varies depending on the set of required features and their complexity. On average the development of a medium-complexity app takes 1-2 months.
How do I choose the right iOS app development company?
If you are looking to hire iOS developer opt for companies with a proven track record, and a good portfolio in similar communication. Here at OmiSoft, we have top iOS application development specialists in Eastern Europe that provide personalized advice and support throughout the process of development.