React Native

development company

Benefit from React Native application development services instead of creating 2 separate native products for iOS and Android. React Native allows the development of just 1 app for both platforms, helping to achieve your goals faster and reach the whole audience at the same time.

Build a React Native app NOW
What you get?
Benefits of React Native Development

Get Cost-effective Solutions
It's a no-brainer that developing 2 apps separately for Android and ioS will cost more than one. As 95% or more of the code is cross-platform, top react native app developers are doing their job once and you get basically 2 apps, which is a great reason to try Eastern Europe outsourcing.

Outstanding Performance
React development service solutions perform just like a native ios or Android app. Such apps are also very robust, as React Native gives perfect optimization for any mobile device. Rather than primarily using the central processing unit (CPU), React Native mobile apps utilize the graphics processing unit (GPU), which makes them faster than cross-platform hybrid technologies.

Easy to move
If you want to need to migrate your app to another development framework in the future, your devs will need to start everything from scratch if you don't choose React Native development. But with it, your team doesn't need to start over but can export the application from React Native and move it into Xcode or Android Studio and go on from there.

Faster Updates
With React Native app development services iOS and Android versions of the app are updated at the same time. The process is much simpler and faster if compared to updating two apps separately, which used to take a lot longer.

Making Changes To Existing App
With React Native for mobile development, we can add React Native UI components into the app that you already have without rewriting it from scratch. So, it takes less time and therefore is cheaper.
What we do?
React Native development services

React Native app development & design
Utilize the potential of React to develop platform-specific applications. Our best React Native developers can tailor the API, UI, and design of your product to the OS you want, making your creative idea happen.
React JS app development
OmiSoft can also help you create a powerful React JS for mobile development solution regardless if it's a PWA, SSR, SPA, or a dynamic web application. We can help you turn your idea into a business-driven app that meets your unique requirements.
Constant support & maintenance
If you already have a React Native app and you want to upgrade it, or you are looking for a dedicated React Native development team for your product maintenance, we a ready to help. We'll provide constant support after the app launch and find the poorly written code to make your app better.
Making Your Existing App On React Native
React Native is not just a trend, but it's a battle-tested technology that is worth choosing. Migrate your current app from any other framework to a new modern React Native technology. Our specialist can rebuild your old application and suggest solutions to make it more flexible and have better performance.
How we operate?
Methodology of React Native development
01
Analysis & Discovery
After you contact us and send in your app idea and business requirements, we'll analyze it with a qualified team and take out time to discover the insights of your target audience, and provide you with an estimate for budget, time, and roadmap of the final product.
02
Create Suitable Design
After the discovery phase, we analyze the gathered info to create an app prototype. Our React Native development company delivers Ul/UX design and wireframes for your confirmation and makes changes to fit your taste.
03
React Native Mobile App Development
That's when all React Native magic happens. We deliver our React Native development services in weekly sprints, which allow you to clearly see the work done, control the process, and provide feedback in every step of product development.
04
Testing & QA
Quality is always of utmost importance to us. Our QA specialists will debug your React Native application and run 3 series of testing cycles: manual, E2E, and regression testing.
05
Deployment & Launch
After the testing and QA stage, we are ready to deploy and launch it. After you can keep OmiSoft as your IT partner and request React Native service maintenance and ongoing support.
We work in
Industries of expertise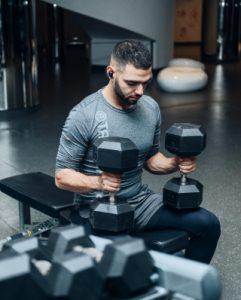 Healthcare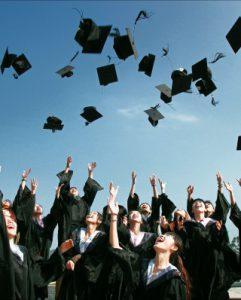 EdTech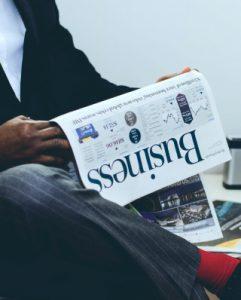 Fintech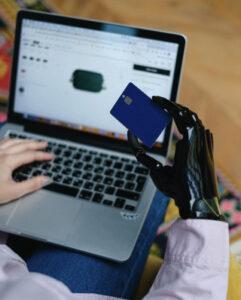 Retail & Ecommerce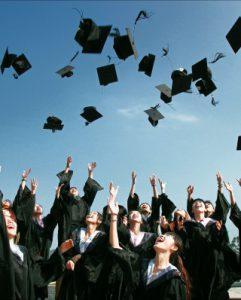 Enterprise solutions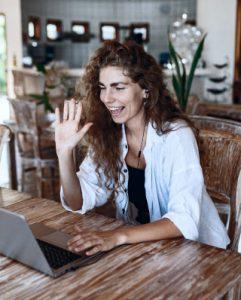 Social Media
Testimonials
Clients reviews
We were impressed the most by the willingness and ability of the OmiSoft team to suggest the development decisions that turned out to be very successful. They showed that they were interested in making the best product possible.
COO of the EAM gaming company
We liked the creative approach from the team. They offered ideas for optimization and shared internal expertise on the product itself. Since Omisoft has rich experience with educational projects, it helped us a lot and saved a lot of hours.
COO of the Uppeople School
Their developers were engaged in our project and came to us with ideas to improve the technical part of the project.
Co-Founder & CTO, Glucose Monitoring Startup
Our works
React Native success stories
DayOne
A 24/7 remote helpdesk that helps businesses achieve operational excellence every day.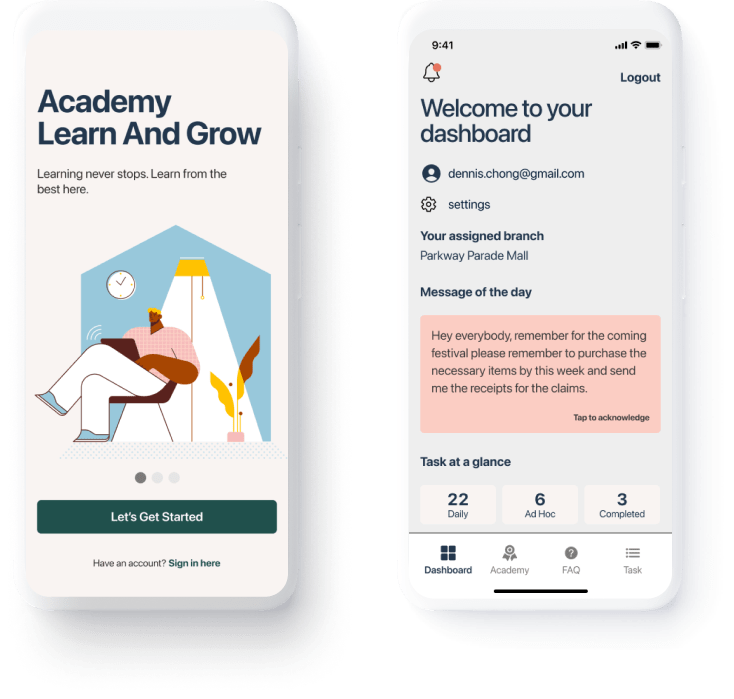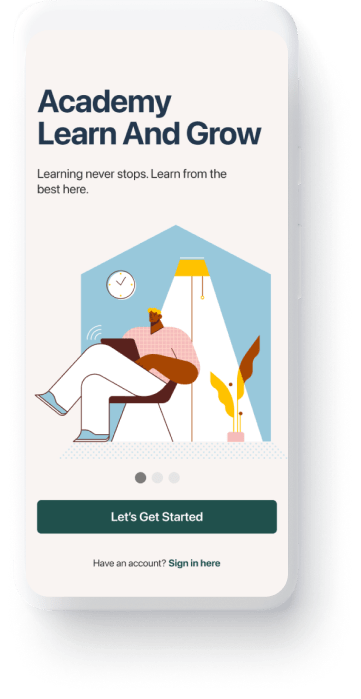 Marpe Wellbeing
A telemedicine web and mobile solution for both patients and therapists that allows doctors to conduct online therapy sessions, examine and consult patients regarding their potential mental health problems.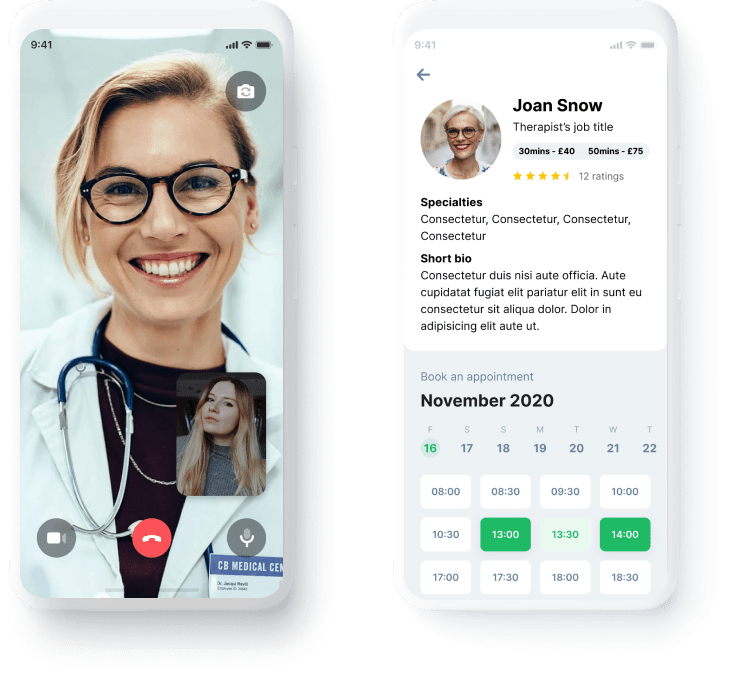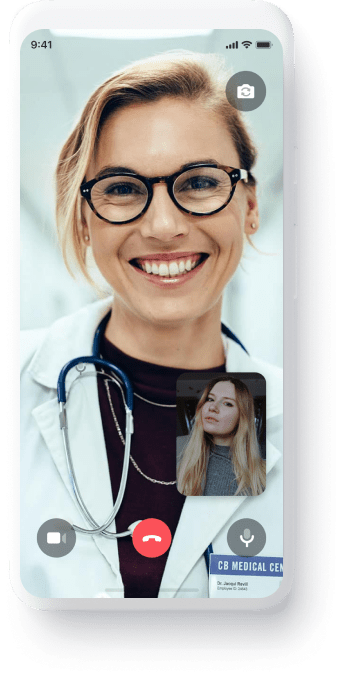 Book React Native Consultation Now
Drop us a line and discuss all the details of your project with the top React Native web development company team. Partner with OmiSoft for high-quality React Native solutions, creative design, and on-time delivery of your product.
Drop us a line
FAQ
Frequently asked questions
What is React Native and how it works?
React Native is a popular open-source UI software framework that allows you to build mobile apps for iOS and Android simultaneously using JS. React Native mobile app development services result in one codebase that can be used to create an app for various platforms. So, you don't need 2 teams for native development, which saves you 30%-35% of the time and budget.
Why choose OmiSoft React Native development services?
As an experienced React Native development company, OmiSoft has successfully launched almost a hundred React Native apps. Our team uses Agile methodology for the most efficient solutions and believes in constant communication with our partners. We go through the slightest details of the project processes, to keep you up to date and in control of every process.
Can we get maintenance and post-launch help?
Ongoing support is the most requested OmiSoft service, and it's possible to request it for your React Native app too. Also, you can use our maintenance and support services even if you already have an app that you haven't developed with us. Just contact us, and we'll happy to find the most suitable partnership model to cover your needs.
How can I be involved in the teamwork?
OmiSoft believes in 100% involvement of the client, without the burden of micromanagement, so you can focus on the more important tasks when our React Native app development company does the work. We use advanced project management tools, like Jira, Slack, and ClickUp, to help you track and monitor progress on different processes. But if you have a better or more comfortable management tool, you are free to select an alternative. Our React Native dev team is flexible to your suggestions.
What is your React Native app development cost?
React Native app development cost and pricing for related services varies depending on the complexity, timeline, and services your project requires. Drop us a line and we'll do estimates for your project for free.