Hire
Remote Firebase Developers

to Harness Cloud Functions

Partner with one of the Firebase leading companies to power your app's backend innovation. Hire Firestore developers and boost performance and functionality.

Book a Call Now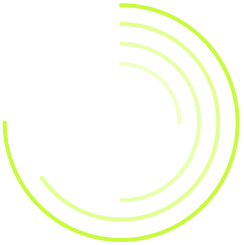 2x
Development speed
27%
startups use Firebase Services
27%
startups use Firebase Services

Testimonials
What clients say

We were impressed the most by the willingness and ability of the OmiSoft team to suggest the development decisions that turned out to be very successful. They showed that they were interested in making the best product possible.


Galyna Vozna,
COO of Aurora Gaming

We liked the creative approach from the team. They offered ideas for optimization and shared internal expertise on the product itself. Since Omisoft has rich experience with educational projects, it helped us a lot and saved a lot of hours.


Ed Nazarenko,
COO of the Uppeople School

Their developers were engaged in our project and came to us with ideas to improve the technical part of the project.


CTO,
Glucose Monitoring Startup
What we do?
Backend logic implementation services
Opt for our Firebase Cloud Functions Backend Logic Implementation Services and benefit from the expertise of our skilled team members. Our experienced professionals are adept at crafting efficient and scalable backend logic using Firebase Cloud Functions. We offer tailored solutions to enhance your application's performance, streamline processes, and ensure a seamless user experience.
Real-time data processing services
Explore our Real-time Data Processing services powered by Firebase Cloud Functions. With our dedicated team of experts, you can access cutting-edge solutions for real-time data processing, ensuring your data is processed swiftly and efficiently. We leverage Firebase Cloud Functions to provide you with seamless real-time data processing capabilities, enabling you to stay ahead in the fast-paced world of data-driven decision-making.
Firebase Cloud Functions implementation services
Explore our Firebase Cloud Functions implementation services to unlock the power of this cutting-edge technology. Our skilled team members are ready to assist you in harnessing Firebase Cloud Functions' potential and delivering top-notch solutions for development, efficiency optimization, scalability, and user satisfaction.
MVP Development
Explore our Firebase Cloud Functions MVP development service to harness the experience and skills of our proficient team members. They are poised to assist you in unlocking the full potential of Firebase Cloud Functions, offering top-notch strategies for rapid and effective MVP development.
Support and maintenance
Explore our support and maintenance services tailored for Firebase Cloud Functions technology. Rely on our dedicated team of experts to ensure your Firebase Cloud Functions remain robust, efficient, and seamlessly integrated with your applications. We provide ongoing support to optimize your functions, troubleshoot issues, and enhance overall performance, ensuring a hassle-free experience for both you and your users.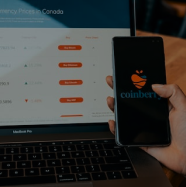 E-commerce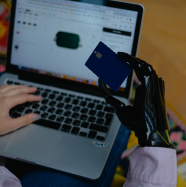 FinTech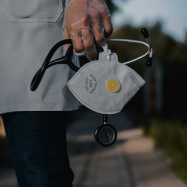 Healthcare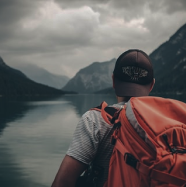 Travel and Hospitality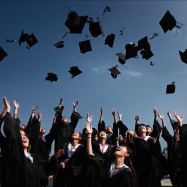 Education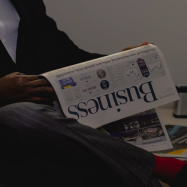 Real Estate
FAQ
Frequently asked questions
What are the benefits of using Firebase?
Firebase offers a number of advantages that make it an attractive choice for modern application development. Its real-time database enables seamless synchronization across devices, ensuring that users have the most up-to-date information. Its built-in authentication and security features enhance privacy. In addition, Firebase's scalability and serverless architecture are favored by companies using Firebase, such as The New York Times and Shazam, for efficient and reliable app performance.
Is Firebase similar to AWS?
Firebase and AWS are both cloud computing platforms, but they serve different purposes. Firebase is a comprehensive platform primarily focused on application development, offering features such as real-time database, authentication, and hosting. AWS, on the other hand, is a broader cloud infrastructure service that offers a wide range of services, including compute, storage, and databases. While both are popular choices, if you're a Firebase app development company, Firebase may be a better fit for your needs due to its focus on app-centric features.
Does Firebase replace the backend?
Firebase doesn't completely replace the backend; rather, it provides a set of tools and services that can greatly simplify backend development. Firebase includes Firestore, a real-time NoSQL database that enables efficient data storage and retrieval. If you're looking to take advantage of Firebase's capabilities, consider hiring Firestore developers who can effectively leverage its features for your application's backend needs.
Is Firebase good for app development?
Without a doubt, Firebase is an excellent choice for application development. It offers a wide range of tools and services that simplify various aspects of development, including authentication, real-time databases, cloud storage, and hosting. Many successful Firebase app development companies take advantage of its user-friendly interface, scalability, and seamless integration with other Google services to create robust and feature-rich applications.