Cross-Platform
Mobile App Development

Company

Accelerate your time-to-market and optimize your budget with the cross-platform app development of one of the top European tech companies. We'll create and deliver a robust, high-performance app available across all platforms right away, be it Android, iOS, or Windows.

Book a Call Now
What you get?
Benefits of
cross-platform
app development

Сost and time efficiency
Our cross-platform mobile app development services share a single codebase so you get to save time on testing and deploying your app and money on hiring separate development teams for each OS.

Close-to-native UX
Thanks to a native rendering engine, cross-platform apps preserve the outstanding visual appeal and consistent app design no matter the platform.

Wider audience reach
No need to choose one platform at the expense of the other. Cross-platform apps are compatible with various systems, so you can target both Android and iOS markets at the same time.
What we do?
Cross-Platform App

Development Services
Proof-of-concept realization
"I feel this might work" isn't enough for a successful product. Our cross-platform mobile app development company gathers your requirements, dig into the market research for you, prepares an MVP, and consults you on the potential ups and downs of the project.
Cross-platform development
We use world-class mobile development frameworks to ensure your app architecture is reusable across platforms, your app performs lightning-fast, and the interface aligns with your users' expectations.
QA & App testing services
Before its final launch, your app runs through a series of UX and beta-version testing processes. We deliver a bug-free future-proof solution and ensure that your product can withstand all kinds of unusual use cases.
Website to app migration
Looking to go mobile? Our cross-platform app development company provides you with our expert recommendations& project estimation and smoothly transfers your website data to a freshly chosen mobile tech stack-all hassle-free!
Support & maintenance services
Focus on your core business, leave the technical hurdles to cross-platform professionals. We're always on the lookout for app improvements and will enhance your app functionality and performance whenever needed.
How we operate?
Our cross-platform mobile app
development methodology
01
Research & discovery
You define the strategic goals of your future app, and we conduct the initial research to validate your idea, find your product-market fit, and choose the best cross-platform mobile app development service.
02
Analysis & planning
We analyze the product requirements, prepare the product roadmap, and build an MVP to help you get real user feedback before you actually invest in full-fledged development services.
03
Product design
We create a seamless UX design and a polished UI so that your product is both pleasing to the eye and simple to navigate for your end-users.
04
App development
Our vetted developers build your mobile app back-end, front-end, and integrations using the agile sprint methodology, updating you on the project progress and the results.
05
Testing & QA
Each build released in a sprint is being carefully tested to ensure that all your app functionalities are working, all software bugs are addressed, and the environment is stable and secure.
06
Deployment
We launch the product on the Apple and Google app store, and you can sign up for its ongoing support and maintenance at OmiSoft.
Industries we work in
Cross-platform apps we deliver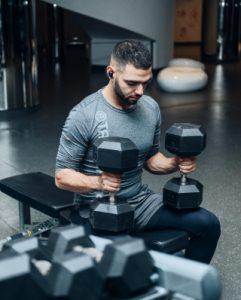 Health & fitness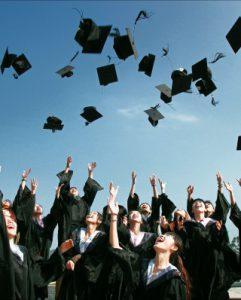 Education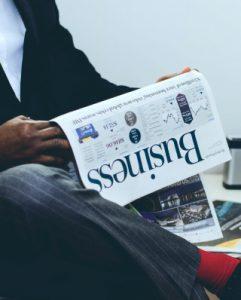 Fintech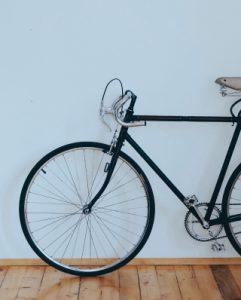 Lifestyle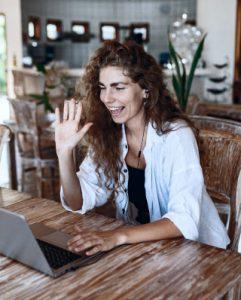 Social networking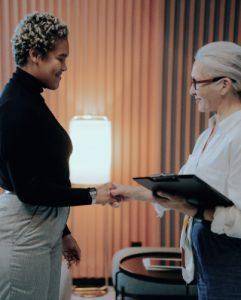 Recruiting
Tech stack
Our cross-platform technologies

node.js

React

Flutter
Our works
Cross-platform apps
success stories
Marpe Wellbeing
Telemedicine web & mobile solution allowing doctors to conduct online therapy sessions, examine and consult patients regarding potential mental health problems online.
ReactNative
React
Java
UI/UX design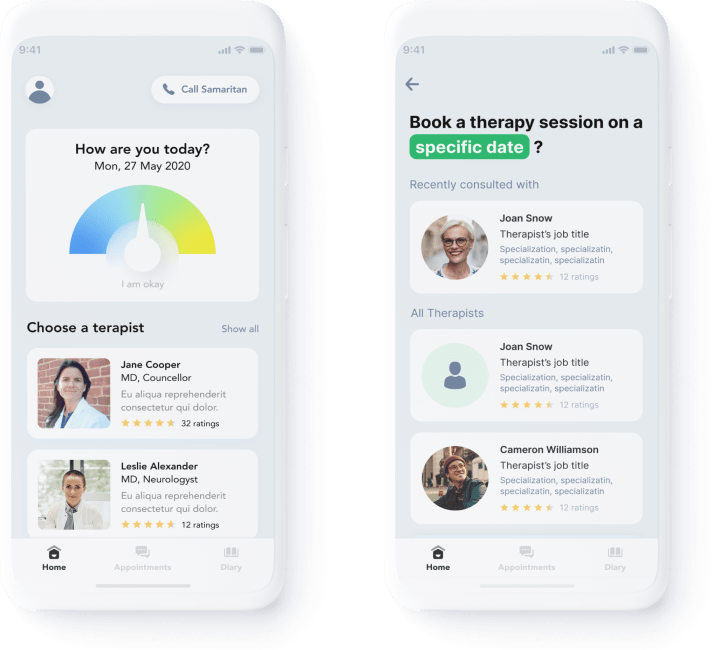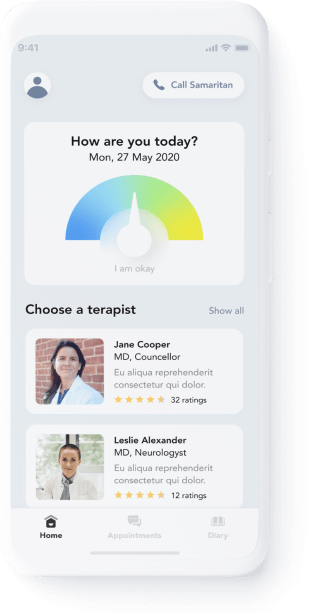 Mindist
An app that helps to record, share, and listen to the meditations and monetize them with a direct-to-client subscription.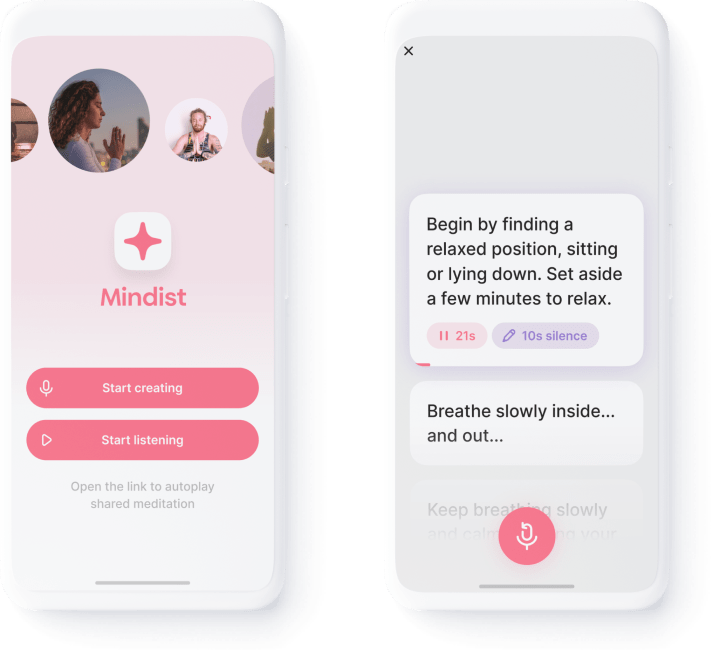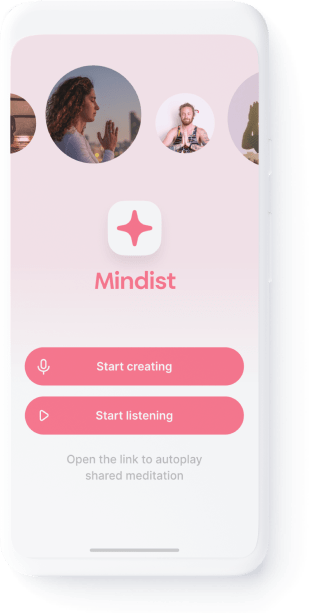 FAQ
Frequently asked questions
What is cross-platform mobile app development?
Cross-platform mobile app development is a framework that allows teams to deliver a single app with shared code for all types of operating systems (Android, iOS, Windows, Linux, etc). It is favored by startups and businesses at the early stage of digital transformation who need to ship their product to the market fast but have a limited budget.
Why OmiSoft for cross-platform app development?
OmiSoft has versatile expertise in cross-platform app frameworks across multiple business niches and offers full-cycle app design, development, and support services. We take a deep dive into your product requirements and deliver solutions in line with your business goals. Expect to see transparent communication, a flexible approach, and agile cross-platform development methodology in each and every project we undertake.
How to get cross-platform app maintenance help and post-launch support?
All cross platform app development service packages at OmiSoft include advanced QA and ongoing support for your products. If you already own an app and wish to request post-launch support for it, reach out to us, and we'll provide the best collaboration model for you.
Who owns the code of our app?
We practice the culture of shared code, so you can access it anytime you need. If you wish to assign appropriate copyright and licensing control for the custom code we write for your app, you'll be able to verify the terms of code ownership before the project starts.
What is your pricing for cross-platform app development?
The pricing for cross platform mobile app development services will vary based on your chosen technology as well as on the complexity of the project itself. Yet, we stay very customer-centered in our approach to pricing. Reach out to us and get your project estimation for free.