Flutter App Development

Services —

Hire Flutter App Developer

Get high-performance cross-platform apps built with Flutter technologies. Hire Flutter developers at OmiSoft to create new powerful native-like apps on time and within your budget.

How to Hire Flutter developers?
What you get?
Benefits of Flutter app development

Fast dev process and time-to-market
Flutter app development services are done faster, due to the hot reload feature that allows seeing changes developers make to the app in real-time. Building UI and making experiments is easier and faster. It also cuts bug-fixing time. As Flutter allows to skip many time-consuming steps of the development process, it speeds up time-to-market.

Flutter apps are cross-platform
Apps built with Flutter are working on all devices thanks to the use of a single codebase. Flutter keeps app UI and logic consistent regardless of the platform it's used on. And therefore this cross-platform technology can save a lot of development time, effort, and costs while bringing the same results.

Native-like performance
Performance of the Flutter cross-platform mobile app is indistinguishable from a native app, as it does not just look the same but provides the same performance. As Flutter is built directly into the machine code, and not any intermediate, it eliminates any bugs in performance.

Faster QA
With Flutter development company you save a lot of time not just while developing an app, but also during the quality assurance stage. The QA process is faster because devs can do tests once, as it's the same codebase for multiple platforms.

Customizable UI
Flutter allows customization to any screen, therefore the UI process is more flexible and expressive. Also, the procedure is no-sweat, regardless of the component's complexity: transitions, transformations, clipping, and manipulations with shape, color, and shadow.
What we do?
Flutter app development services

Flutter Web App UI/UX Design
Our Flutter app developers can create prototypes and user interfaces for your future app, ensuring its native-like look and exceptional convenience.
Flutter Web App Development From Scratch
Here at OmiSoft we can help you develop cross-platform mobile apps with Flutter of any complexity and industry. Our Flutter app development service team can create an app for all kinds of mobile devices.
Flutter Migration
If you'd like Flutter technology to work for your benefit, but already have a business app, we can help it migrate on Flutter. Our Flutter dev team will help you keep the best aspects of your current app and enhance the visual side and performance using Flutter.
Maintenance & Support
If you already have a Flutter app and you want to upgrade it or look for maintenance services, our team of expert developers are ready to help. We can help you with support and updates to make your Flutter product better.
How we operate?
Methodology of Flutter development
01
Discovery
We arrange a consultation with a client to get a mutual understanding of the strategic goals of the future Flutter application. We discuss requirements for the project and do individual research to validate your idea and see if it fits the market.
02
Pre-development
We analyze the requirements, create your Flutter app's roadmap and build an MVP, to help you get real user feedback before you spend on actual development.
03
App design
Our team creates seamless UX and polished UI for your app, ensuring that it looks good but at the same time remains user-friendly and easy to navigate.
04
App development
Experienced OmiSoft Futter developers do front-end, back-end, and integrations of your mobile app, using Agile methodology. Also, you receive timely updates on all milestones.
05
Testing & QA
To ensure the utmost functionality and the high quality of your Flutter application, we do testing of each new build released in a sprint is carefully tested.
We work in
Industries We Transform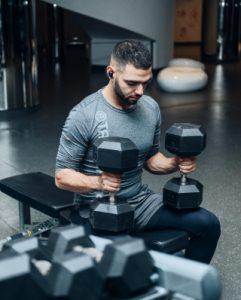 Healthcare & Fitness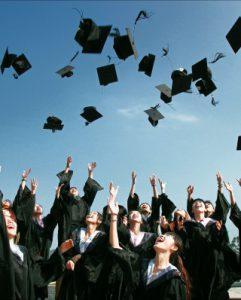 Education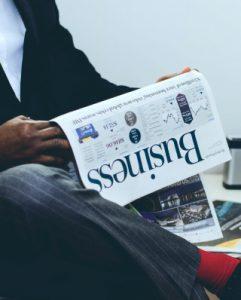 Fintech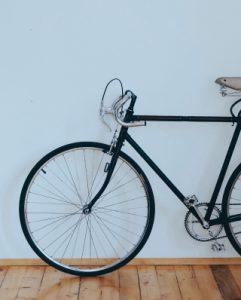 Lifestyle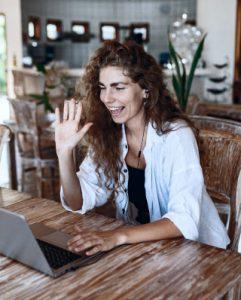 Social networking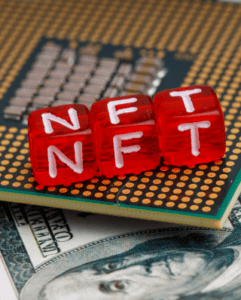 Blockchain
TECH STACK
Technologies we use
Flutter
Dart
Firebase Services
Bluetooth
SQLite
Kotlin & Java
Swift & Objective-C
Testimonials
Clients reviews
We were impressed the most by the willingness and ability of the OmiSoft team to suggest the development decisions that turned out to be very successful. They showed that they were interested in making the best product possible.
COO of the EAM gaming company
We liked the creative approach from the team. They offered ideas for optimization and shared internal expertise on the product itself. Since Omisoft has rich experience with educational projects, it helped us a lot and saved a lot of hours.
COO of the Uppeople School
Their developers were engaged in our project and came to us with ideas to improve the technical part of the project.
Co-Founder & CTO, Glucose Monitoring Startup
Do you have creative app ideas?
Do you already know, how to keep your users glued to the screen? That's great because OmiSoft Flutter developers are ready to implement any of your creative ideas into the mobile or web app. Contact us and book a free consultation with a Flutter expert now!
Book a free Flutter consultation!
FAQ
Frequently asked questions
Flutter is a cross-platform software development kit created by Google. It facilitates building high-performance, native-like apps that look good on any screen using a single codebase.
Why Flutter is best for app development?
Flutter technologies allow developers to build apps on a single codebase, therefore cutting development and testing time and reducing cost.
How much does Flutter app development cost?
The cost for a Flutter app varies depending on the complexity of the design, integrations, and other factors. But on average a standard Flutter application MVP takes around 1-3 months and the rate of senior Flutter devs is around $30-40/h.
What are the benefits of hiring a Dedicated Flutter Developer from OmiSoft?
OmiSoft has what it takes to create a successful Flutter app: our team of experienced skilled experts, designers, and CTO. We have successfully executed more than 50 projects of various difficulty levels. Our Flutter developers know how to utilize their skills and experience in Objective-C & Swift (iOS) and Java & Kotlin (Android) to develop Flutter products that simply rock!
How long post-launch support and maintenance do you cover?
The longevity of post-launch support and maintenance depends on the contract with a client. It usually varies from 1 to 6 months after release.