Discovery Phase

Services

OmiSoft's discovery phase services are where innovation meets strategy. Begin a revolutionary IT journey with our specialists as they unearth hidden opportunities and develop a clear path for the success of your project. Prepare to be amazed by the power of discovery.

Book a Call Now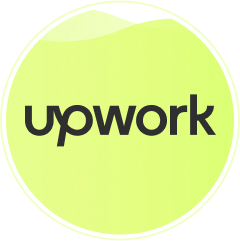 100%
Job Success on Upwork
97%
Customer
Satisfaction
97%
Customer
Satisfaction
20+
Successfully Funded Startups

Testimonials
What clients say

We were impressed the most by the willingness and ability of the OmiSoft team to suggest the development decisions that turned out to be very successful. They showed that they were interested in making the best product possible.


Galyna Vozna,
COO of Aurora Gaming

We liked the creative approach from the team. They offered ideas for optimization and shared internal expertise on the product itself. Since Omisoft has rich experience with educational projects, it helped us a lot and saved a lot of hours.


Ed Nazarenko,
COO of the Uppeople School

Their developers were engaged in our project and came to us with ideas to improve the technical part of the project.


CTO,
Glucose Monitoring Startup
What we do?
Project Management Discovery Phase Services in Eastern Europe
Discovery phase project planning for startups
Increase the success of your business with our thorough discovery phase project planning, which will provide a strategic roadmap customized to your particular requirements.
Discovery phase for software development
With the game-changing service of our discovery phase company, you can realize the full potential of your software development endeavors while gaining valuable insights and laying the groundwork for an ideal development process.
Discovery phase for mobile app development
Our expert-led discovery phase of a project will enable the success of your mobile app by creating a strong framework for development and providing a top-notch user experience.
Discovery phase for web development
Unlock the actual potential of your web development project with our discovery phase team. Identify the ideal plan to increase user engagement and commercial success.
Discovery phase for blockchain development
Discovering client needs, evaluating project viability, and defining the scope are all part of OmiSoft's discovery service for blockchain development, which lays the basis for effective blockchain solutions.
How we operate?
Our Discovery Phase
Dedicated Development Team
Our Discovery Phase team knows how to harness innovative technologies to provide your business with exceptional quality solutions and services.
01.
Remote Team
Unlock the power of the team enhancement model with our Discovery Phase specialists, which assists clients in growing their teams with professionals who ensure project success is within reach.
02.
Models of Engagement
Customer-centricity is engrained in our culture of Discovery Phase services. Our project-oriented Discovery Phase experts are continually engaged with customers on their projects.
03.
Tech stack
Our Discovery Phase
technologies
Business analysis
Product Design Prototypin
Techl documentation and diagrams
Lean Canvas
Cost Estimation
Industries we work in
Our team expertise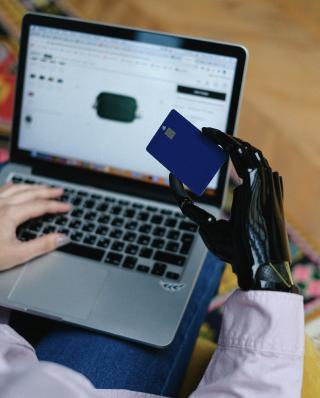 Discovery phase for e-commerce development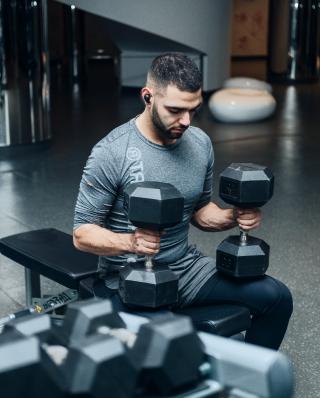 Discovery phase for healthcare solutions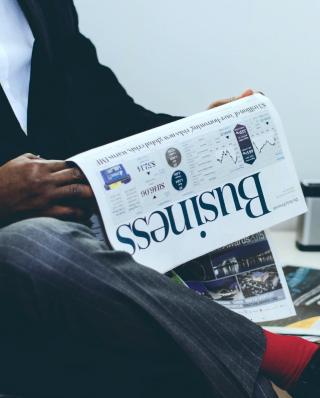 Discovery phase for financial services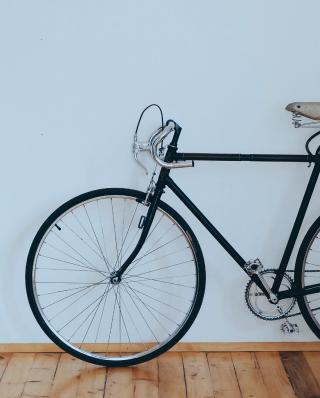 Discovery phase for legal services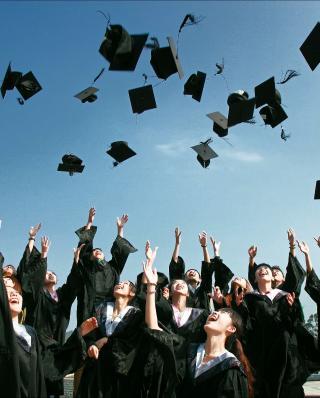 Discovery phase for education technology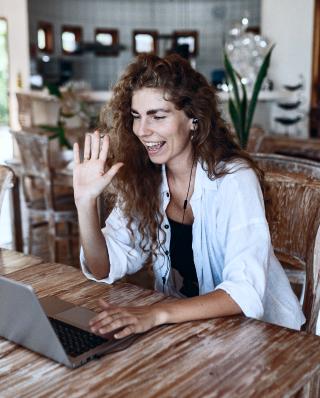 Discovery phase for social media marketing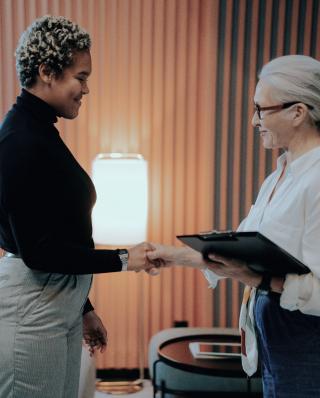 Discovery phase for real estate development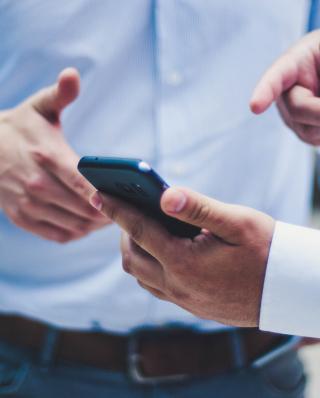 Discovery phase for transportation and logistics
FAQ
Frequently asked questions
What is the Discovery phase in software development?
It is a critical phase in the software development process since it ensures that the project is correctly scoped, estimated, and planned.
What services are included in the Discovery phase?
Market research, competitive analysis, user research and testing, stakeholder interviews, business analysis, technical analysis, and project scoping and planning are just a few of the services available during the discovery phase at OmiSoft.
How long does the Discovery phase take?
The scale and complexity of the task will determine how long the discovery phase will last. Depending on the amount of research and analysis needed, it can take from 1 to 3 weeks to complete the project.
How much does the Discovery phase cost?
Everything also depends on the scope, complexity, and additional services required. To get an estimate for your particular project, drop us a line!
What deliverables are provided at the end of the Discovery phase?
One or more of the following things may be among the deliverables given at the conclusion of the discovery phase: a project plan, a scope of work document, a comprehensive requirements document, a risk assessment, and a technical feasibility study. Note that everything depends on your unique needs, and we deliver the deliverables your project needs.