Hire
Nativescript Developer

— Use Pro Cross-Platform Development

Hire remote NativeScript developers to create attractive, high-performance apps. Benefit from the technology with our NativeScript mobile app development company.

Book a Call Now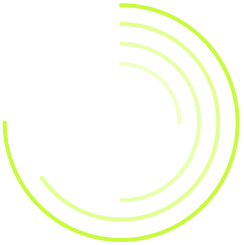 3x
Development speed

Testimonials
What clients say

We were impressed the most by the willingness and ability of the OmiSoft team to suggest the development decisions that turned out to be very successful. They showed that they were interested in making the best product possible.


Galyna Vozna,
COO of Aurora Gaming

We liked the creative approach from the team. They offered ideas for optimization and shared internal expertise on the product itself. Since Omisoft has rich experience with educational projects, it helped us a lot and saved a lot of hours.


Ed Nazarenko,
COO of the Uppeople School

Their developers were engaged in our project and came to us with ideas to improve the technical part of the project.


CTO,
Glucose Monitoring Startup
What we do?
App development
Engage skilled Remote NativeScript developers to create scalable and efficient applications, leveraging their expertise in modular design to deliver robust solutions. Collaborate with top talent and ensure seamless performance and alignment with your unique business needs by partnering with OmiSoft's Remote NativeScript Development Services.
App UI/UX design
Our team specializes in creating powerful APIs that enable seamless communication between different parts of your application or third-party services as a leading NativeScript development agency. Our remote NativeScript developers are dedicated to turning your innovative concepts into reality by streamlining data exchange and enhancing overall functional.
Support and maintenance
With our Next.js development agency, you can seamlessly migrate your current applications to Next.js and effortlessly take advantage of its elegant architecture and improved performance to enhance your online presence. Also explore our expertise in NativeScript development.
Migration services
You can rely on our NativeScript development agency's dedicated support team to diligently monitor, maintain and enhance your NativeScript applications. Our team is constantly providing updates and enhancements to ensure that your NativeScript solutions are running at optimal speed and performance.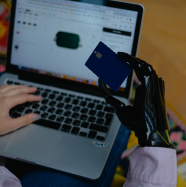 Fintech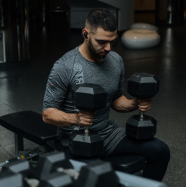 Health & fitness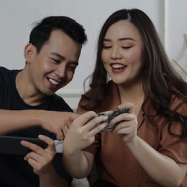 Social networking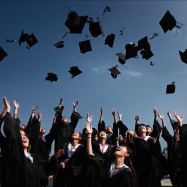 Education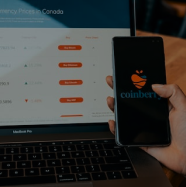 E-commerce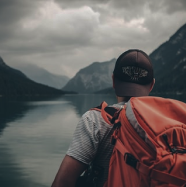 Travel & transpontation
FAQ
Frequently asked questions
What are the benefits of using NativeScript?
NativeScript offers significant advantages for companies developing mobile applications. It reduces development time and costs by using a single code base for both iOS and Android platforms. This cross-platform compatibility also allows companies to reach a wider audience. In addition, the ability to hire remote NativeScript developers provides flexibility and access to skilled professionals, further increasing the efficiency and success of app development projects.
Are NativeScript and PWA the same?
NativeScript is not the same as Progressive Web Apps (PWAs). NativeScript is a framework for building cross-platform, native mobile applications using JavaScript and XML, with access to device features. PWAs, however, are web applications that deliver a native app-like experience through a web browser, with offline capabilities and device integration. If you're looking to hire remote NativeScript developers, make sure they have experience developing mobile applications using the NativeScript framework for optimal results.
What are the steps involved in NativeScript development?
NativeScript development involves several key steps in creating cross-platform mobile applications. First, the process begins with project setup, where the development environment is configured and dependencies are installed. Second, for the desired mobile platforms, the UI components and logic are created using JavaScript/TypeScript and XML. Third, the application functionality is implemented using NativeScript APIs and plugins. Finally, the application is rigorously tested on various devices and platforms to ensure seamless performance. If required, our NativeScript development agency can provide expertise and support throughout the entire process.
How long does it take to develop a NativeScript app?
The time it takes to develop a NativeScript app depends on factors such as complexity, features, and team expertise. Simple NativeScript app development can take a few weeks, while more complex projects can take several months. The experience of the development team, the intricacies of the app design, and the integration of third-party services will also affect the timeline. To accurately estimate development time for a NativeScript application, it is essential to fully understand the scope of the project.
How much does NativeScript development cost?
The cost of NativeScript app development can vary widely based on factors such as project complexity, required features, and developer rates. Basic NativeScript app development may be less expensive than complex applications with advanced features. Freelancers or offshore development teams can provide cost-effective solutions, but quality and communication should be considered. Ultimately, the cost of NativeScript app development depends on your specific project requirements and the resources you choose to engage.