Web Application

Development Service

Do you want to build up a strong internet presence? Our web application development company provides high-quality web apps development services that are adapted to your specific business requirements. We can help bring your idea to life and take your business to new heights with our years of experience and devoted team of experts.

Get A Free Estimate
WHAT YOU GET?
Benefits of Web Application Services

Accessibility
Web apps can be used through browsers on any device, making them highly accessible and convenient options for your users and therefore business.

Cross-platform compatibility
Such apps are designed to work on any platform without different versions. This way your business can reach a wider target audience.

Easy maintenance and scalability
As all maintenance and upgrades are made through the server they are done faster and easier. As users don't need to download updated versions.

Better user experience
Well-developed web applications can adjust to any screen size or resolution, have reduced wait times, and feel more dynamic and engaging.

Lower costs compared to native app development
As web apps don't need separate development for each platform, it can be more cost-effective to opt for web app development services than creating multiple apps.
OUR TOP WEB APP DEVELOPMENT SERVICES
Full-Cycle Web Applications Development Services
Web App Design Services
Our design services are skillfully developed to give your company a smooth, intuitive, and engaging user experience that is optimized for performance and access across all devices.
Cloud-Based Platforms
OmiSoft team can help to build and scale business web apps providing a solution that is fully managed in the Cloud. So, you don't need to worry about servicer and infrastructure and can utilize virtually unlimited computing resources.
API Development
Our APIs can help companies to simplify communication and data exchange across various software apps. With our scalable API solutions, you can improve software development processes and effectively create innovative products and services.
Mobile App and Web Development Bundle
This bundle combines the best of both worlds, providing an intuitive user interface across all devices still matching the particular demands of your business, engaging your consumers, and delivering set results.
Web app development for software solutions
The OmiSoft team can help to create secure and scalable apps that optimize your business processes, with an emphasis on usability, functionality, and seamless integration with your existing systems.
Custom Web Application Development
As a custom web application development company, we offer tailor-made solutions to meet the specific needs of your business. Our custom web app development specialists create apps that are scalable, reliable, and designed to boost productivity and drive growth.
Web app maintenance and support
Our team can also help with web application maintenance and support to guarantee that your web-based apps are always up to date, secured, and performing effectively with 24/7 support and proactive monitoring to reduce downtime and provide a seamless user experience.
Web app development for startups
This web application service is a cost-effective and scalable solution that can bring your vision to life. Agile development, rapid prototyping, and MVP development allow you to launch your product in a short time.
HOW WE OPERATE?
Our methodology
01
We Discuss Your ldea
You contact us and we schedule a call — a free consultation to chat and get to know your business and the web app idea. Our niche expert answers your questions on web application development services and you discuss the project to get both parties on the same page.
02
Estimates & Final Agreement
After the initial call, we carefully analyze your project goals with our web app dev team. We carefully select the tech stack and provide time and cost estimates. After that, we get to the final agreement and sign contracts and NDAs.
03
Design Magic
Our team of professional web designers do their magic to create a sleek and user-friendly design. We also believe in a user-centric approach thinking about the comfort of the end user, as well as meeting your design vision.
04
Web App Dev Magic
That's the phase when our web developers do their jazz and utilize their skills and years of experience to make your idea happen. And as we work on a sprint basis, be ready to get detailed info on every milestone.
05
QA Testing
The success of the app is measured by customer satisfaction. That's why here at OmiSoft our expert web app QA engineers put the product through the levels of testing to ensure smooth performance and find ways to get the most out of the app's potential.
06
Launching
That's your big day! Our team will do everything to get your web app ready to launch. We cooperate closely with your marketing team to get everything perfect for launching.
07
Maintenance
Our web app development company also provides maintenance and support services for your application as an additional service. Our web app specialists ensure that your web app is running smoothly providing regular updates and looking for opportunities for scaling.
Our team expertise
INDUSTRIES WE WORK IN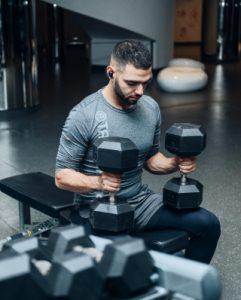 E-Health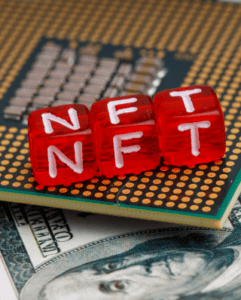 Blockchain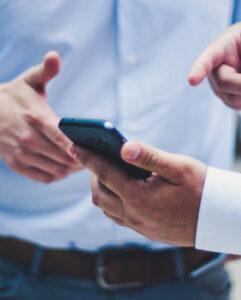 Cryptocurrencies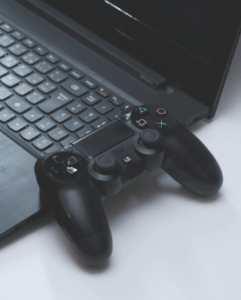 Gaming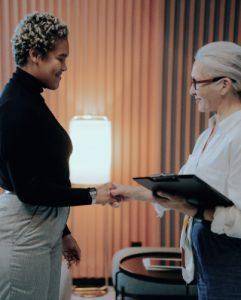 Digital Art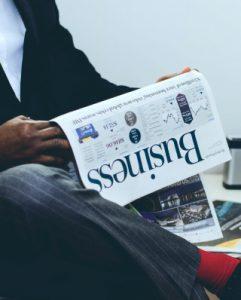 Fintech and banking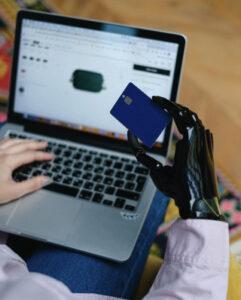 E-commerce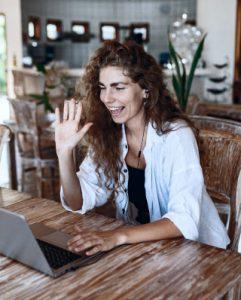 Social Media
TECH STACK
Technologies we use
React.js
Angular
Node.js & Express.js
Java
AWS
Microsoft Azure
Google Cloud
CI/CD tools
Jira
Trello
TESTIMONIALS
What clients say
We were impressed the most by the willingness and ability of the OmiSoft team to suggest the development decisions that turned out to be very successful. They showed that they were interested in making the best product possible.
COO of the EAM gaming company
We liked the creative approach from the team. They offered ideas for optimization and shared internal expertise on the product itself. Since Omisoft has rich experience with educational projects, it helped us a lot and saved a lot of hours.
COO of the Uppeople School
Their developers were engaged in our project and came to us with ideas to improve the technical part of the project.
CTO, Glucose Monitoring Startup
Need a quick way to get your web app idea into action?
Reach out to our web app development company and get high-quality innovative solutions to help your idea succeed. Boost your business with a web app or get a business with a new web application made at OmiSoft!
Get a consultation
OUR WORKS
Clients' success stories
Marpe Wellbeing
A telemedicine web and mobile solution for both patients and therapists that allows doctors to conduct online therapy sessions, examine and consult patients regarding their potential mental health problems.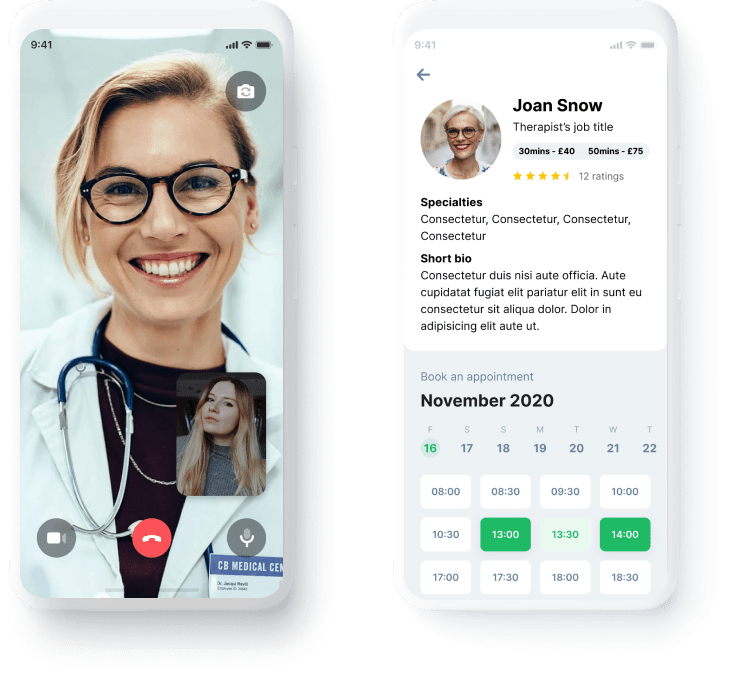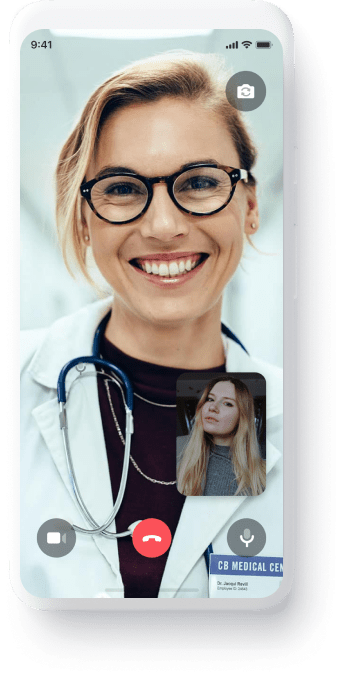 Sport App
A cross-platform mobile application allowing to make reservations, access, and rent sports accessories and tools from a smart box connected to the cloud.
NodeJS
ReactNative
Swift
Kotlin
React
Amazon Web Services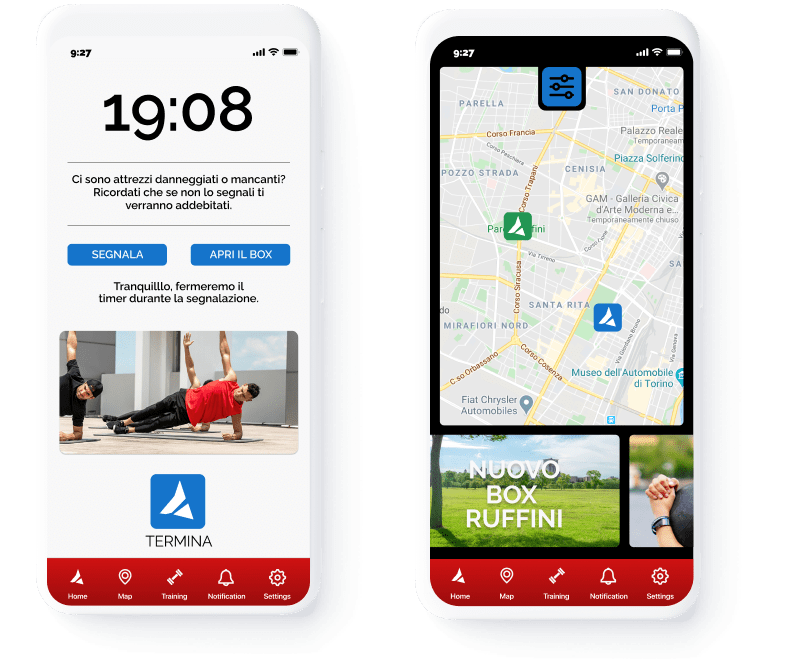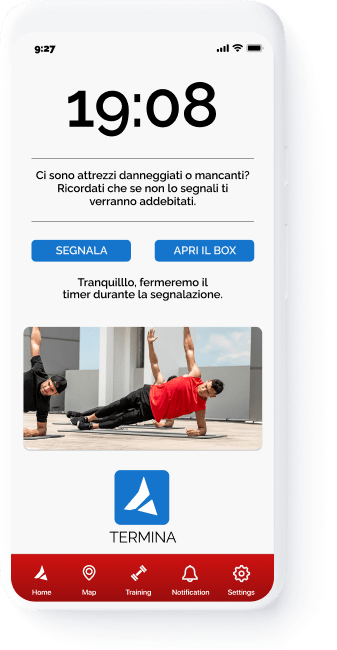 FAQ
Frequently asked questions
How much does it cost to develop a web app at OmiSoft?
We don't have a fixed price for web development, as the cost varies depending on the complexity, features, and integrations required. If you want to get an estimate for your particular web application project—drop us a line!
How long does it take to develop a web app?
The time needed for your project also depends on the complexity of design and development. It can take anywhere from 3 weeks to 3+ months. To get a time estimate for the project—contact us now!
What are the key features of a good web app?
We believe that a good web app is a mix of client needs with the most cost-effective, yet effective solutions. Also, a quality web application should have an intuitive user interface, cross-browser compatibility, security, scalability, and robustness.