MVP Software

Development

Turn your groundbreaking business idea into reality with our full-cycle MVP development service. OmiSoft specializes in custom MVP development and provides solutions that are tailored to your business needs and target audience, so you can bring your product to market faster and reduce risks.

Book Free MVP Consultation Now
WHAT YOU GET?
Advantages of MVP Product Development Service

Helps to validate your idea
A well-developed MVP allows you to test your product idea on the market to see if it meets your TA's needs. Based on that you can get valuable insights and find ways of growth and improvement.

Faster time-to-market
MVPs are developed much faster than fully-featured products. Therefore, you can bring your product out faster and start getting revenue sooner.

Saves time & money
Going for MVP is a cost-effective solution, not just if your budget is tight. MVPs allow getting good-quality solutions at minimum costs fast. Businesses focus on core features and functionalities and then invest more if the MVP succeeds. This makes MVP development for startups a smart move.

Reduces risks
MVP development reduces risks of failure by testing your idea in the real market and collecting real TA's feedback. This way you don't have a risk of not meeting future clients' needs with a fully-developed product.

Opens endless ways of improvement
The feedback that MVP generates allows choosing upgrades based on proofs and not theories and assumptions. Therefore it saves you time and money on scaling too.
OUR MVP DEVELOPMENT SERVICES
Full Range of MVP Software Development at OmiSoft
Prototyping & User Testing
By prototyping, user testing, and a minimum feature strategy, we help businesses produce successful MVPs. We strive to provide the best possible user experience based on your target audience and business needs.
MVP development for mobile apps
Our MVP app development company creates high-quality MVPs to swiftly and cost-effectively test your app idea. Launch faster, receive user feedback, and optimize your app to guarantee your final product satisfies your users' demands.
MVP development for web apps
OmiSOft's MVPs for web apps will help you launch faster and with less risk. We work closely with you to define the essential features and functionalities of your web app and create a basic version that is market-ready.
MVP development for software development
If you are looking for a way to test your software idea without investing a lot in development, our software development MVP can do that for you. Launch faster, reduce risks, gather user feedback with MVP software, and then develop a full version.
Startup MVP development service
Our MVP development for startups can help you quickly and affordably turn your game-changing business idea into a reality without breaking the bank.
HOW WE OPERATE?
Our methodology
01
Free Consultation
During the initial free consultation to get to know you and the project idea details. That's when you ask all the questions and discuss the best solution for your MVP idea.
02
We Validate Your Idea
To validate your MVP idea, we do market research and test your idea with a small group of users to make sure MVP will meet TA's needs.
03
Estimates & Final Agreement
After discussing your idea and validation we have an in-team meeting where we get a full scope of work ready and send you time and cost estimates. After you confirm your desire to work with OmiSoft we sign the final agreement and NDA.
04
MVP developers Magic
That's the stage when our MVP development team does their jazz by creating a high-quality solution that is tailored to your unique business needs.
05
MVP QA Stage
OmiSoft always prioritizes customer satisfaction, therefore we thoroughly test our MVPs before launching. We ensure that everything works well and meets the initial goals, avoiding scope creep.
Our team expertise
INDUSTRIES WE WORK IN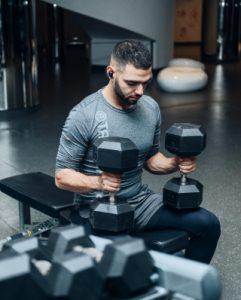 Health & fitness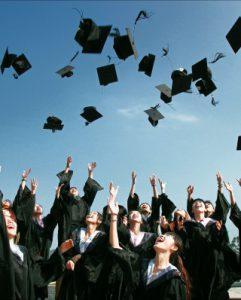 EdTech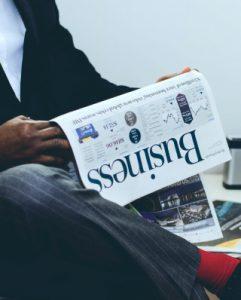 Fintech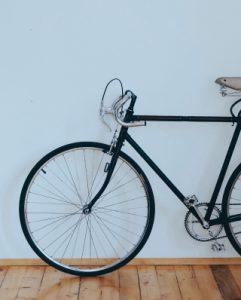 Retail & Ecommerce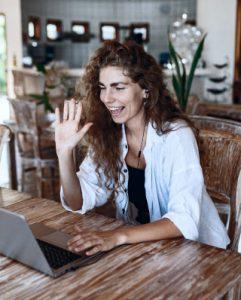 Social Media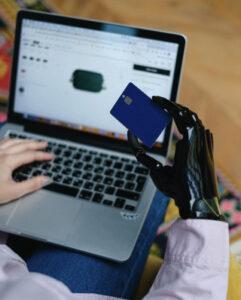 Cryptocurrency & Blockchain
MVP development for e-commerce
MVP development for healthcare solutions
MVP development for financial services
MVP development for SaaS companies
MVP development for social media platforms
MVP development for gaming
MVP development for education technology
MVP development for travel and hospitality
MVP development for real estate technology
MVP development for food and beverage companies
MVP development for fashion and beauty brands
MVP development for entertainment and media
MVP development for non-profits and charities
MVP development for government and public sector organizations
TECH STACK
Technologies we use
React.js
Node.js
React Native
Flutter
Java
Figma
Jira
Trello
TESTIMONIALS
What clients say
We were impressed the most by the willingness and ability of the OmiSoft team to suggest the development decisions that turned out to be very successful. They showed that they were interested in making the best product possible.
COO of the EAM gaming company
We liked the creative approach from the team. They offered ideas for optimization and shared internal expertise on the product itself. Since Omisoft has rich experience with educational projects, it helped us a lot and saved a lot of hours.
COO of the Uppeople School
Their developers were engaged in our project and came to us with ideas to improve the technical part of the project.
CTO, Glucose Monitoring Startup
Need MVP development fast?
Reach out to our MVP development company and get your idea to see the market fast, keeping the high quality and room for scaling. And at the same time save time and money, instead of investing a lot in a fully-featured product, reducing the risks. Boost your business idea and utilize our experienced MVP dev team to your advantage.
Get a consultation
OUR WORKS
Clients' success stories
Mindist
An app that helps to record, share, and listen to the meditations and monetize them with a direct-to-client subscription.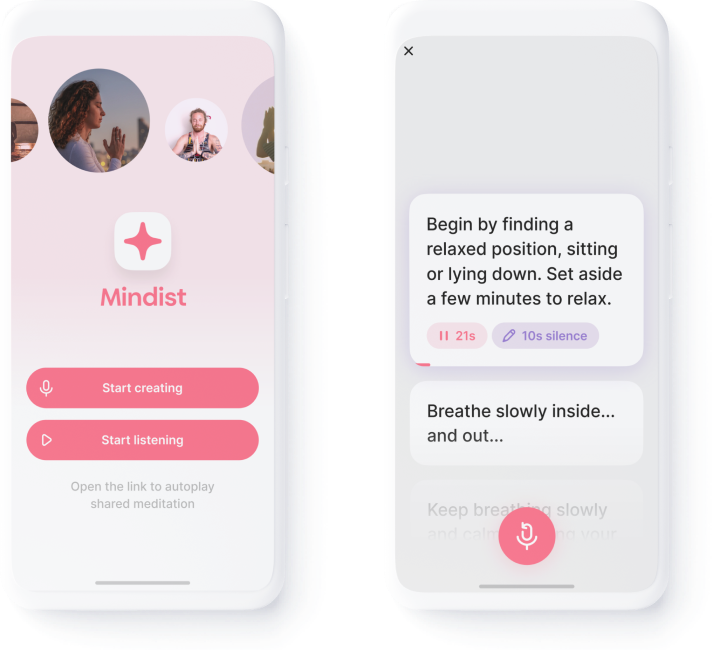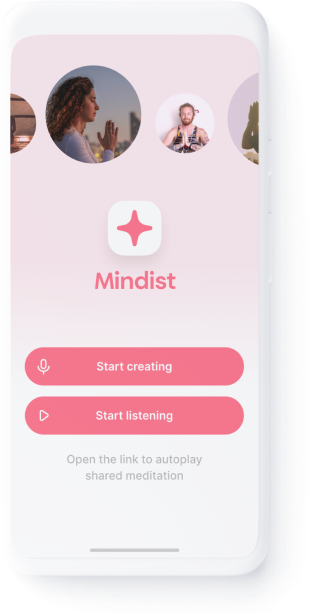 Day One
A 24/7 remote helpdesk that helps businesses achieve operational excellence every day.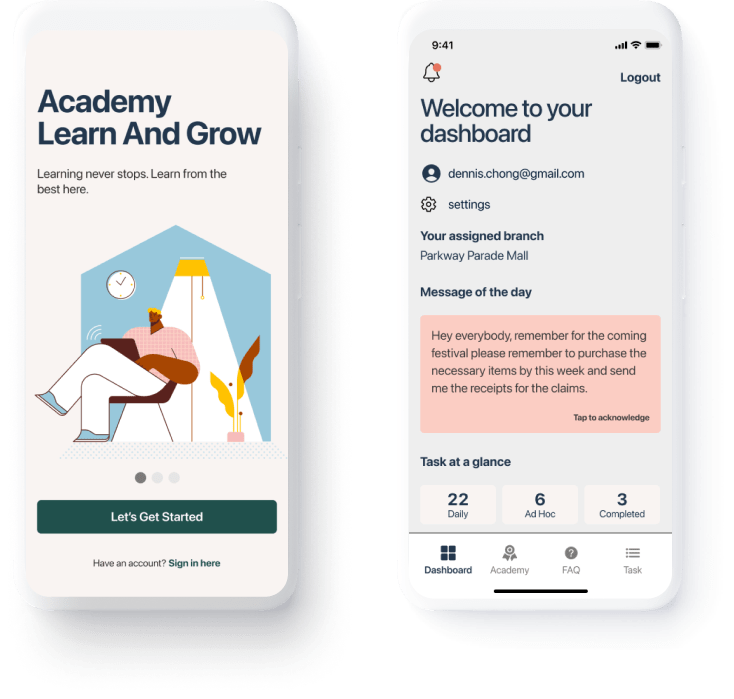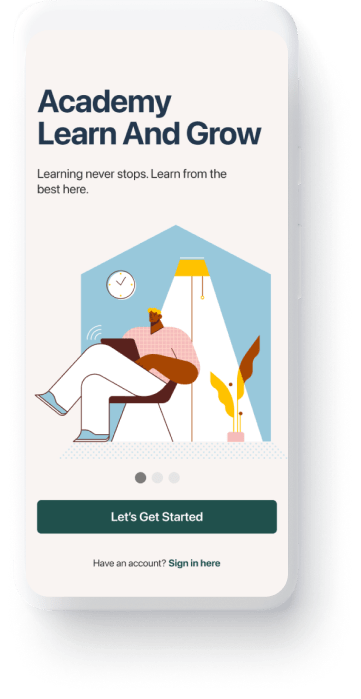 FAQ
Frequently asked questions
How much does it cost to hire an MVP development team for a small business?
The cost of MVP development for small businesses varies depending on the complexity of the app, site, or software and the features required. To get a quote based on your specific business requirements drop us a line!
How long does it take to develop an MVP?
The timeline for creating MVP development solutions varies depending on the complexity of the product, the number of technologies, and the people involved. A project of medium complexity can take around 2-3 weeks. But if you want to get a time and cost estimate for your MVP—schedule a free call now.
What are the key features of a good MVP?
Our MVP developers believe that a good MVP should have features like a clear value proposition, a minimum number of features to solve a problem, an easy-to-use user interface, perfect performance, and room for scaling.
How do I choose from MVP development for tech companies?
When choosing an MVP developer, look for companies with proven experience in developing similar products, good client reviews, and a team of specialists with whom you are comfortable to work with. Here at OmiSoft, we live by the rule that our success is the success of our clients. If that seems right up your alley—we are happy to help.