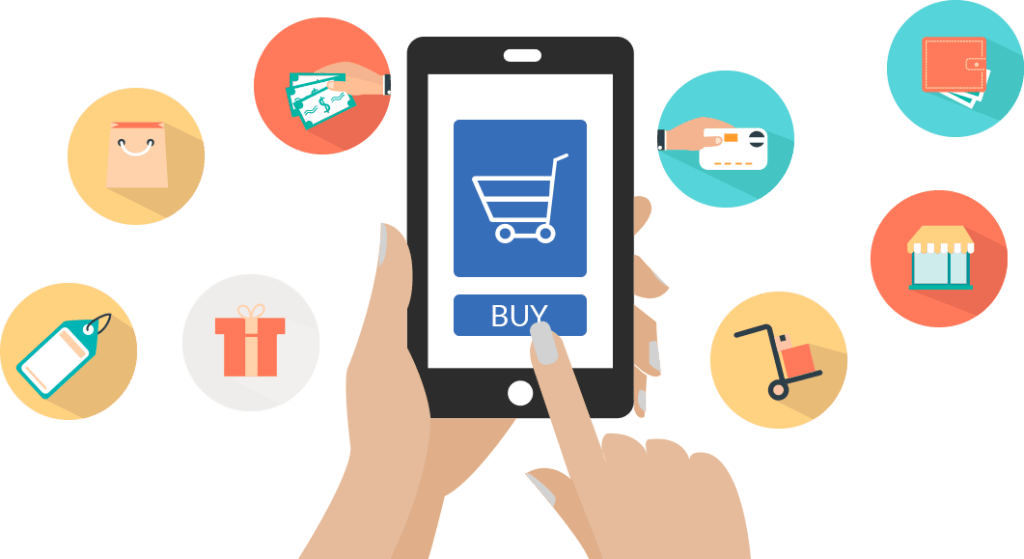 6 Benefits of Having an App For Your eCommerce
The pace of the digital world is accelerating every day. One of the key characteristics of the modern digital environment is multichannel.   Organizing an effective presence on those channels that provide contact with potential customers is a vital task for any business. Gone are the days when companies relied on website banners, roadside banners, flyers, email marketing, Facebook/newspaper ads,...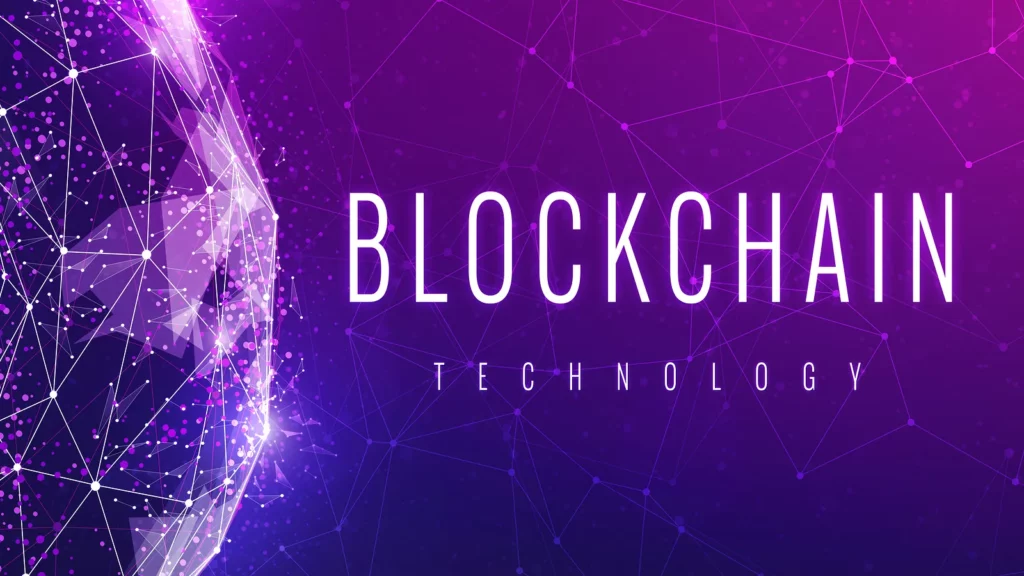 Blockchain development technology: different areas of implementation
Let us remind you that blockchain is a decentralized system called, which is used to store and transfer information. Today, it is becoming increasingly available in various industries. Blockchain is also starting to challenge practices in business sectors. Many industries, ranging from healthcare to higher education, can take advantage of blockchain technology. It boasts the ability to provide greater transparency...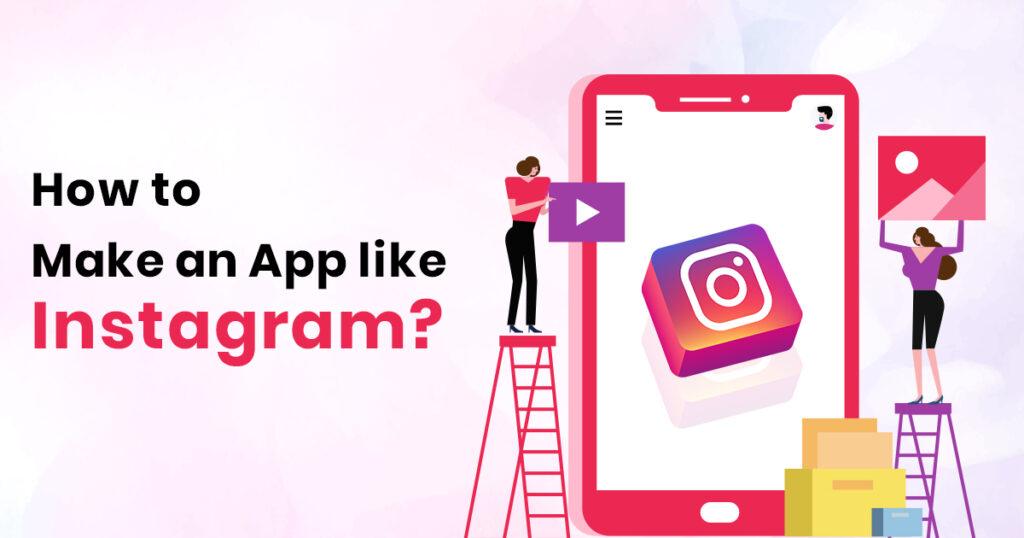 Pro Mobile App Development 2023—Make An App Like Instagram
Do people need another Instagram? Looking at such a giant, it's hard to imagine that the world will accept another social media platform. But we live in a year when people constantly want more, which results in the desire to build a mobile app like Twitter or Facebook.  Some of them, like Tik Tok, become a wild success, while sadly...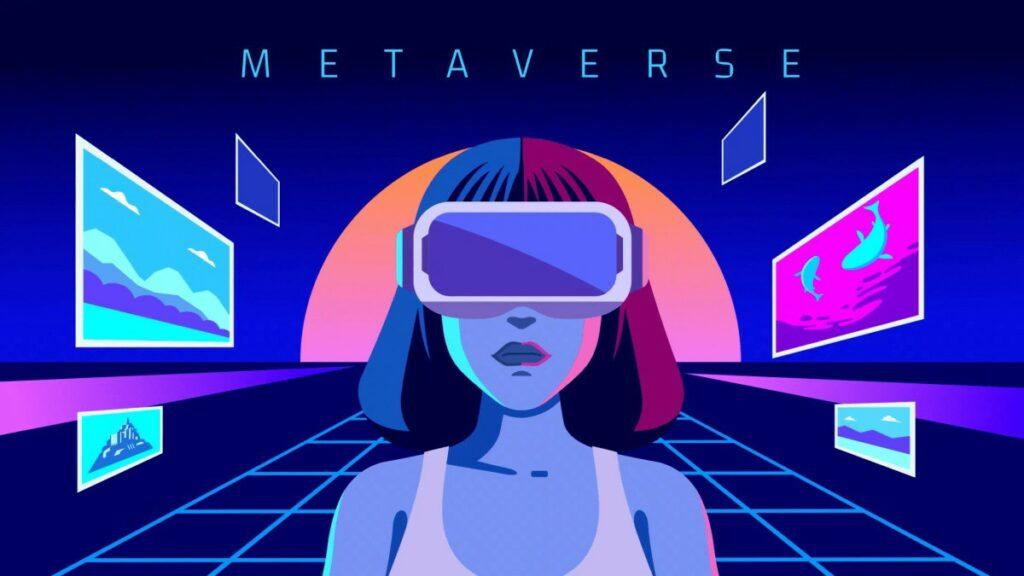 NFT Development Trends 2023—In-depth Guide Upcoming NFT Change
One of the top questions right now is — Does NFT have a future? The year 2021 made history as the golden era of crypto, NFT and blockchain development services, as their popularity tripled in popularity. In 2022m we saw the stabilization of the market and development of the technologies, while the industry went through a major change—shifting to basically...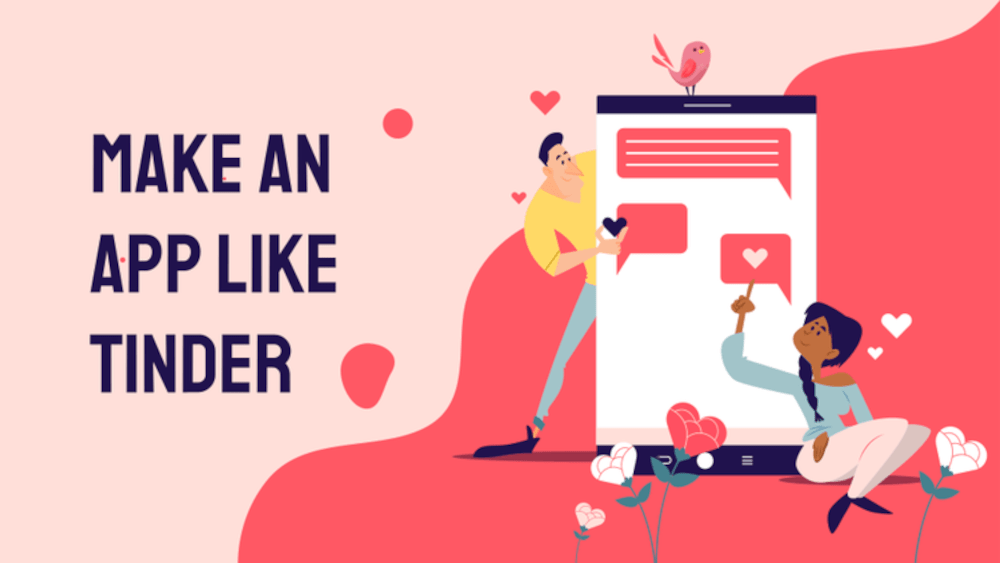 How To Make App Like Tinder?—Dating Software Development Guide
A few years ago, people who wanted to find a date online felt like they were using the last resort. They didn't want their friends to know they were using online dating. But now, people are proud of using dating apps like Tinder to find potential dates as Tinder created a new swiping phenomenon in the dating culture. Tinder is...
Subscribe
Join OmiSoft non-spammy newsletter jam-packed with valuable tips and whatnot.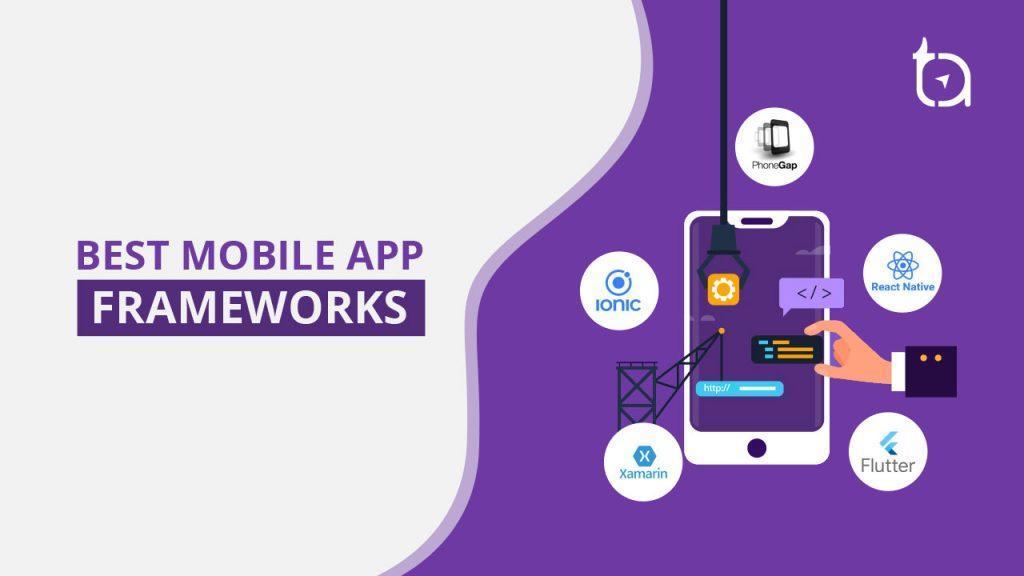 Top Cross-Platform App Frameworks To Use In 2022-2023
The majority of modern businesses have long realized that having a mobile app is increasingly more effective in gaining customers than any other channel. But building a web app and choosing the most suitable framework is a long process, especially if picked cross-platform mobile development. Though as the world of tech is constantly expanding, and as new frameworks are released...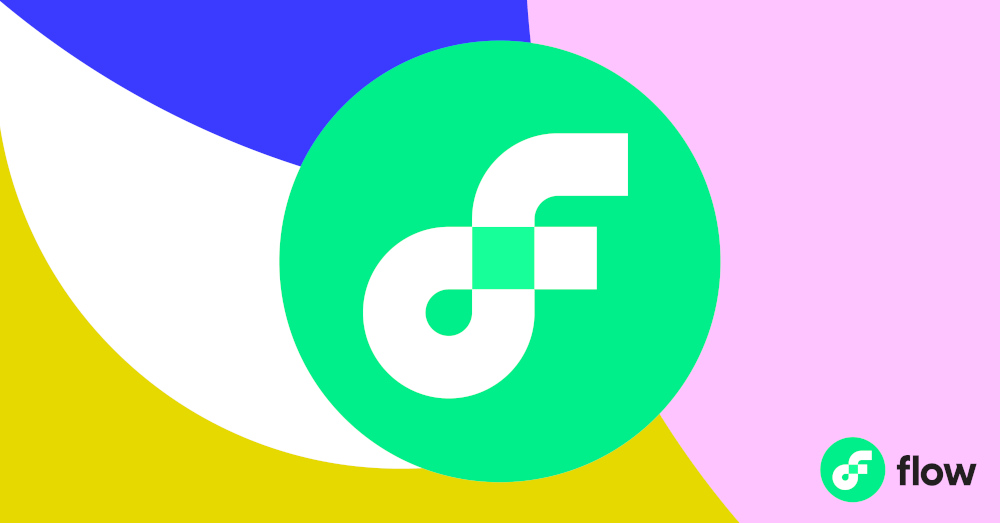 How to Create an NFT Marketplace with Flow Blockchain?
Today we hear from many sources such popular words as "marketplace", "Flow", "blockchain" and "NFT", etc. And many people want to build their businesses on them. It is built like this: when they want to launch their platform, they choose a blockchain and look closely at Flow.Interested in Flow, but not sure what it's all about or where to even...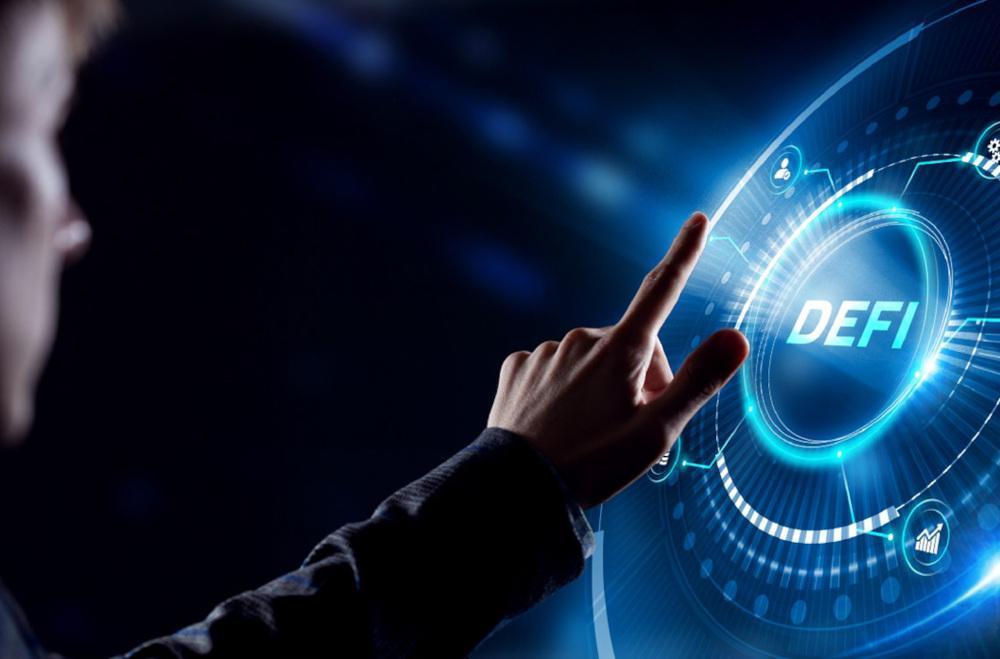 DeFi Lending & Borrowing Platform: how to build P2P business
In the Decentralized Finance world the main beneficial protocol of the ecosystem is undoubtedly the conception of the Lending & Borrowing platform. To ride the DeFi wave that offers innovation in efficiency, access, and transparency, more and more business enterprises are starting a peer to peer lending businesses as the industry is likely to grow to $150 billion by 2025....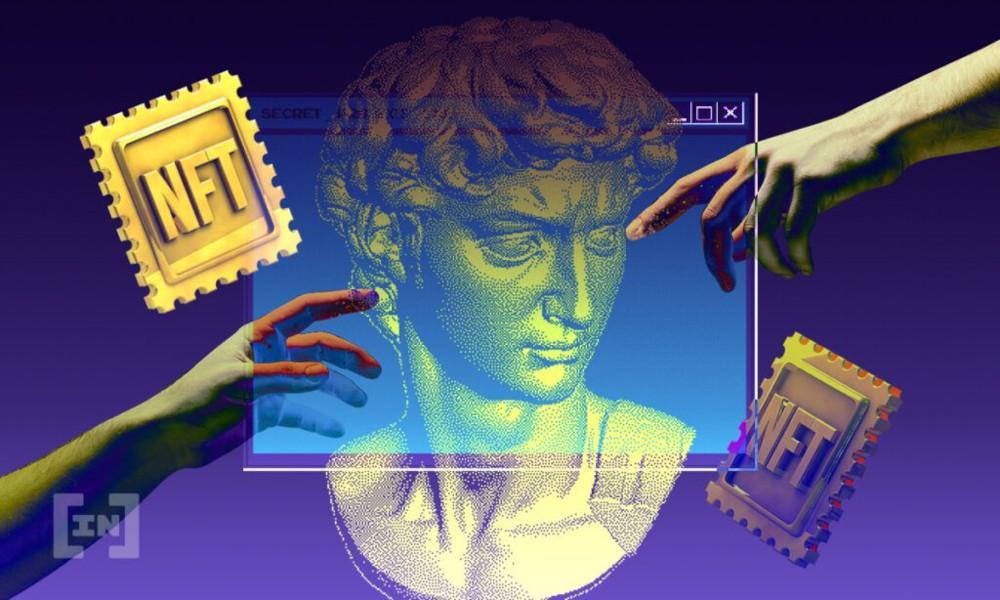 Omnichain NFTs – Guide to the Future Trend
NFT gold rush gains permanently as its rarity and uniqueness are influential in the investment world. A blockchain-based tokenization bubbled into the mainstream and the opportunities for entrepreneurs and the whole business system are growing, which doesn't seem to stop anytime soon. And when it comes to NFTs, the main choice of the investors is the Ethereum blockchain for selling,...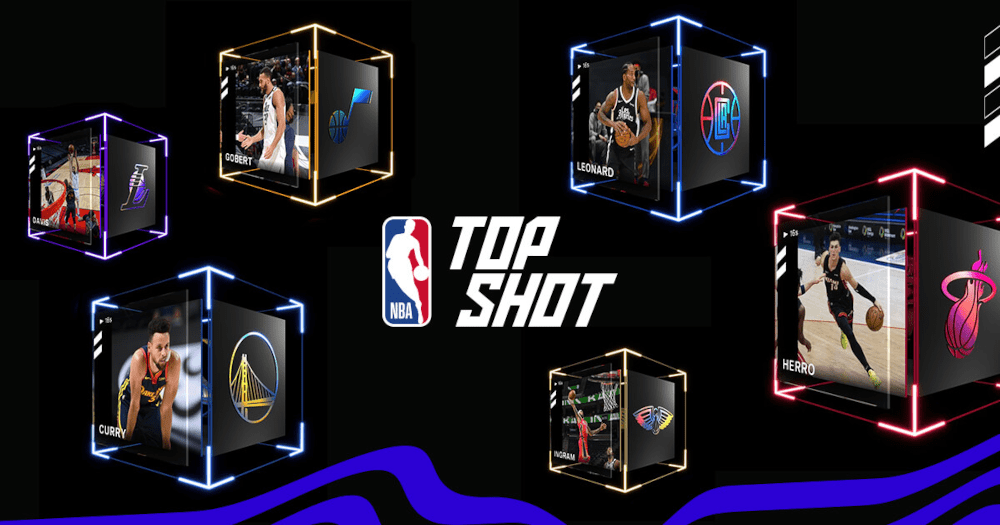 NBA Top Shot: Secrets Of Sports Marketplace Development With Flow
NBA Top Shot is leading in a new era of digital basketball collectibles through a blockchain-based platform for trading NFTs. It combines the experience of collecting sports cards and blockchain technology. But why exactly did NBA Top Shot become so popular and is it possible to make an NBA top shot marketplace clone? Read on and get all the answers...
Subscribe
Join OmiSoft non-spammy newsletter jam-packed with valuable tips and whatnot.