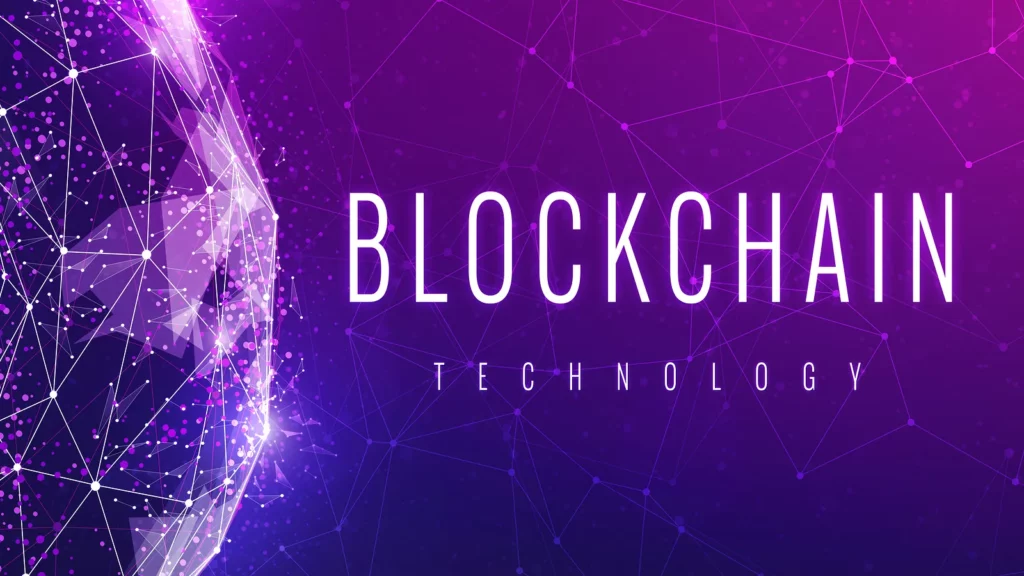 Blockchain development technology: different areas of implementation
Let us remind you that blockchain is a decentralized system called, which is used to store and transfer information. Today, it is becoming increasingly available in various industries. Blockchain is also starting to challenge practices in business sectors. Many industries, ranging from healthcare to higher education, can take advantage of blockchain technology. It boasts the ability to provide greater transparency...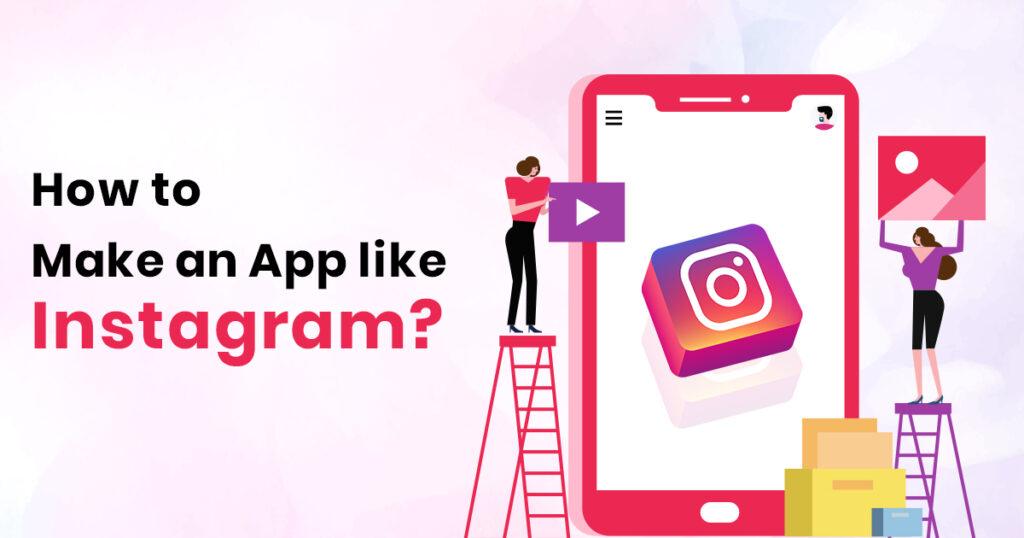 Pro Mobile App Development 2023—Make An App Like Instagram
Do people need another Instagram? Looking at such a giant, it's hard to imagine that the world will accept another social media platform. But we live in a year when people constantly want more, which results in the desire to build a mobile app like Twitter or Facebook.  Some of them, like Tik Tok, become a wild success, while sadly...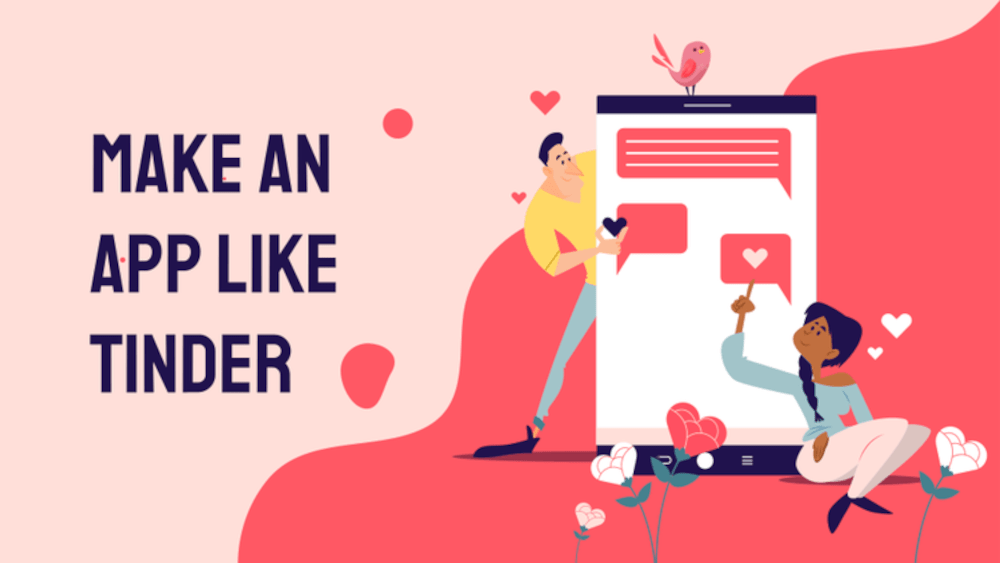 How To Make App Like Tinder?—Dating Software Development Guide
A few years ago, people who wanted to find a date online felt like they were using the last resort. They didn't want their friends to know they were using online dating. But now, people are proud of using dating apps like Tinder to find potential dates as Tinder created a new swiping phenomenon in the dating culture. Tinder is...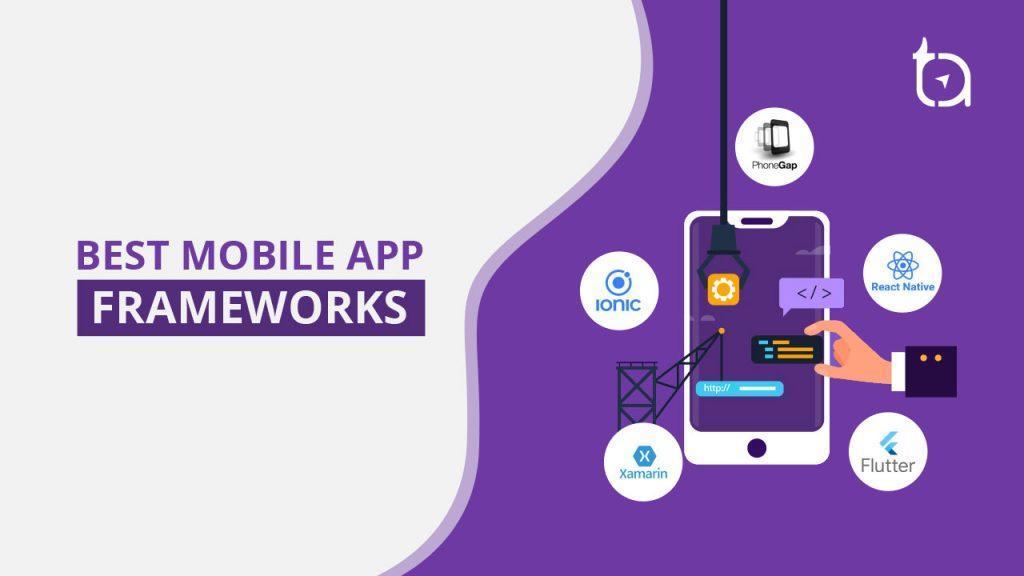 Top Cross-Platform App Frameworks To Use In 2022-2023
The majority of modern businesses have long realized that having a mobile app is increasingly more effective in gaining customers than any other channel. But building a web app and choosing the most suitable framework is a long process, especially if picked cross-platform mobile development. Though as the world of tech is constantly expanding, and as new frameworks are released...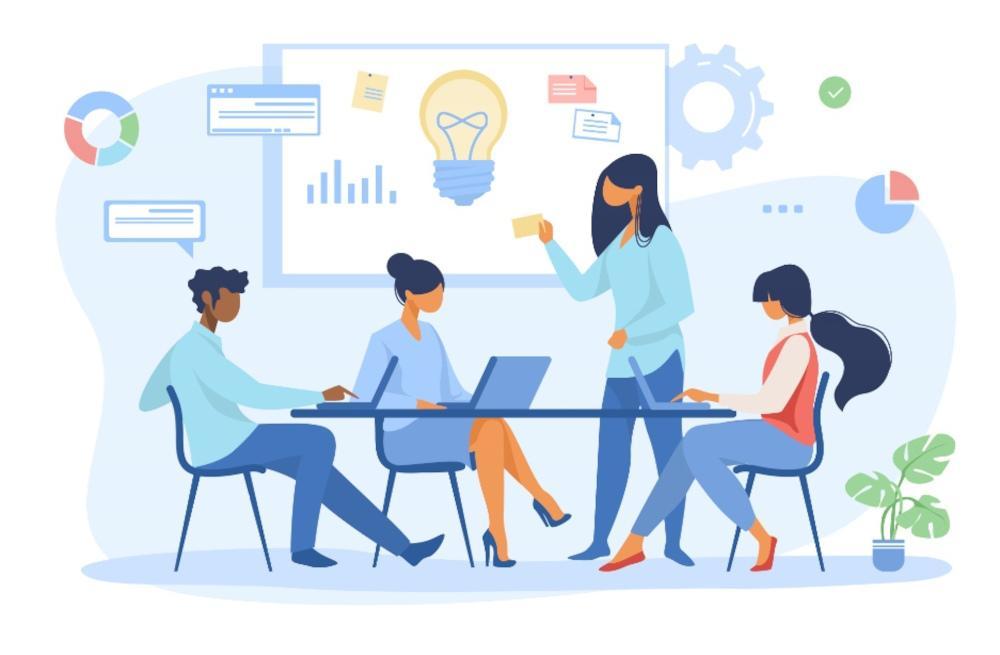 Software Product Development Life Cycle—Full Guide For 2022
Curious about the software product development life cycle? Then look no further as we got everything you should know about the life cycle of software. Let's start with some basics. What's a product development life cycle? SDLS—is a period of time that begins with the decision to create a software product and ends with the moment of its complete withdrawal...
Subscribe
Join OmiSoft non-spammy newsletter jam-packed with valuable tips and whatnot.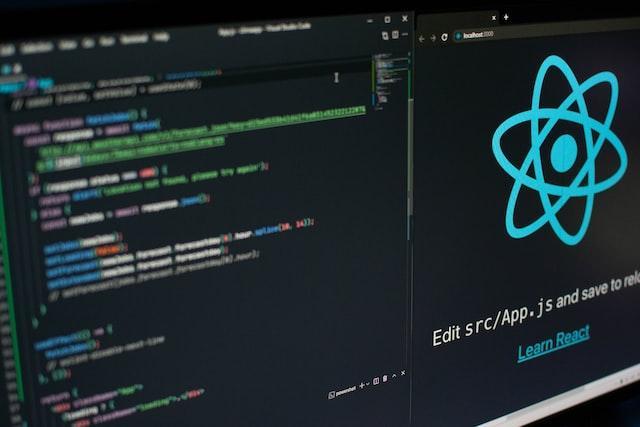 Flutter vs React Native: total comparison
First theory: Are you ready to implement your idea and start developing it? But it is hard to make the right choice between two famous and top vendors Flutter and React Native, right?  Therefore, do not swipe, but read to the end!  The second theory: you have a written application based on bad technology. You have trouble maintaining and expanding...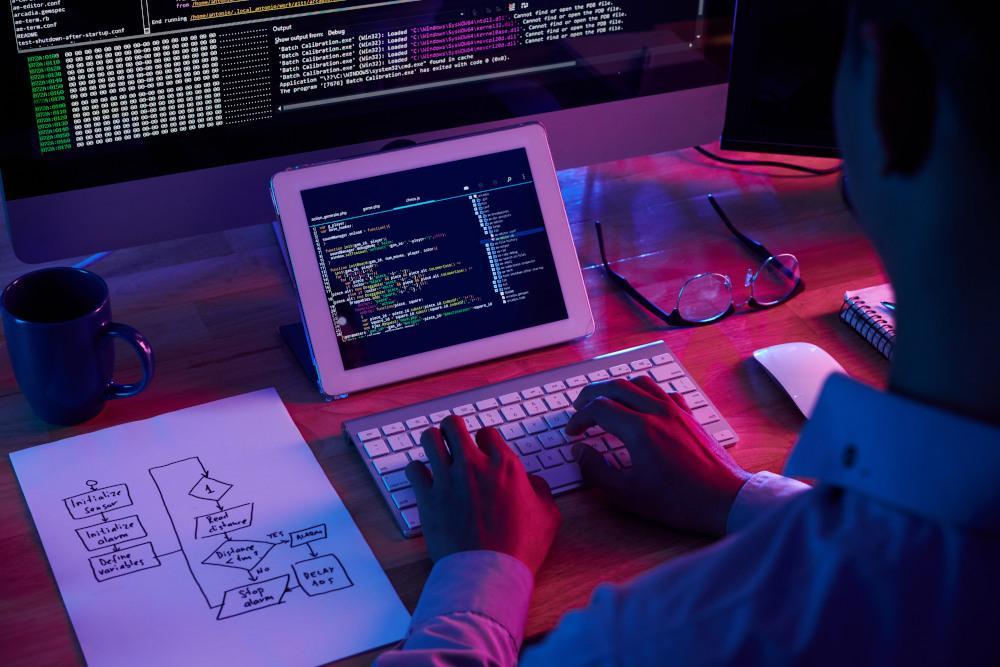 The best technology for application development: Node.js vs Java?
Node.js or Java are two innovative solutions aimed at unifying traditional web development. One often encounters questions such as: "Which technology to choose for application development today?". Node.js is undoubtedly one of the most popular frameworks, since the fastest, cross-platform and scalable projects are created on it. This technology continues to present worthy competition in 2022, encouraging startups around the...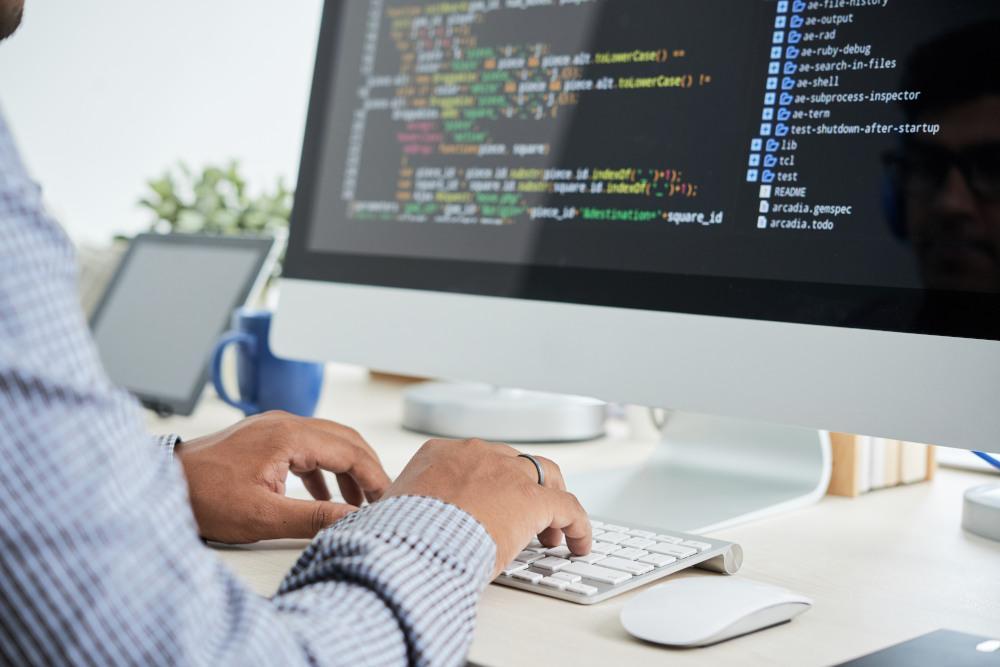 Best practice in maintain software product
Software changes and does so constantly, and the best practice is always strict quality management. Its monitoring and maintenance help us do this. It is essential to adapt to organizational change as technology changes regularly. Software maintenance is essential to business success because it is the central "organ" of your entire business system and helps keep users happy and loyal...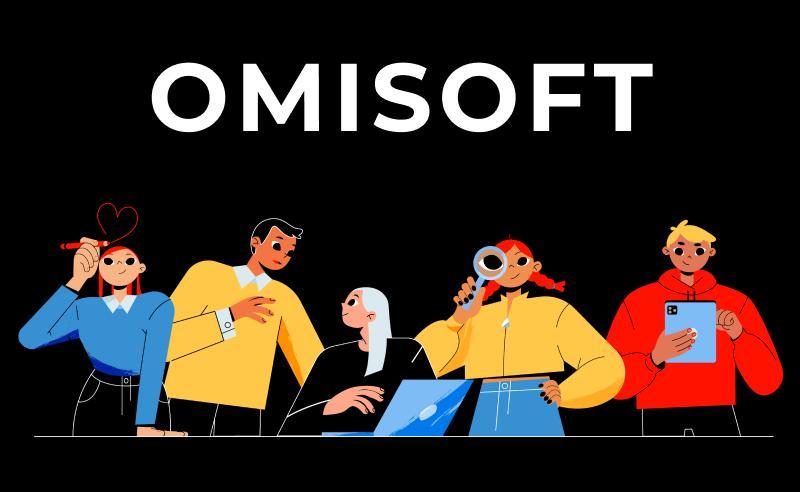 Dedicated IT development team: what benefits it brings and why it is needed
Dedicated development team is a team of software development expert who will work exclusively for your company but will be hired by an external company. The reason why such teams are called "dedicated" is because they work exclusively for one specific project. This outsourcing engagement model is focused on your product until you need it. Basically, it can be the...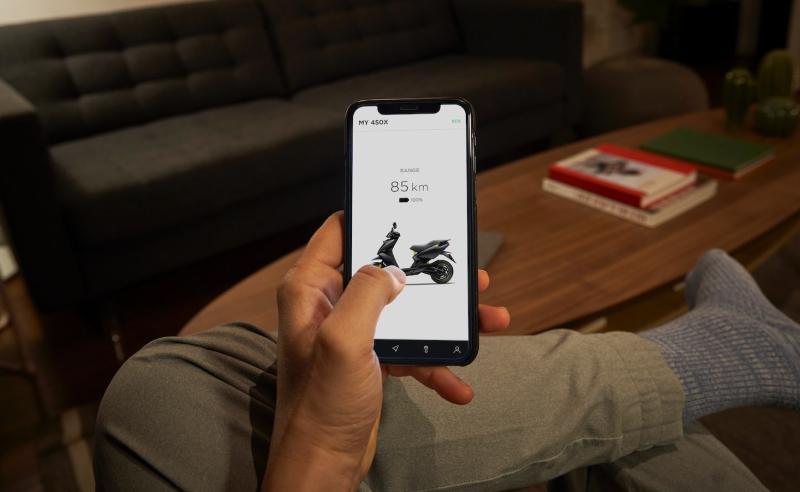 How Much Does It Cost To Make An App in 2022?
When you have an idea or need to implement a mobile or web app, the hardest thing is to decide where to start. Most people begin by trying to understand how much money they need, to make the idea happen because want it or not, the financial side of the project development can be a deal-breaker to many. But how...
Subscribe
Join OmiSoft non-spammy newsletter jam-packed with valuable tips and whatnot.