Outsourced CTO

Services

Get ahead in your tech game with OmiSoft's experienced CTO services. Our experienced CTOs will collaborate with you to develop a tailored approach that meets your business needs. Benefit from guidance or project-specific help without the need for a full-time, in-house CTO.

Want to learn more? Book a call!
WHAT YOU GET?
Benefits of CTO Outsourcing Services
What are the benefits of CTO as a service?

Expert technical guidance
A CTO offers strategic guidance while assisting companies in choosing technologies that support the goals they set. Also, with CTOaaS you get access to experience and expertise to make educated decisions about what tech to invest in.

Cheaper than hiring a full-time CTO
CTO as a service allows you to hire a highly experienced and qualified CTO without paying the full-time expense. This might be a cost-effective alternative for startup companies as well as mid-sized businesses that cannot afford a full-time CTO yet.

Improved technology strategy and implementation
By providing expertise on an on-demand basis, CTO provides guidance, helps to identify opportunities for growth and improvement, and oversees their implementation.

Opportunities for scalability
As a company expands, so do its technological requirements. CTOaaS may assist businesses in scaling their technological infrastructure and ensuring that their technology systems are capable of supporting their expansion.
OUR CTO SERVICES
Expert Chief Technology Officer as a Service
CTO consulting services
Our strategic technology consulting services help companies accomplish their goals by providing technology strategy, team management and mentoring, and tech implementation guidance.
Technology planning & management services
Our CTOs can cover a variety of operations related to designing and implementing a business's technology strategy, maintaining the smooth operation of its tech infrastructure, and remaining up to date with changing industry trends.
Virtual CTO services
With our vCTO services, you get the equivalent of traditional on-site CTOs in terms of tech planning and administration, vendor and team management. But the service is provided remotely using cloud-based technologies and communication tools.
Fractional & Part-time CTO services
Both part-time and fractional CTO services at OmiSoft offer access to the expertise of CTO/CTOs on a flexible and cost-effective basis. Both can work remotely or on-site providing a range of tech planning, overseeing cybersecurity, and doing team and vendor management.
On-demand CTO services
On-demand CTO services provide flexible, on-demand access to technical knowledge, including technical team management services, strategy development, infrastructure improvement, and cybersecurity boost. That's a perfect CTO for startups as it allows you to significantly reduce costs.
CTO for software development
This service includes managing tech strategy, architecture, and product development as well as giving the dev team the tools and processes they need to deliver high-quality software within your budget and timeframe.
CTO for product development
OmiSoft can help to drive product innovation, scaling, and success. Our CTO can manage your product development and strategy, making sure the team has the tools required to produce high-quality products.
CTO for digital transformation
By utilizing the newest technology, our digital transformation CTO advisory services help businesses to keep up with competitors. We manage the company's digital strategy, architecture, and changes, as well as make sure that tech innovation and adoption help the company to reach its goals.
CTO for technology innovation
With this service, you can help your company to utilize the newest technology and keep up with competitors by spotting new possibilities. Our CTO oversees the development of new techs and makes sure that the business can use them to boost operations and gain a competitive edge.
HOW WE OPERATE?
Our methodology
01
Meet Your ldea
After you contact us, we start with scheduling a call to get to know you and your business needs. We discuss everything your company needs from CTO for IT strategy development to innovation.
02
Make Estimates
After the initial call we have an in-team meeting to analyze your business requirements, select the best people and provide your cost and time estimates. We send you the estimates for review.
03
Get A Green Light
After you give us the green light that you are interested in working with OmiSoft we send you a detailed scope of work and sign a contract. We also can work on an NDA basis. This step is a finalization of our agreement.
04
CTO Magic
Our experienced CTO or CTOs (depending on your needs) work closely with your company to optimize, grow, and lead your startup business or existing company to success.
Our team expertise
INDUSTRIES WE WORK IN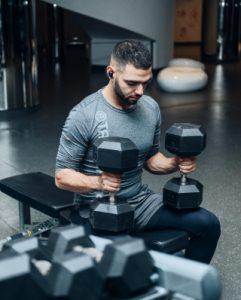 E-Health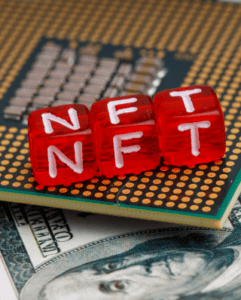 Blockchain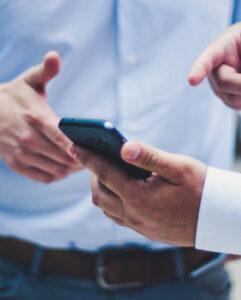 Cryptocurrencies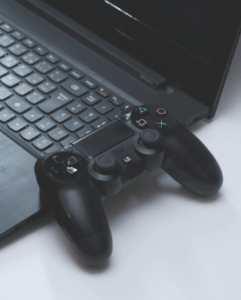 Gaming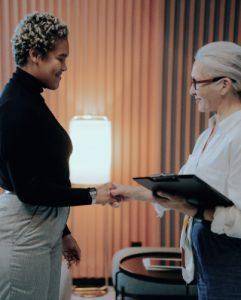 Digital Art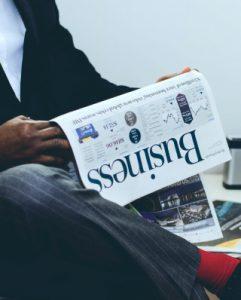 Fintech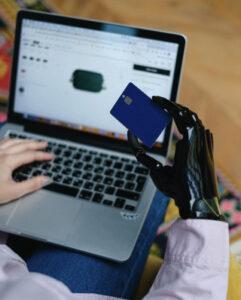 E-commerce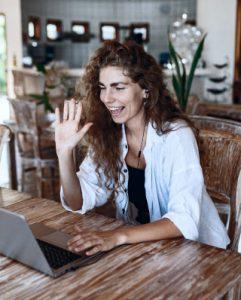 Startups
TECH STACK
Technologies we use
Security Audit
Product Audit
Processes Audit
AWS
Google Cloud
Microsoft Azure
Microservices
CI/CD & Backups
TypeScript
Java
Node.js
React.js

React Native
TESTIMONIALS
What clients say
We were impressed the most by the willingness and ability of the OmiSoft team to suggest the development decisions that turned out to be very successful. They showed that they were interested in making the best product possible.
COO of the EAM gaming company
We liked the creative approach from the team. They offered ideas for optimization and shared internal expertise on the product itself. Since Omisoft has rich experience with educational projects, it helped us a lot and saved a lot of hours.
COO of the Uppeople School
Their developers were engaged in our project and came to us with ideas to improve the technical part of the project.
CTO, Glucose Monitoring Startup
Need an expert CTO ASAP?
Reach out to OmiSoft and get experienced CTO leadership services on-demand, remote, or on-site basis. We work with companies of different sizes and niches to provide our years of expertise to help your businesses succeed.
Get a consultation
OUR WORKS
Clients' success stories
Marpe Wellbeing
A telemedicine web and mobile solution for both patients and therapists that allows doctors to conduct online therapy sessions, examine and consult patients regarding their potential mental health problems.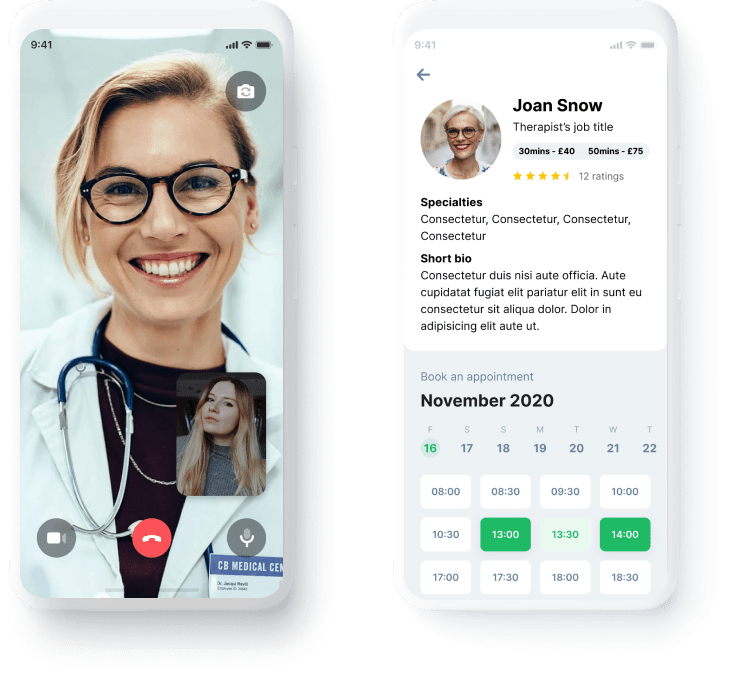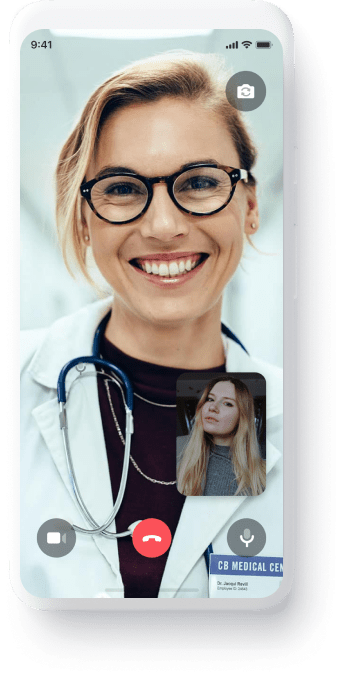 Sport App
A cross-platform mobile application allowing to make reservations, access, and rent sports accessories and tools from a smart box connected to the cloud.
NodeJS
ReactNative
Swift
Kotlin
React
Amazon Web Services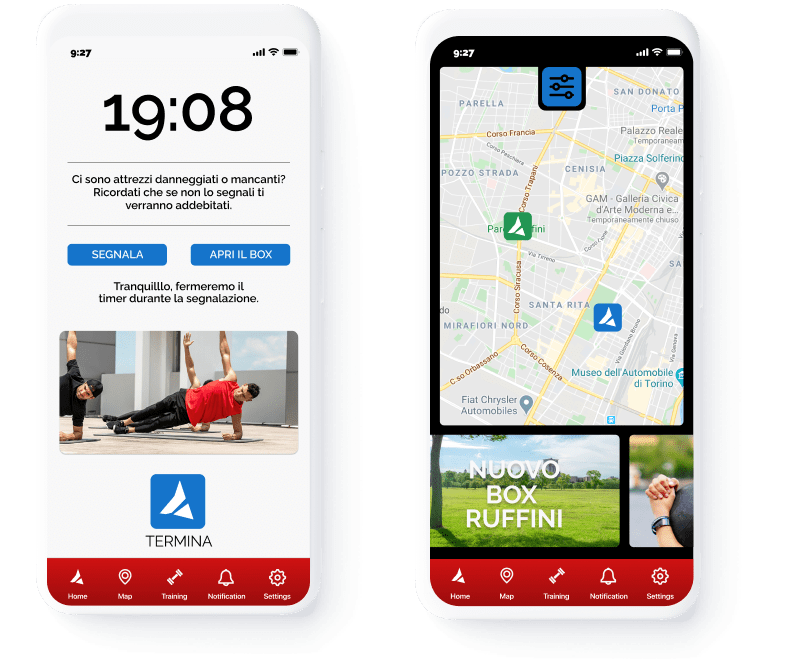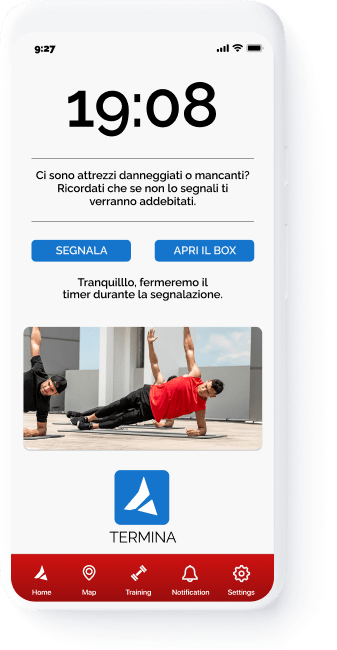 FAQ
Frequently asked questions
What is CTO as a service?
In an outsourcing model known as CTO as a service, a business engages a third-party Chief Technology Officer to offer tech guidance and leadership. CTOaaS allows businesses to save on paying for a full-time CTO, still getting all the benefits of IT strategy improvement and implementation.
How do I know if I need CTO as a service?
If you struggle with tech strategy or its implementation, lack in-house tech skills, need to enhance your product development process, or want to expand your business effectively, you might require a CTO as a service. To see what OmiSoft can do for your company drop us a line!
How much does CTO as a service cost?
Here at OmiSoft, we calculate the cost of CTO service depending on the scope of services needed to reach your business goals. To get a quote for your particular project schedule a free consultation.
How do I get started with CTOaaS?
To get started just reach out to the OmiSoft team and book a free consultation, where we'll discuss your specific needs and goals. After we'll send a detailed proposal and scope of work for your review.