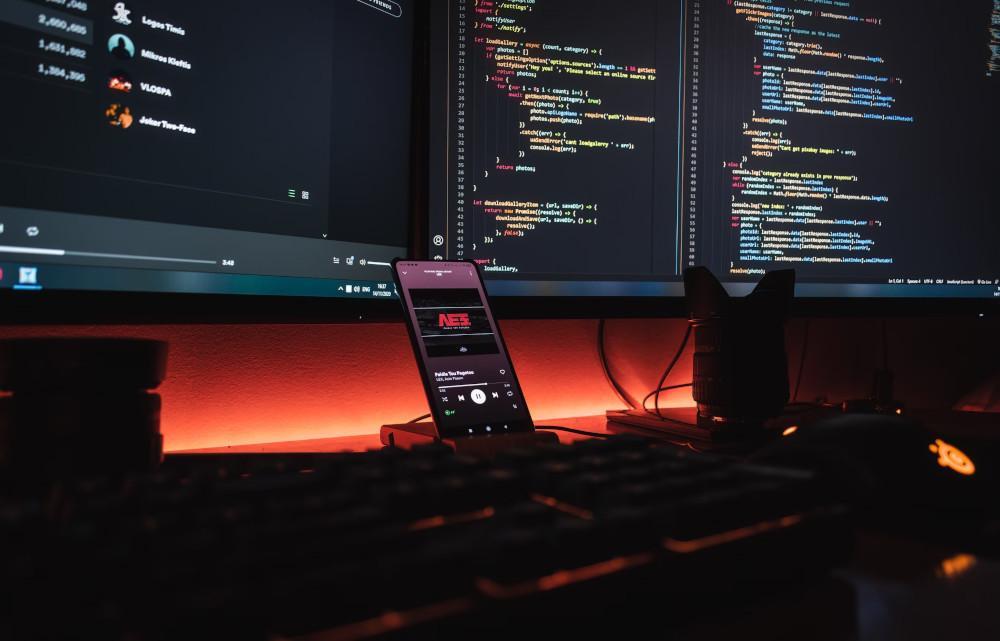 Cross-Platform Mobile App Development vs Native Development — Pro POV
It's a well-known fact, that we have two operating systems, that conquer and exist in our digital world: IOS and Android. But did you know that not long ago developers had to develop mobile applications for these software ecosystems separately?  This resulted in an increase in app development costs. It was sometimes more than two times higher because the client...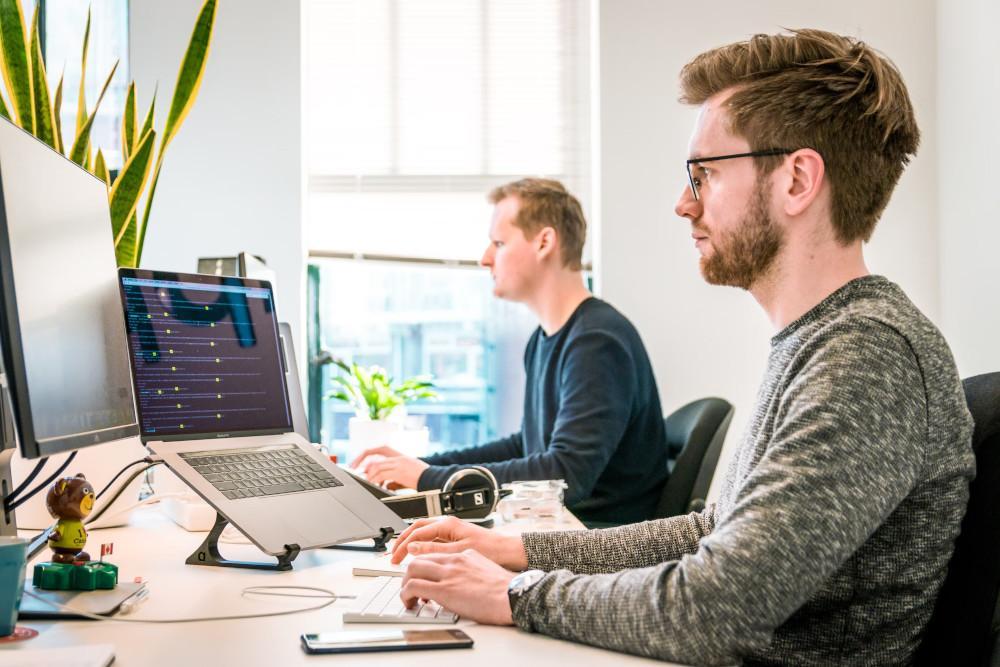 How to Hire React.JS Developers for Successful Projects in 2022
Pandemic and the organic growth of the IT sector boosted mass digitalization. The process led to a shortage of professionals in all spheres of IT, including React web development. If you are a medium or small business that already has your product in the development stage and seek additional React js development services or you are just creating a startup...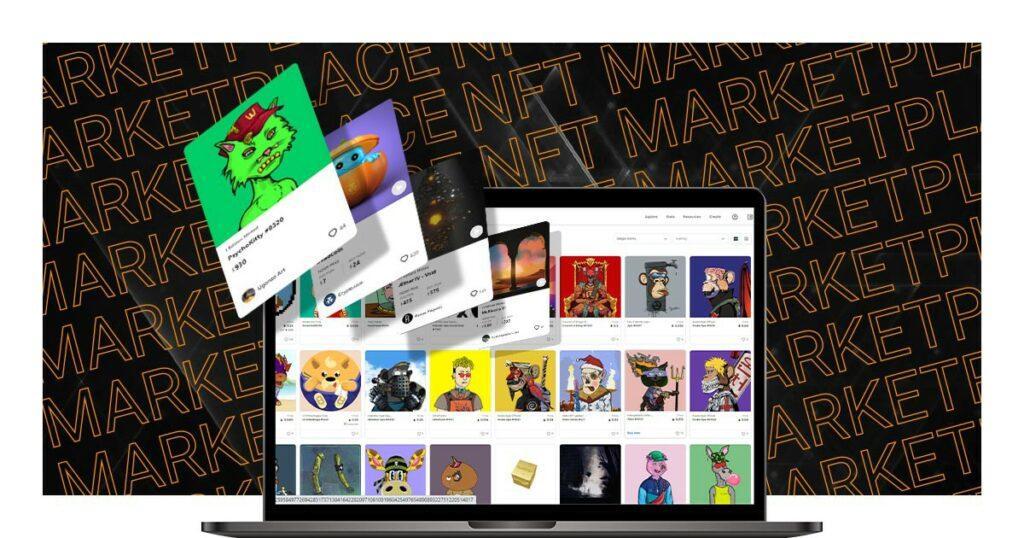 Secret Revealed: The Real Cost Of Launching An NFT Collection?
The popularity of the NFT has raised questions: how to launch an nft? Don't worry, our crypto company will answer all your questions! Non-fungible tokens (NFTs), blockchain-based digital assets which are unique and non-divisible, have become a hot topic in the crypto space and NFT companies. The main focus here is on investment because, in addition to all necessary fees...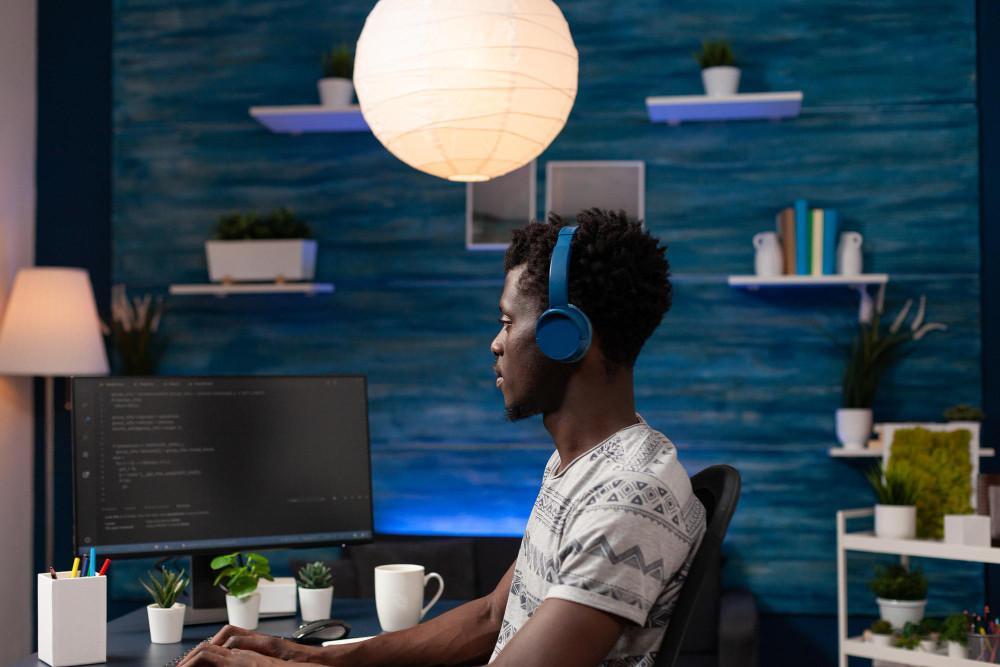 How to Hire the Best Node.JS Developer for Your Product
You are a start-up project with lots of ambitions or already have an established project in a respectful Nodejs development company—your product needs to be treated by high-level professionals. Finding a good developer is already challenging enough because you have to ensure that they have relevant experience and the background necessary to be a good fit. If you're looking to...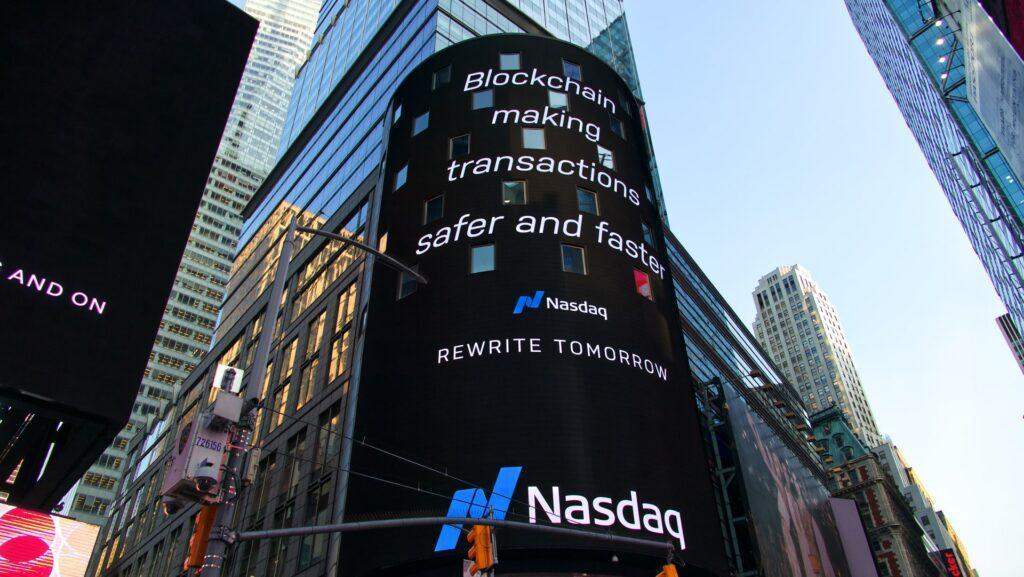 Blockchain Dev Review — Forking to Create A New Cryptocurrency
Every blockchain engineer has wondered how to pick a suitable blockchain platform, that will be a perfect fit for the project implementation. But how to decide if modern blockchain development provides such a big diversity? Different business industries call for various ways of forking the blockchain for growth. But the process needs tech adaptation depending on the niche. That's why...
Subscribe
Join OmiSoft non-spammy newsletter jam-packed with valuable tips and whatnot.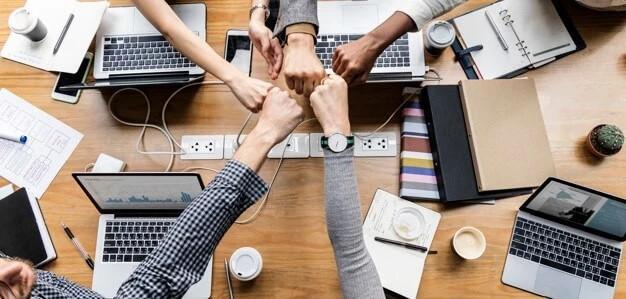 Dedicated Team vs In-House Team — New IT Department Cost Rundown
Any business when growing faces the issue of digitalization, scaling, automation… That said, IT needs appear and they need solutions. At this stage, a dilemma usually arises, which is better — to start forming an in-house team or to use the services of a dedicated development team, aka to hire an already existing team. And it is often quite difficult...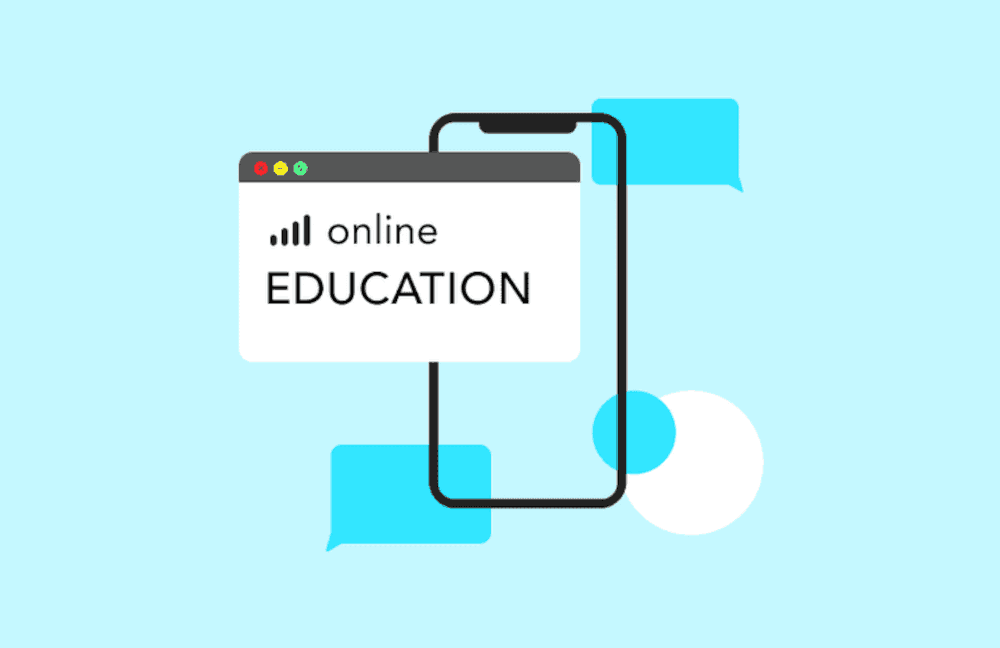 Cost of the Tutoring App Development
A successful business needs to adapt to market realities. And the reality of 2022 is in that typical millennial mindset of "I want it now". People don't want to wait and waste time to fill the craving in any sphere of their life. That results in the outburst of ideas for on-demand business startups. And education on-demand thought tutor finder...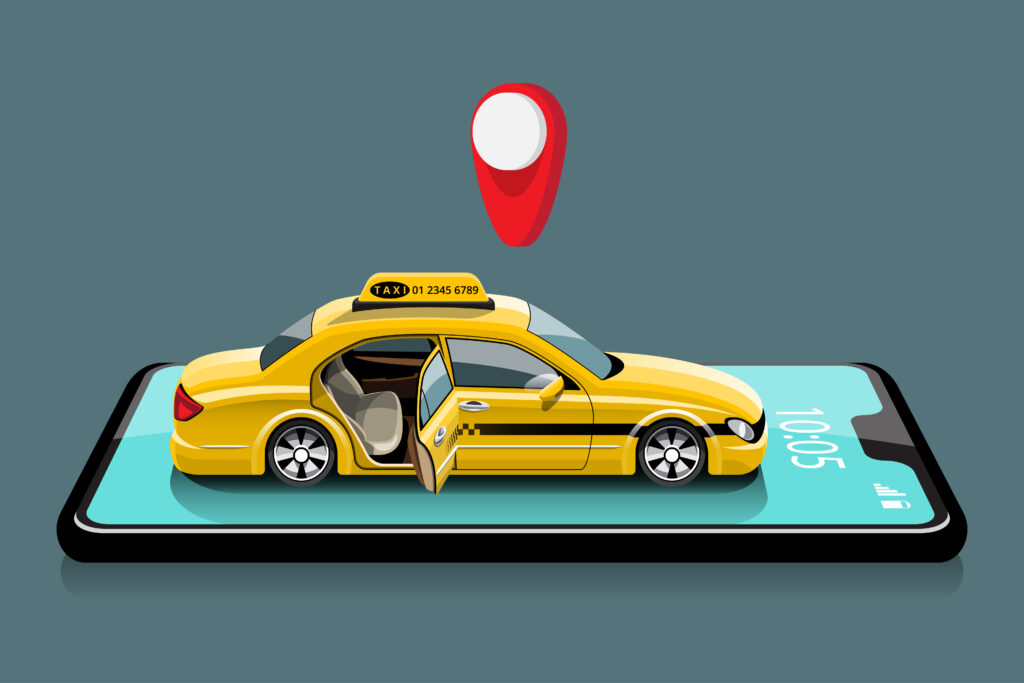 How to Create an App Like Uber: Guide From Leading European Companies?
Tips & Hints: How to Create an App Like Uber in 2021 Big city life is impossible to imagine without rideshare services like Uber. You have probably already heard about it as it has got a real triumph by giving an opportunity for efficient and low-cost rides. Before 2019, the company accumulated more than $10 billion and was placed in...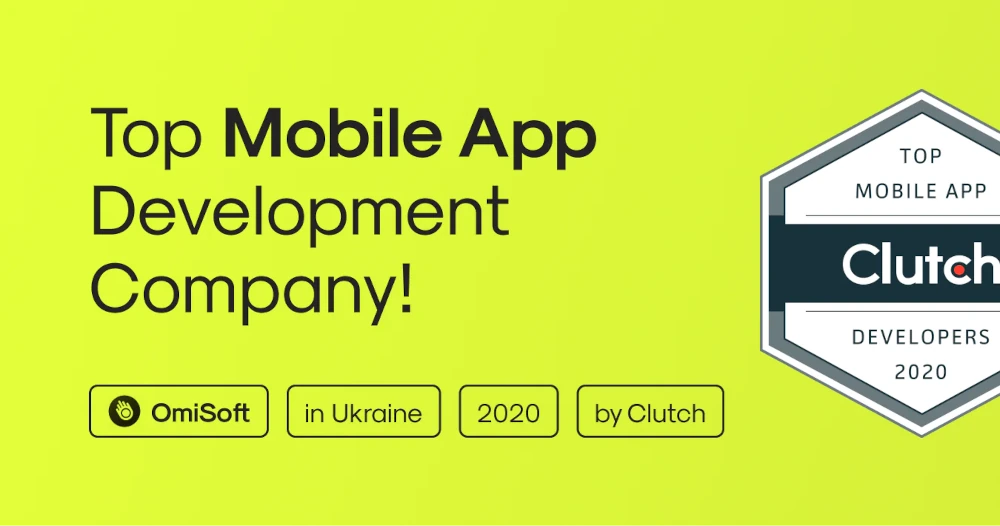 OmiSoft — Top mobile apps & web development in Ukraine by Clutch
We are proud of being ranked the top web developers in Ukraine by Clutch! Such a high ranking is only proof of the right philosophy of our company. We believe that being a leading development partner means taking responsibility, providing expertise that results in project success. With OmiSoft high-performance team, we are always committed to providing high-quality services and the best development solutions for...