+ 250000
unique users per month
6 months
of project maintenance
8 people
in the development and support team
99.95 % Uptime
Ensured high stability of the product with the help of AWS
Project Overview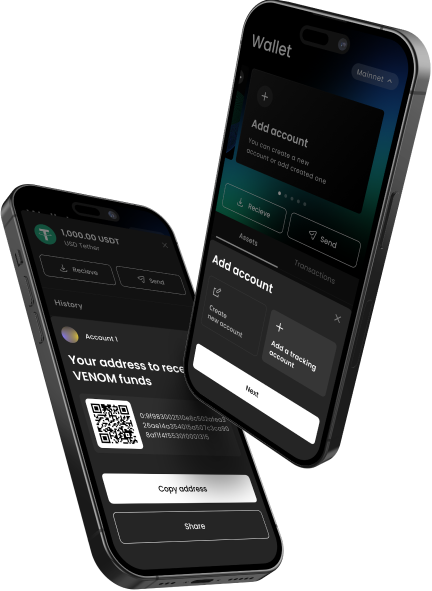 Industry: Mobility
Client Location:

United Arab Emirates
Solution:
After deep analysis of the Open Source decentralized exchange development solutions, OmiSoft created a bunch of services, including a wallet as a Chrome extension, Swap, Liquidity Provider, Farming, DAO, Bridge, and Vesting.
Pain points / challenge:
Creating a PancakeSwap-like DEX that can become its main competitor at a smart price; Decentralized trading app development with Tor and AWS implementation
Services used:
Business Challenge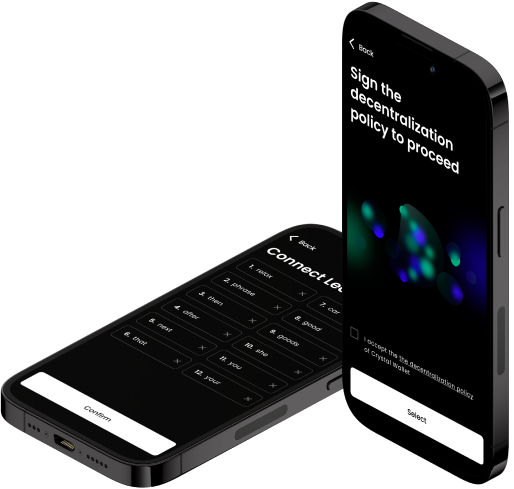 Challenges
There are many apps and sites like PancakeSwap, and our client set a goal of becoming a main competitor with a new trading app. While working on a custom decentralized exchange development project, we met various business challenges. Here are the main ones:
Tor integration
Considering the technological complexity related to routing and confidentiality, the team had to incorporate the Tor network into the decentralized trading platform. It took serious planning to enable a smooth integration while preserving performance and the user experience.
Forking and updating
To meet the client's expectations, our team had to fork an existing platform and upgrade its design. We had to strike a balance between aesthetic and functional needs in order to provide a visually appealing and user-friendly experience of the decentralized crypto exchange that was consistent with the client's identity.
Security and Privacy
They are always our primary focus. The OmiSoft team needed to do extensive security testing, evaluate smart contracts, and build strong mechanisms to protect users' digital assets and data in Venom.
Solution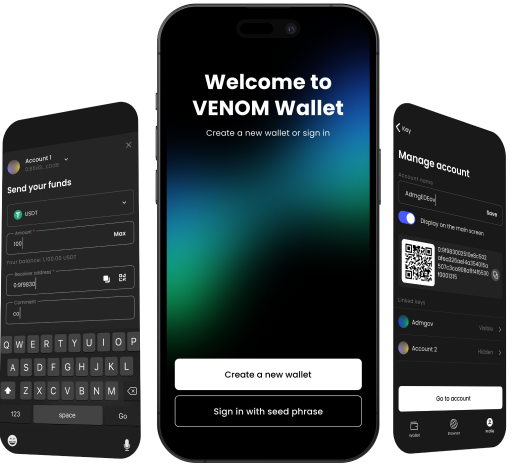 In the beginning
We developed a comprehensive solution to address the issues of developing a decentralized exchange software platform. We rolled up our sleeves and started working! This got us to:
Thorough Open Source analysis
Before jumping into the development of decentralized cryptocurrency exchange solutions for the project, we did a detailed review of open-source projects in order to collect insights and best practices.
MVP development
In 4 months, our team created a variety of products for the introduction of the PancakeSwap-like DEX Venom. With Chrome extension development, adding a Swap feature for easy token trades, and a Liquidity Provider that allowed users to contribute to liquidity pools, we developed a strong foundation for Venom.
Enhancing Functionality
Following the introduction of each MVP software, OmiSoft spent an extra 2 months improving the platform's functionality. We listened to the client's comments and made changes to provide a more smooth experience for users.
Additional Features
We did not stop there! Our team enhanced the platform with new and engaging features. We created a Farming service in which users could invest their tokens and receive incentives. Our specialists also provided DAO development services for community governance, allowing users to participate in decision-making. The team created a Bridge service to link the platform to other networks in order to improve interoperability. Finally, we created a Vesting mechanism to govern the token distribution and ensure a fair and controlled distribution.
Successful development
OmiSoft effectively addressed privacy issues, delivered a user-friendly decentralized exchange software set, and positioned our client as an established competitor in the DeFi industry by offering these new technologies. Our dedication and thorough solution achieved the client's goal, resulting in a platform that consumers could rely on and enjoy.
Tech Stack used
React
Redux Toolkit
Express.js
Node.js
MongoDB
Business Results
Our client got a set of PancakeSwap-like services, saving time and money. By creating a fully functioning Broxus ecosystem-based DeFi platform, our team was able to exceed the client's expectations.The DEX app, like PancakeSwap, has achieved amazing market results. It has over 200,000 unique monthly users, demonstrating its increasing popularity. The DEX trading app, which was created in just 6 months, shows quick delivery of a high-quality product. It provides consumers with a robust and dependable experience, with an uptime of 99.95%, all thanks to the AWS implementation.
Overall, the Venom DEX app has established itself as a reliable platform in the decentralized exchange environment, gaining a large user base and becoming a popular choice among cryptocurrency traders and investors.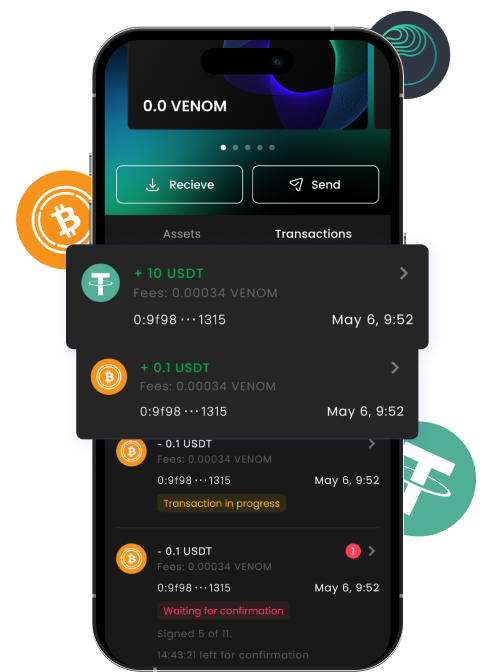 THANKS FOR WATCHING!
Boost your company's productivity
Contact us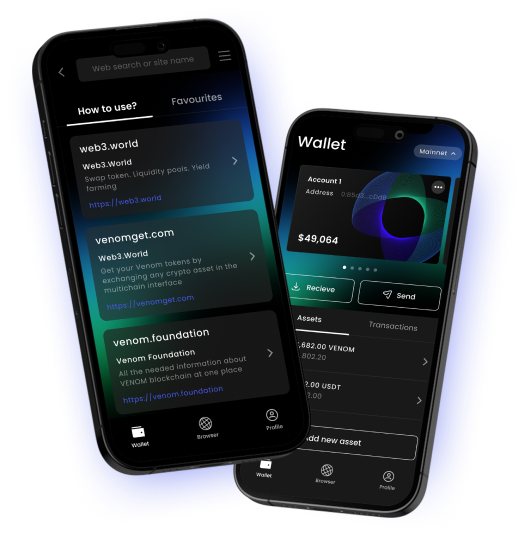 Contact us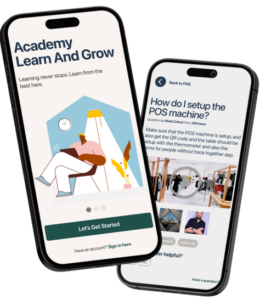 Explore case