+ £ 150000
revenue per month in 6 months after launch
+ 20 therapists
are constantly using the app for client consultations
6 months
of product development
7 people
in the development and support team
Project Overview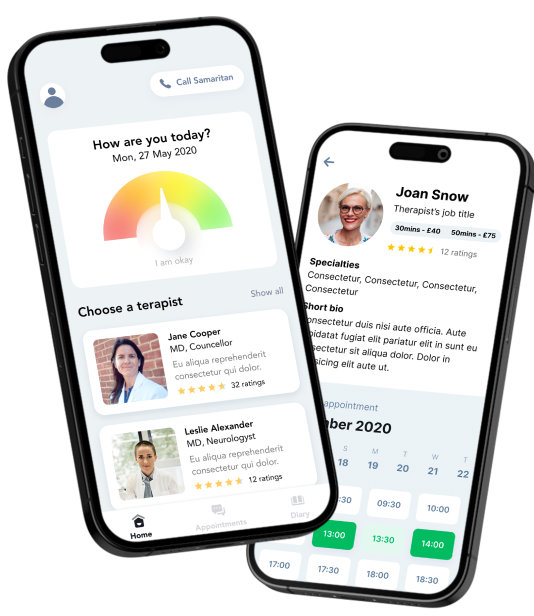 Industry: Health & Wellness
Client Location:
Great Britain
Solution:
A nice healthcare app for iOS and Android for clients and an admin panel for therapists to do online sessions and track progress. We also provided custom CRM software development and payment gateway setup.
Pain points / challenge:
Fast digitalization of fully offline business via a telemedicine app development solution
Services used:
Business Challenge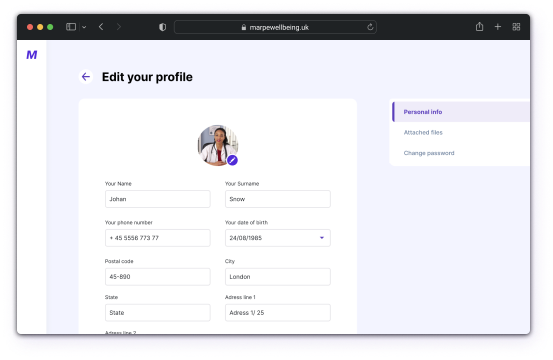 Main Challenge
When the pandemic struck, a small therapy practice in London saw a dramatic reduction in business, with consumers dropping by more than tenfold. To keep on working and continue serving its community, the business needed to go digital quickly. That's how our client got to our healthcare app development company. The main challenges that we faced were:
Switching to online
The challenge was shifting from face-to-face appointments to virtual consultations while at the same time ensuring that the quality of treatment remained high. We also need to ensure a high level of security to keep patient information secure in healthcare CRM.
Developing a digital infrastructure in a short timeframe
We needed to develop a fully-working MVP both for iOS and Android with a handy appointment scheduling system and a secure electronic health record (EHR) solution for them. The challenge lay in fast healthcare app development to help the business stay afloat in difficult times
Ensuring easy adoption
Not all therapists are tech gurus, which is why our big focus was on creating a professional healthcare app that is very user-friendly to minimize the adoption of the new tech. We needed to make the online transition comfortable for both clients and therapists.
Main goal
We wanted our client's business to not just embrace digitalization and adapt to the new normal so that they could survive the pandemic's challenges, but we also aimed to give them everything they needed to thrive in the digital age.
Solution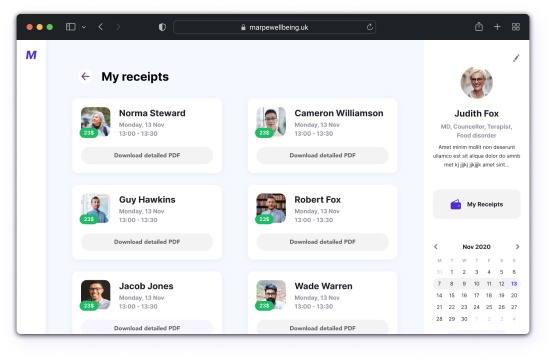 In the beginning
The OmiSoft team developed a complete digital healthcare solution to solve our client's challenges. It included user-friendly iOS and Android healthcare apps that allowed patients to book appointments, read treatment plans, and get in touch with therapists remotely.
Healthcare CRM solution
Robust security measures for CRM in healthcare industry guaranteed patient confidentiality, while an easy-to-use admin panel reduced administrative work for therapists, allowing them to devote more time to patient treatment.
Digital era of healthcare
Our healthcare iOS and Android app developers allowed the therapy practice to emerge stronger and prosper in the digital era of healthcare by embracing remote consultations and increasing the involvement of patients.
Tech Stack used
React
Redux Toolkit
Firebase
TypeScript
Java
Spring
PostreSQL
Twilio
Business Results
Survival and Growth
The adoption of OmiSoft's telemedicine software platforms solution was a game changer for the therapy practice, delivering outstanding business results:
The healthcare facility successfully handled the pandemic's setbacks, rescuing its business from dying. Embracing digitization enabled the practice to adapt to the new normal while efficiently serving its existing clients.
Attracting More Therapists
With the transition to online consultations, the therapy saw an increase in demand outside of the city. The clinic was able to recruit top-tier psychology specialists because of the increasing flexibility that online services provide. That allowed the business to grow its workforce and service offerings.
Revenue Jump
OmiSoft's mobile healthcare apps were nothing short of a financial boost. The mobile apps produced an amazing £150,000+ per month in income just six months after their launch. Patients' comfort and convenience led to a rise in consultations, thus adding to the clinic's financial success.
More Patients
The digitalization of services allowed access to a larger patient base, including people who were looking for remote healthcare solutions. By overcoming restrictions of location, the therapy practice gained new patients from all around the world, increasing its consumer reach and loyalty.
Higher User Satisfaction
Patients loved the ease and convenience of the mobile applications, which helped them quickly book appointments, get treatment plans, and connect with their therapists. Positive input from patients and experience resulted in enhanced adherence to therapy and better results
Business Optimisation
The user-friendly admin panel has reduced administrative duties for therapists, lowering paperwork and enhancing overall operational efficiency. This improvement enabled therapists to devote more time to patient care, resulting in increased patient satisfaction and retention rates.
Summing up
Summing up, OmiSoft not only rescued the therapy practice through difficult times, but it also set it up for success. The ability of the practice to attract more professional therapists, raise income, and serve a larger patient base demonstrated the amazing benefits of embracing digitalization in healthcare. The therapy business transformed into a strong competitor in the healthcare industry.Want a mobile app for healthcare like Marpe Wellbeing? OmiSoft got you!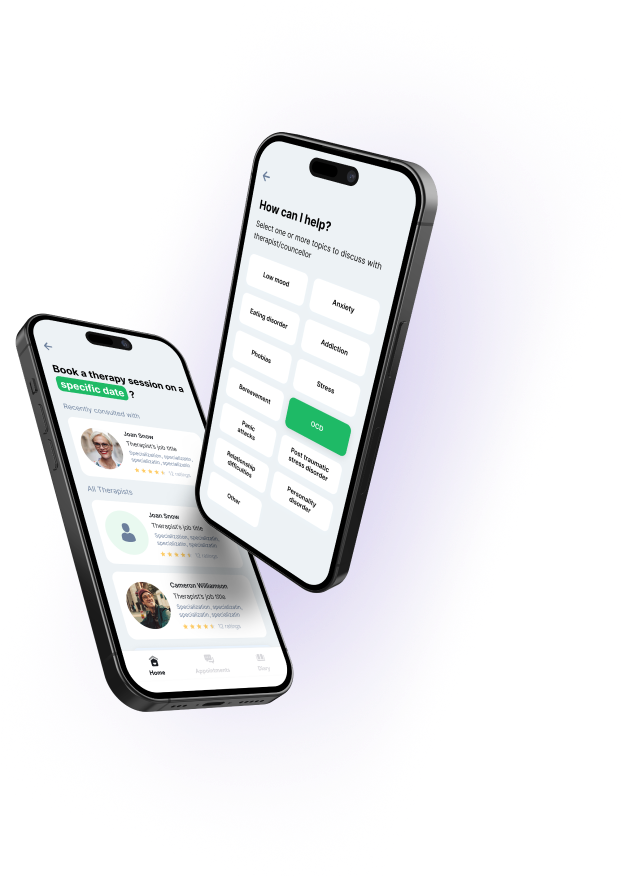 THANKS FOR WATCHING!
Boost your company's productivity
Contact us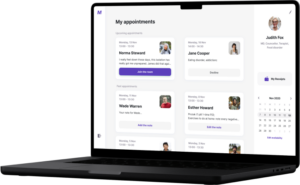 Contact us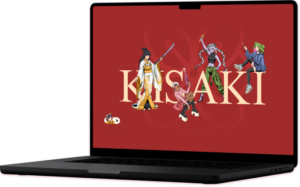 Explore case