MVP Development for Crypto DEX with Advanced Liquidity Integration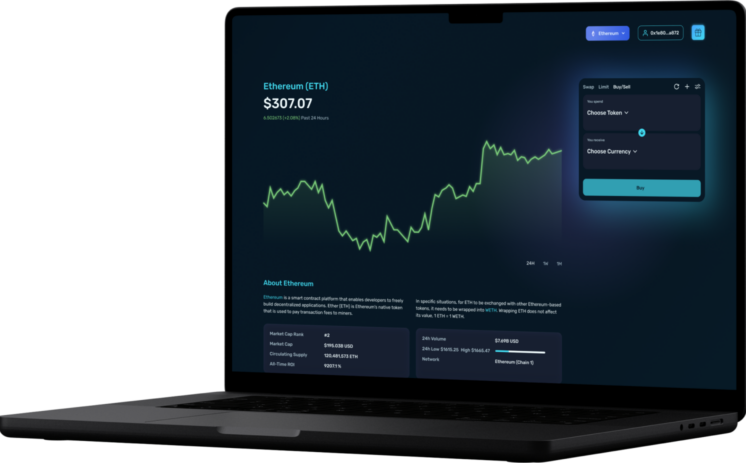 $ 50000
 investments attracted
4 months
of product development
9 people
in the development and support team
Project Overview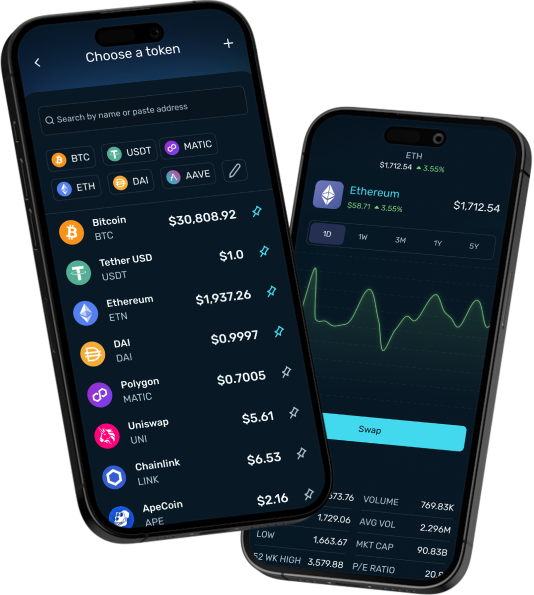 Industry: Blockchain
Client Location:
USA
Solution:
Our decentralized crypto exchange development team effectively handled these problems by creating an exclusive Dijkstra-based algorithm for optimum currency swaps, smoothly integrating crypto wallets into the React Native app, and using pro techs to build a competitive and user-friendly DEX
Pain points / challenge:
Integration challenges with liquidity providers during the MVP development process and struggling to get proper exchange rates, putting our goal for a cutting-edge white-label cryptocurrency exchange development at risk
Services used:
Business Challenge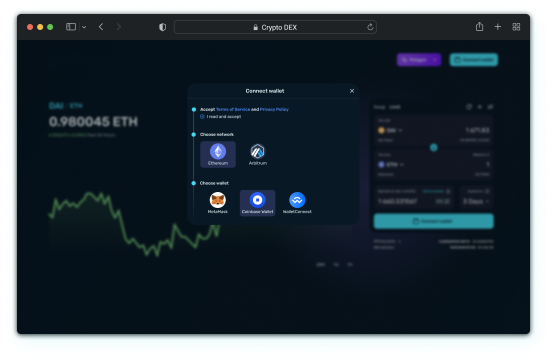 Main Challenge
In our effort to develop an innovative crypto DEX for our client, a blockchain startup located in the United States, we began on an intriguing yet tough blockchain project. Here's a deeper look at the challenges we encountered during decentralized cryptocurrency exchange development:
Integration Difficulty
Our first challenge was integrating liquidity providers such as Uniswap, Curve, and Balancer onto the platform. Because blockchain technology is constantly changing, there are no set standards. We were nonetheless committed to providing a smooth trading experience.
Accurate Exchange Prices
Due to the market's volatility, keeping up with real-time cryptocurrency exchange rates proved to be difficult. We needed an efficient way to get up-to-date rate information, which was a critical component of our client's project.
Mobile Wallet Integration
Adding mobile crypto wallets to our React Native app presented its own set of challenges. The crypto wallet environment is still in its infancy, with many existing solutions still needing to be polished. It became a priority to find the finest solution for our clients.
Solution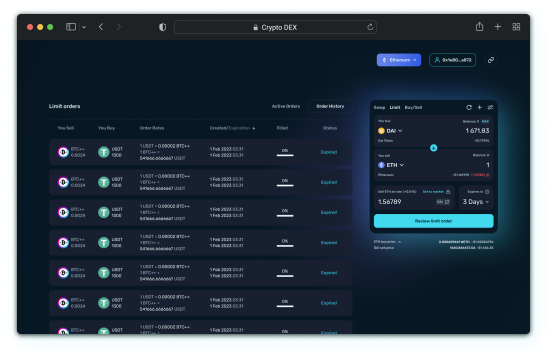 In the beginning
To overcome these challenges and move the project ahead, we used our knowledge, creativity, and cutting-edge technology:
Expertise in Integration and Design
Despite early challenges, we persisted in effortlessly integrating liquidity providers. We were able to manage the difficulties and ensure the platform's flawless functioning thanks to our deep dive into blockchain development and the creation of visually appealing designs to enhance user-friendliness.
Real-Time Data Solutions
We developed a comprehensive data retrieval system to address real-time exchange rate issues. We delivered accurate, live price info by utilizing industry-standard APIs and developing unique decentralized cryptocurrency exchange app development solutions, which resulted in one of the best coin-swap rates in the industry.
Wallet Integration
Recognizing the necessity of mobile wallet integration, we examined the environment for the finest options. We wanted to provide users with a safe and easy crypto wallet experience by pioneering the integration of libraries and SDKs. We saw these problems as chances to innovate and succeed. As we move towards the MVP release, we keep our dedication to providing a cutting-edge solution, powered by our experience and forward-thinking approach.
Tech Stack used
React
Node.js
Foundry
TheGraph
OpenZeppelin
Solidity
Metamask SDK
Uniswap integration
Balancer integration
Curve integration
CoinMarketCap API
Business Results
OmiSoft continues to work on the project's MVP release; our early successes speak a lot about the exciting adventure ahead. Our custom solutions, driven by Dijkstra's algorithm, guarantee that our client benefits from the finest white-label crypto exchange software potential.
But wait, there's more! We're all about usability and speed. Our rapid development of user interfaces assures a seamless experience, while our innovative work in white-label cryptocurrency wallet integration secures your safety and ease of use by pioneering the integration of libraries and SDKs. While this project is still under MVP Agile, we integrate cutting-edge technology to keep our clients ahead of the competition.
Want to work with industry leaders? Partner with our decentralized exchange software development company.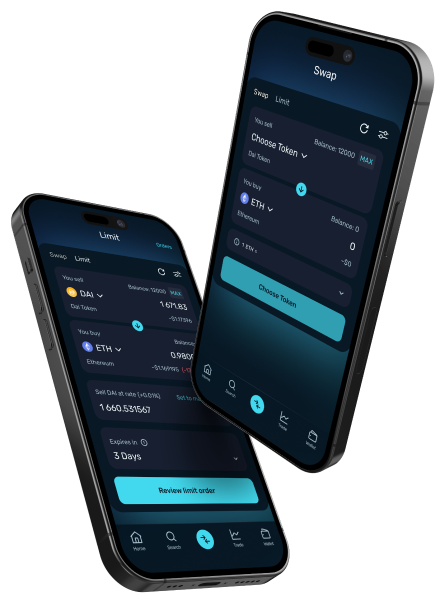 THANKS FOR WATCHING!
Boost your company's productivity
Contact us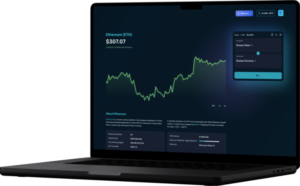 Contact us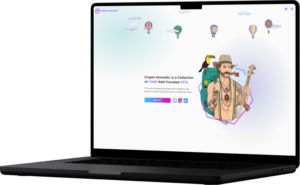 Explore case