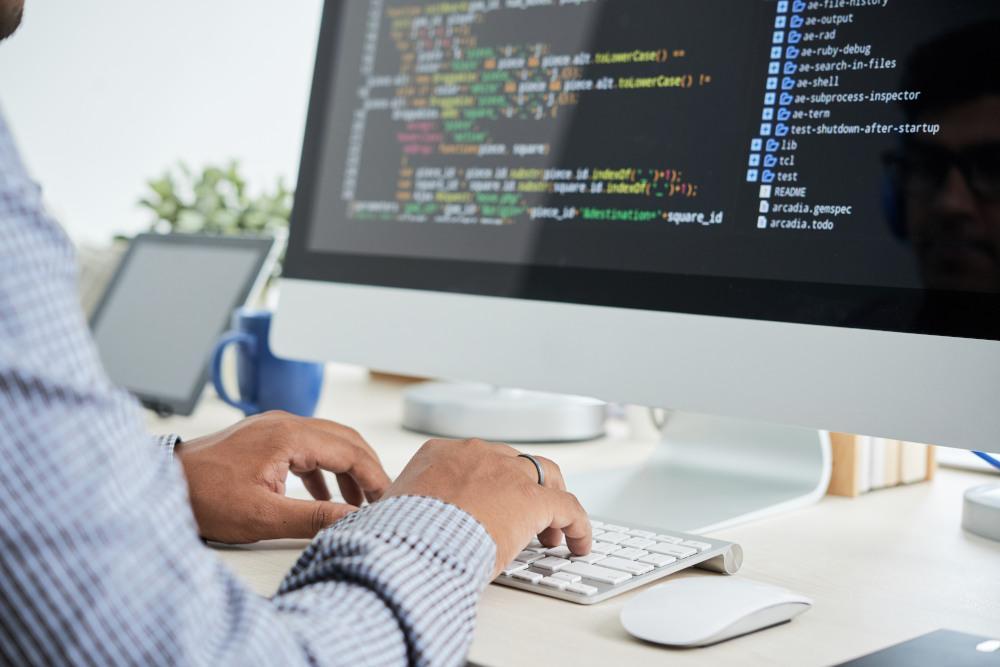 How to Follow the Best Practices in Maintaining a Blockchain Product?
Today we will talk about the best practices of product development - maintaining software. Software changes and does so constantly, and the best practice is always strict quality management. Its monitoring and maintenance help us do this. It is essential to adapt to organizational change as technology changes regularly. Maintaining software is essential to business success because it is the...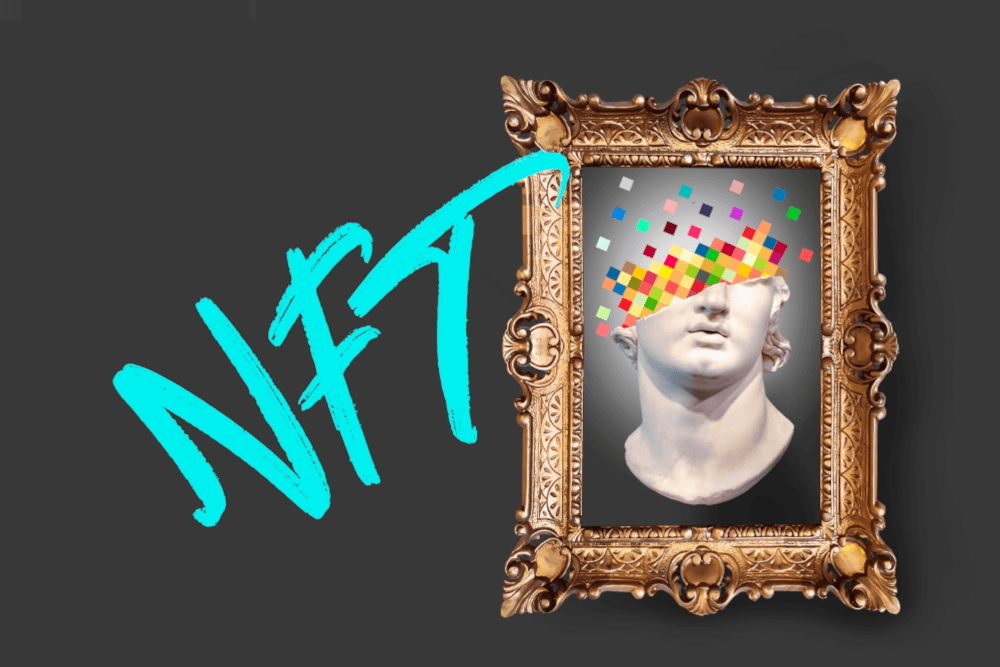 What is the deal with NFT Marketplace Development?
NFT is the buzzword of the last few years. Still, many people have no clue what it is or how to create an NFT marketplace for the first time. This "non-fungible token" has a unique identification code stored in a blockchain and is considered a digital asset. When NFT is created it's sold through NFT marketplaces, which is something we...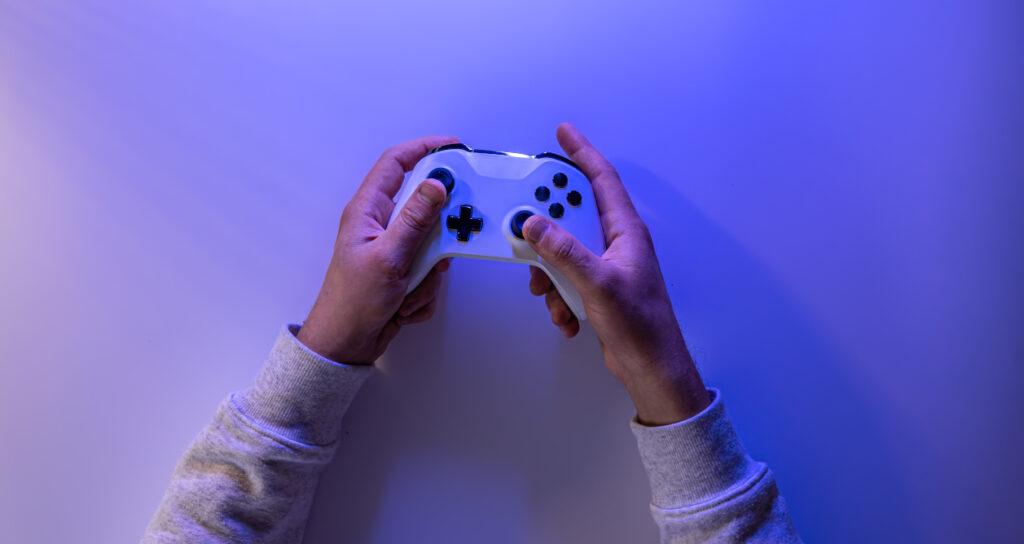 How to Build a Successful Play-To-Earn Game and How Much Does It Cost
Potential of blockchain game development The blockchain gaming industry is one of the hottest buzzwords in the global hype with a trending array of play-to-earn games. The current market cap for all P2E tokens exceeded $20B so far. Yes, users can really earn money by playing games. And yes, you can become a part of this golden mine! There is...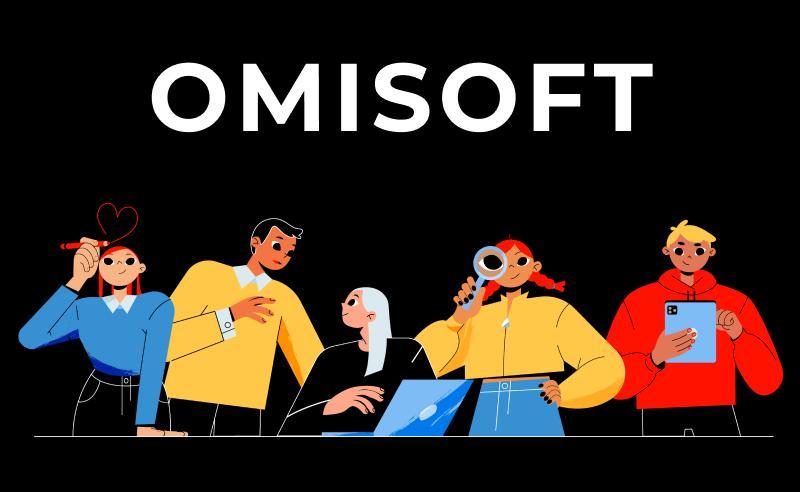 Dedicated IT Development Team: What Benefits It Brings and Why It Is Needed
Dedicated development team is a team of software development expert who will work exclusively for your company but will be hired by an external company. The reason why such teams are called "dedicated" is because they work exclusively for one specific project. This outsourcing engagement model is focused on your product until you need it. Basically, it can be the...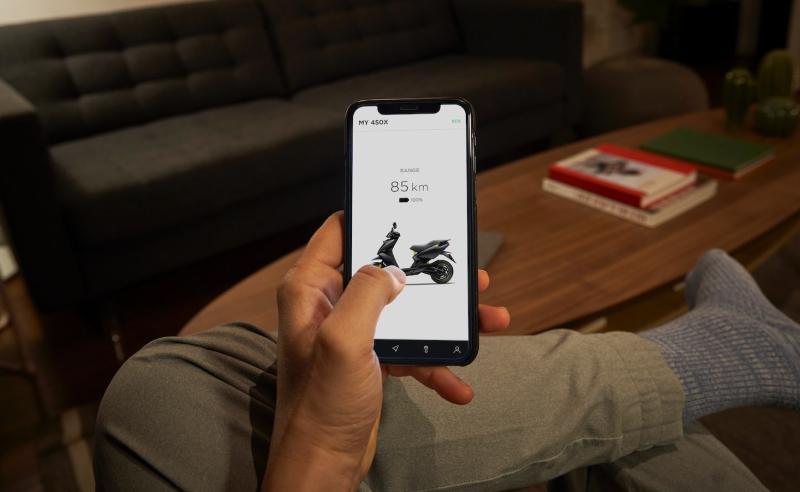 How Much Does It Cost To Make An App in 2023?
When you have an idea or need to implement a mobile or web app, the hardest thing is to decide where to start. Most people begin by trying to understand how much money they need, to make the idea happen because want it or not, the financial side of the project development can be a deal-breaker to many. But how...
Subscribe
Join OmiSoft non-spammy newsletter jam-packed with valuable tips and whatnot.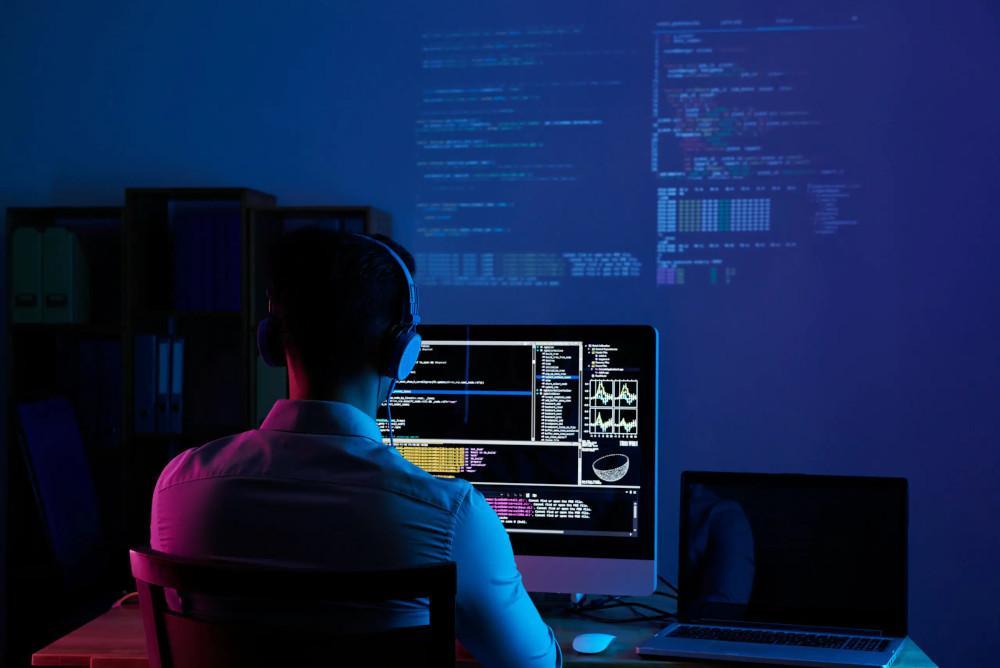 How to Find and Hire Right ReactJs Developers?
Top companies in the world are hiring React.js developer teams from European software companies. But if you are here, you probably already know all the jazz about React.js, and want to learn how to find and validate a React.js developer to hire a pro, not a fake. You're just where you need to be, OmiSoft team is constantly expanding and...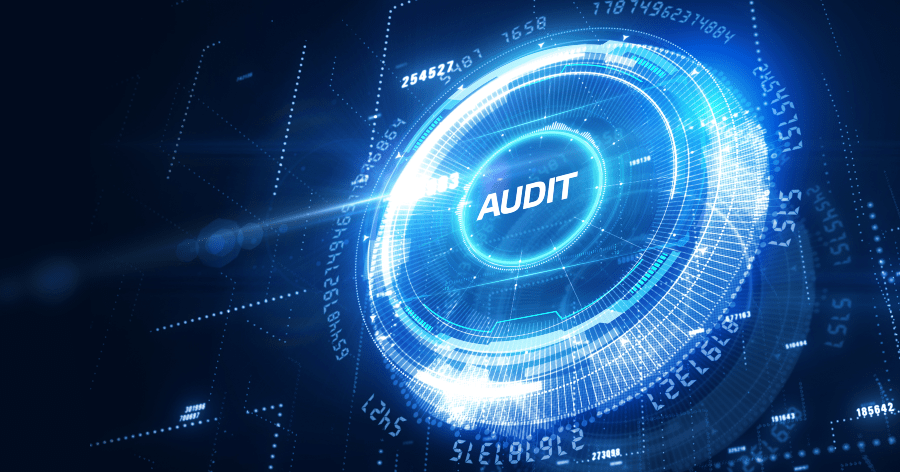 Smart Contract Audit: Process & Why It Is Important
Smart contract vulnerabilities As an innovative technology, smart contracts have key benefits, such as transparency, efficiency, cost reduction, and security, which have been applied in various business areas. At the same time, security issues have been reported confining substantial financial losses. Smart contract bugs let a large number of attackers drain the project's funds. Crypto investors have been hit hard...
Pros And Cons of Node.js Web App Development In 2022
As the most well-known programming language, JavaScript is also one of the most versatile software dev technologies. And that's barely a surprise! Usually, it's used as a web interface development tool, it has also become a primary cross-platform mobile development tool as the underlying tech for many platforms, the most popular of which is React Native. But the application areas...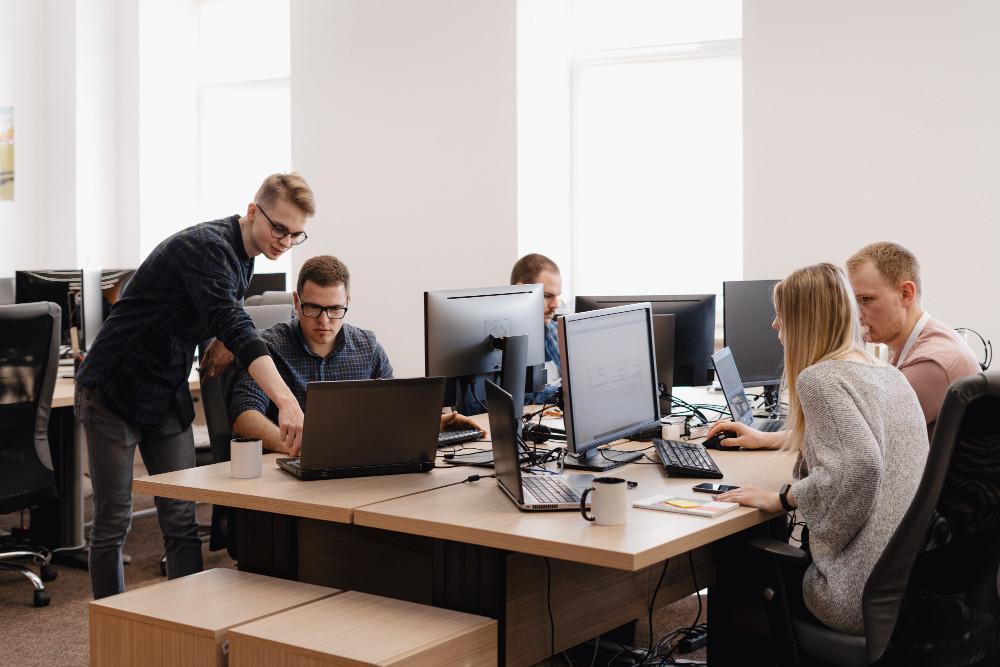 Dedicated IT Team — Pros & Cons From the Business Perspective
Global rates for outsourcing specialists are growing at rapid fire. In five years software outsourcing will grow almost 8%, taking the industry to over $900 billion, according to the latest stats. It makes many companies want to hire dedicated development teams or outsourced solo specialists from tech companies in Germany. But who is better? Read on and get the answer...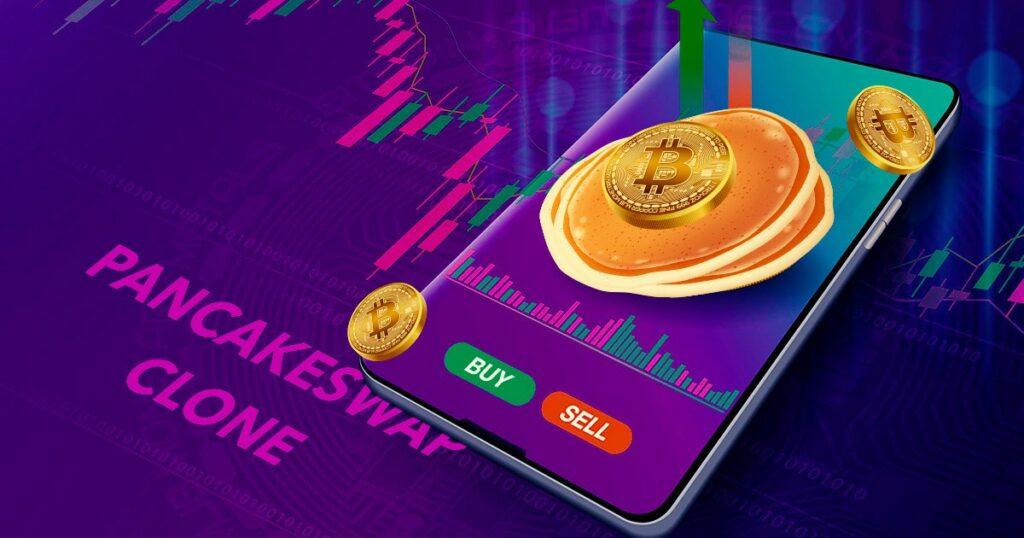 Create a PancakeSwap-like DEX
The crypto industry as a whole has revolutionized the digital realm. The boom of decentralized finance (DeFi) has also transformed the finance world with speed, inclusion, and autonomy as the key features. These features are what the traditional financial world was lacking. The development of decentralized exchanges, or DEX, including PancakeSwap, UniSwap, and SushiSwap, is growing fast. DEXs became a...
Subscribe
Join OmiSoft non-spammy newsletter jam-packed with valuable tips and whatnot.