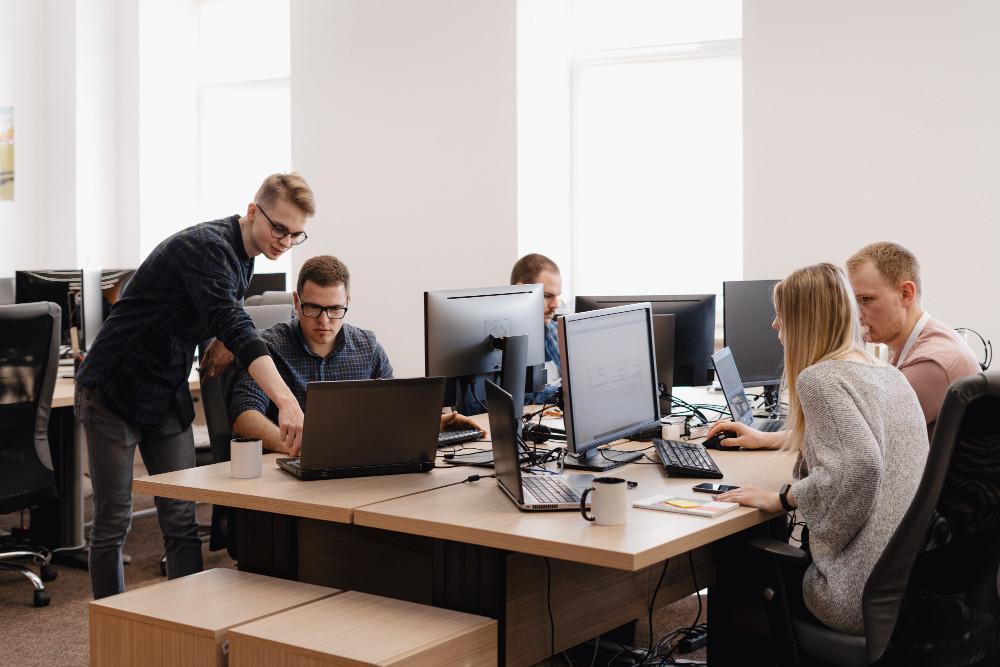 Dedicated IT Team — Pros & Cons From the Business Perspective
Global rates for outsourcing specialists are growing at rapid fire. In five years software outsourcing will grow almost 8%, taking the industry to over $900 billion, according to the latest stats. It makes many companies want to hire dedicated development teams or outsourced solo specialists. But who is better? Read on and get the answer and we've made an in-depth...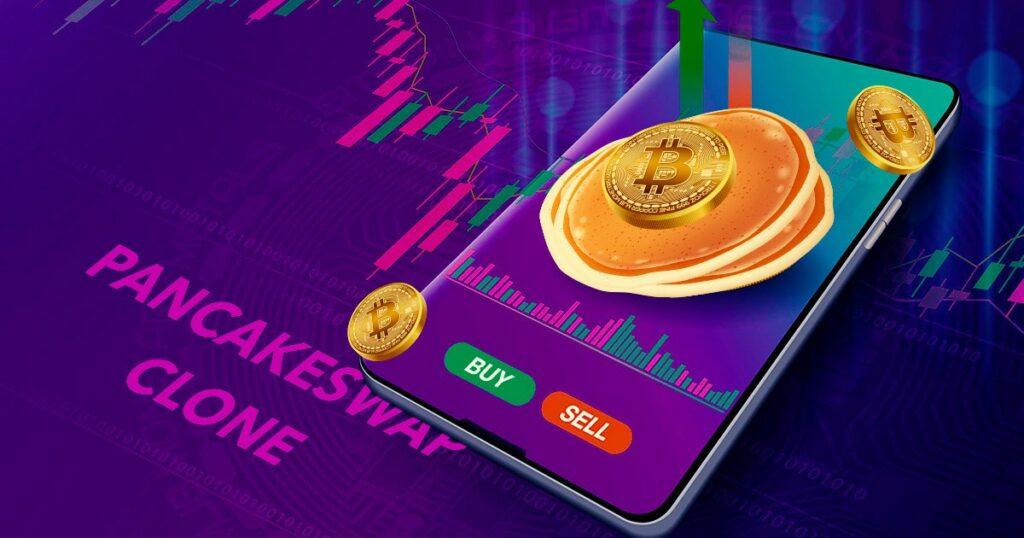 Create a PancakeSwap-like DEX
The crypto industry as a whole has revolutionized the digital realm. The boom of decentralized finance (DeFi) has also transformed the finance world with speed, inclusion, and autonomy as the key features. These features are what the traditional financial world was lacking. The development of decentralized exchanges, or DEXs, including PancakeSwap, UniSwap, and SushiSwap, is growing fast. DEXs became a...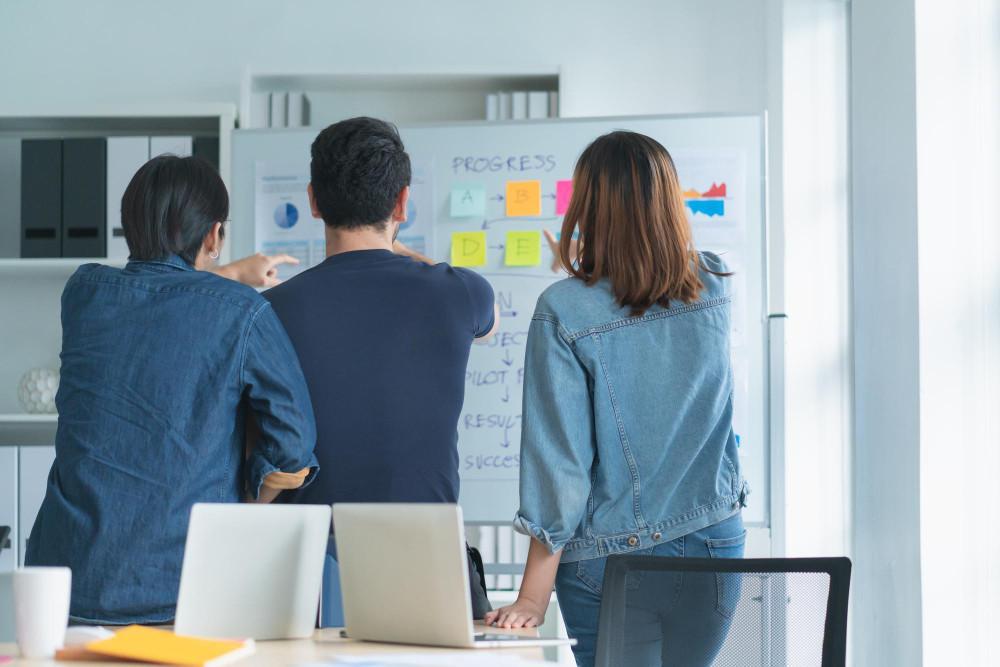 Software Outsourcing vs Product Development Team – What suits you?
Have a mind-blowing idea for a new product and want to find your dream team to make it live? To present a new product or service to the world you need specialists from all areas of full-cycle product development, who can put your great ideas into action. Building a dedicated software team is a rather challenging process, that can be...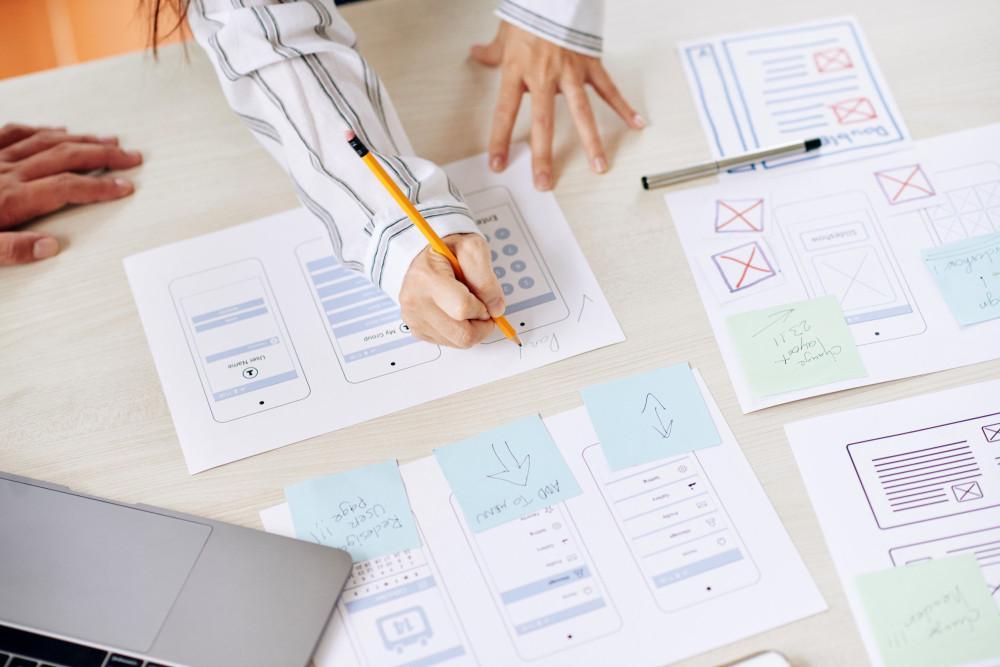 How to successfully launch Mobile App
Global digitalization boosts the interest of big businesses and startups, as users have downloaded over 200 billion apps in 2021, and there is no shortage of interest in 2021. But any interest creates demand, and therefore a ton of competitors in each niche.  If you hope to create and launch an application overnight, hoping for everything to go well, you...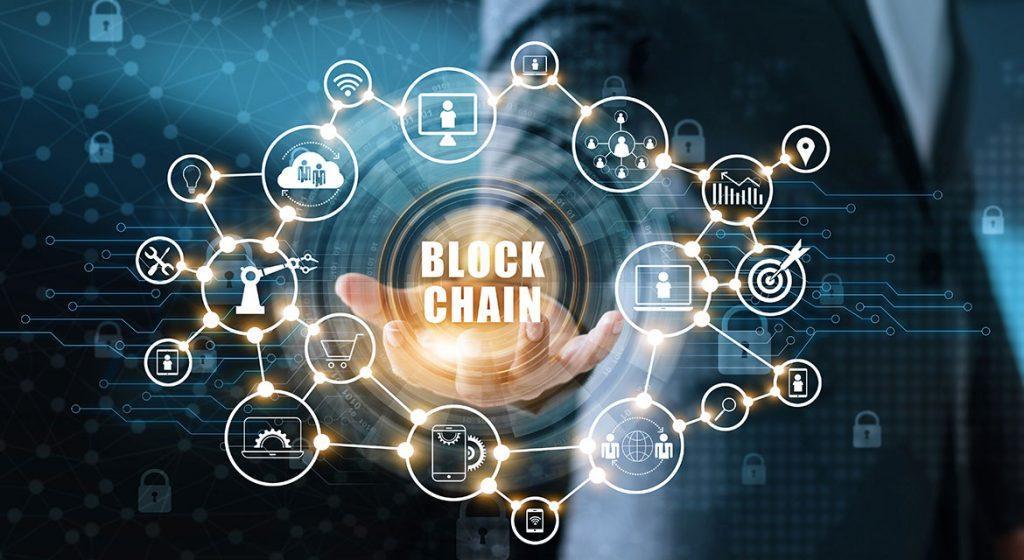 Blockchain Essentials To Keep In Mind
When choosing which blockchain to fork in order to start your own cryptocurrency, there are a few key points you can consider. Our blockchain development company can help you decide which platform is best for building your custom cryptocurrency integration. These 5 aspects are essential in choosing the best solution for blockchain development: Consensus model Smart contracts Masternodes PTS DAO...
Subscribe
Join OmiSoft non-spammy newsletter jam-packed with valuable tips and whatnot.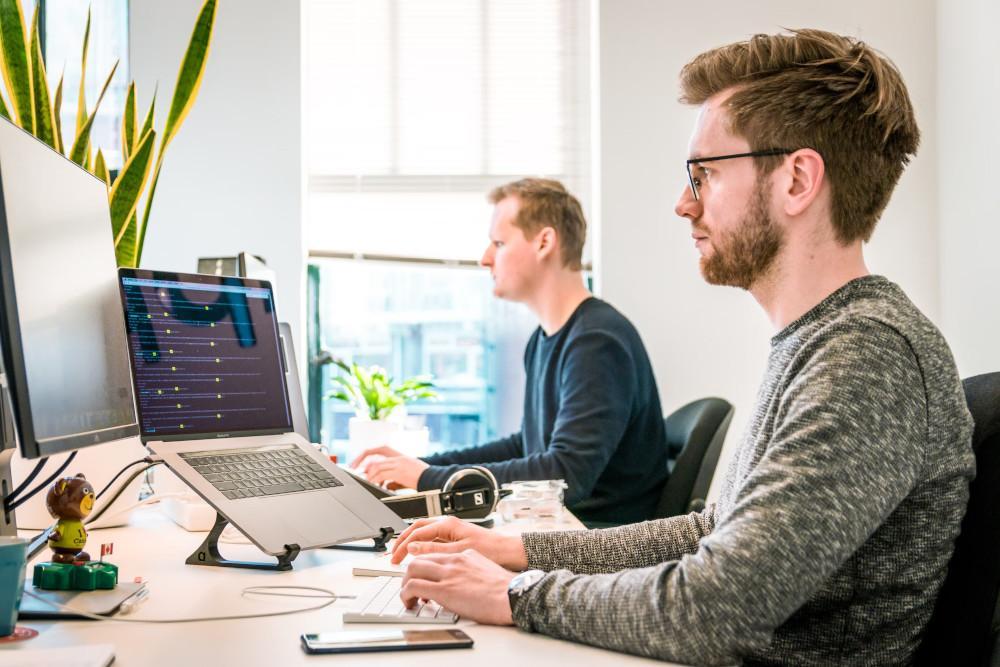 How to hire React.js Developers for successful projects in 2022
Pandemic and the organic growth of the IT sector boosted mass digitalization. The process led to a shortage of professionals in all spheres of IT, including React.js development.  If you are a medium or small business that already has your product in the development stage and seek additional React.js development services or you are just creating a startup and want...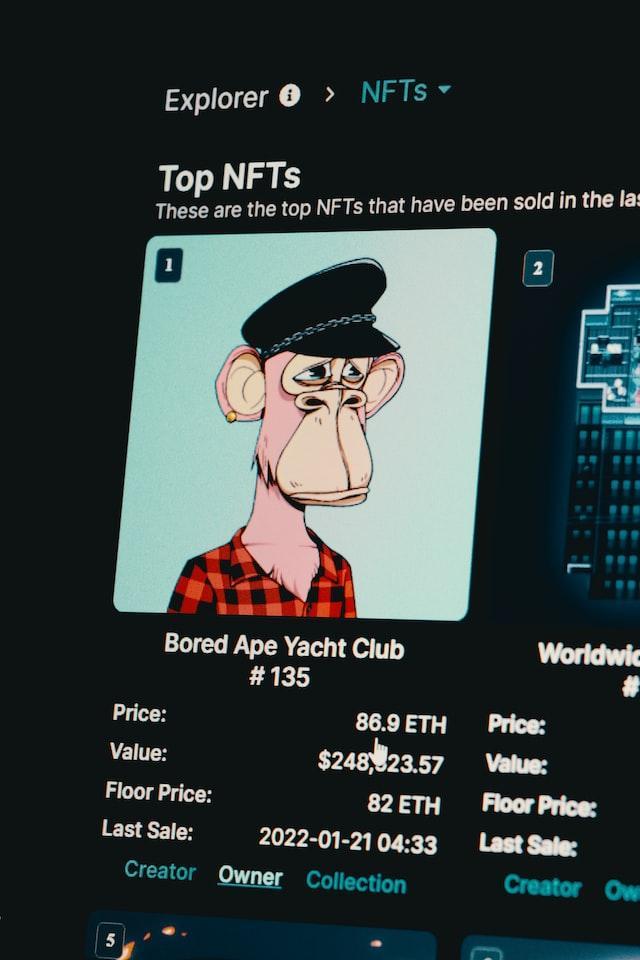 Secret Revealed: The Real Cost Of Launching An NFT Collection?
The popularity of NFTs is driving a lot of artists to consider turning their works into NFTs. But will it cost a fortune? Our crypto company has all the answers! Non-fungible tokens (NFTs), blockchain-based digital assets which are unique and non-divisible, have become a hot topic in the crypto space and blockchain companies. Many artists and creators in all kinds...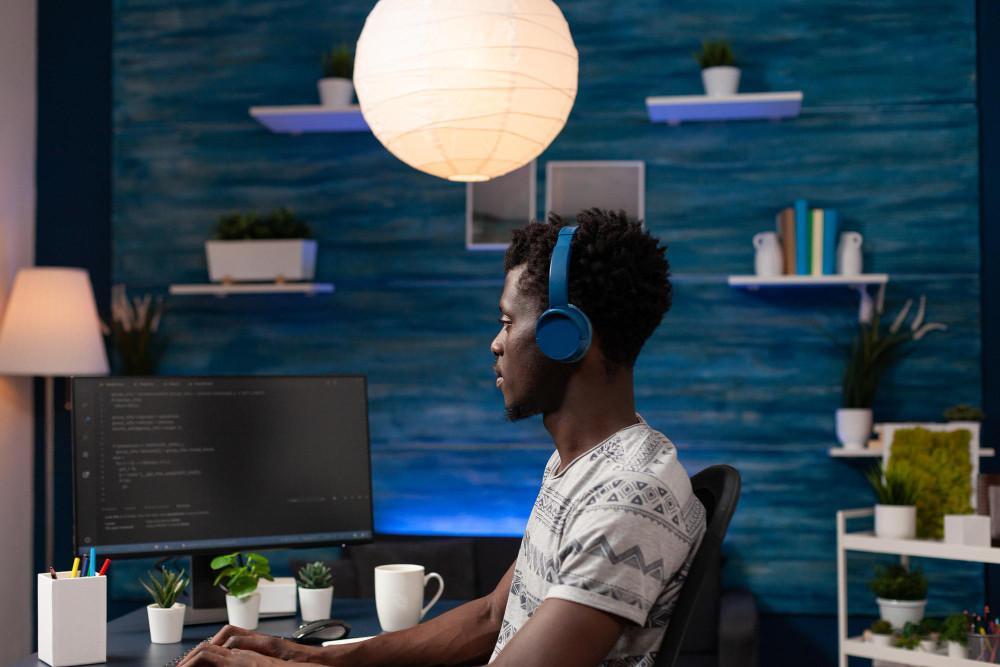 How to hire the best Node.js developer for your product
You are a start-up project with lots of ambitions or already have an established project in a respectful company – your product needs to be treated by high-level professionals. Finding a good developer is already challenging enough because you have to ensure that they have relevant experience and the background necessary to be a good fit. If you're looking to...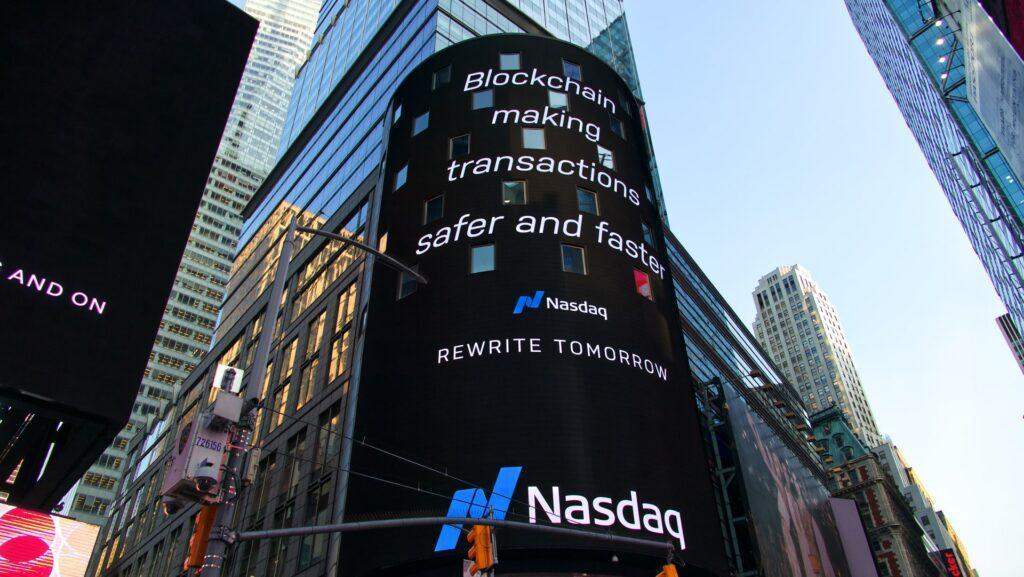 Blockchain Dev Review — Forking to Create A New Cryptocurrency
Every blockchain entrepreneur has wondered how to pick a suitable blockchain platform, that will be a perfect fit for the project implementation. But how to decide if the modern blockchain development provides such a big diversity? Different business industries call for various ways of forking the blockchain for growth. But the process needs tech adaptation depending on the niche. That's...

Scale Your Business With Digital Transformation — Pro Tips On Product Launch
Before looking for a software product development company, it is important to understand that when it comes to launching the software, a product launch for an existing business and launching a startup are very different, although they have a lot in common. In the first case, the product must complement an already commercially successful business, automate certain processes, and help...
Subscribe
Join OmiSoft non-spammy newsletter jam-packed with valuable tips and whatnot.